In July, a new E-STRAORDINARIO event: The Wishful Map #4, the workshop that artist Pietro Ruffo has conceived for forty employees of the Distribution department of Euler Hermes Italia.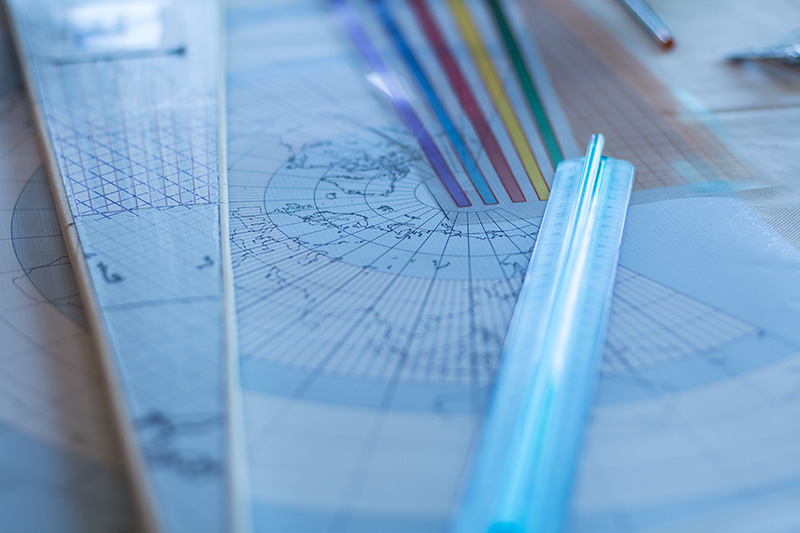 Un momento del workshop The Wishful Map #4, 2016
Tuesday and Wednesday, July 19th-20th, 2016 at La Borghesiana (Rome) sport village
Fondazione Ermanno Casoli presents a new E-STRAORDINARIO event, a project curated by Marcello Smarrelli that has been bringing contemporary art to the business sector for years and has been using art as a methodological and educational tool for corporate training.
The new E-STRAORDINARIO event is entitled The Wishfull Map #4 and features artist Pietro Ruffo. It follows the one carried out for Angelini group's pharmaceutical subsidiary (2015), the one for the students of Master in Art and Culture Economics and Management, held by Sole 24 Ore Business School (2015) and the latest one, for Bellegra (Rome) Banca di Credito Cooperativo, last June. These collective artworks are created with the company employees or students and are included in a wider program that was originated by the collaboration between Fondazione Ermanno Casoli and Piero Tucci, M&D Senior Partner. Such program aims at creating a series of conceptual maps that reflect the values and the vision of businesses through their employees' activities.
The workshop will involve about 30 employees among officials and managers from the Distribution department of Euler Hermes Italia, a Rome-based trade credit insurance company of the Allianz group. The goal is to strengthen the cooperation and integration spirit among co-workers and to stimulate knowledge contamination through the creation of a collective artwork.
The artist will begin from a very peculiar Earth projection inspired to De L'Isle Equidistant Conic one, which was sketched out by the French astronomer Joseph Nicolas De L'Isle for the first time in 1745.
The Earth projection will be divided into 24 wedges and each participant will be asked to work on a world's portion and to choose a Country that they will analyze on the basis of the risk evaluation studies five main factors: economic risk, financial risk, commercial risk, political risk and business environmental risk. Every participant will transcript its analysis on the relevant world section by using colors. At the base of each portion, the emblematic characters of the chosen Country currency will be drawn.
During the two-day workshop, Pietro Ruffo and Euler Hermes Italia employees will create a map that will artistically revisit, in their shape and colors, the most common risk maps in which every color will match a Country's stability level.
The final result will be a collective artwork, an artistic synthesis of Euler Hermes Italia Universe that simulates the conic shape of the Euler Hermes Roman headquarter entrance layout.