Our Artistic Director Marcello Smarrelli at ArtLab17
Our Artistic Director Marcello Smarrelli partecipates at ArtLab17,  testifying FEC's ongoing commitment to the production and enhancement of contemporary art.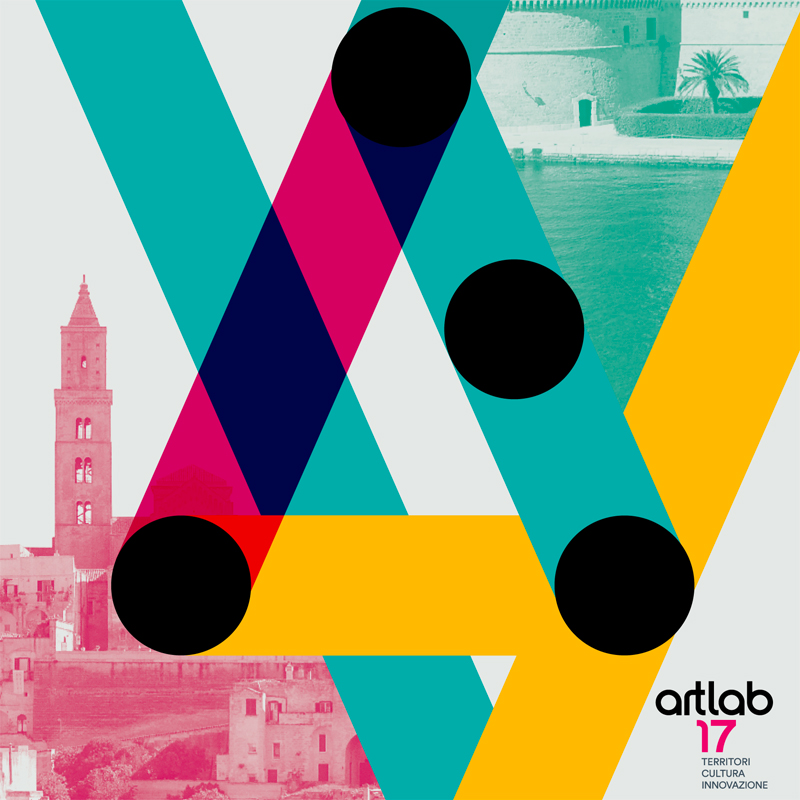 On 28 and 29 September, the last stage of ArtLab 17 will be held in Mantua, under the title Laboratori Culturali: the two planned days will be a laboratory, a real shared design exercise with the most qualified experts and industry professionals in view of the European Year of Cultural Heritage and its presentation at the Forum of Culture in December 2017 in Milan.
This year, as usual, ArtLab's program will also be complemented with FattidiCultura, a promotional event at the 4th edition sponsored by Consortium Pantacon, which hosts reflections, comparisons and experiences related to the regeneration of physical and immaterial spaces in urban and non-urban contexts through languages of culture.