OPENING The Relay by Patrick Tuttofuoco | Ermanno Casoli Award 20th special edition
THE RELAY
by Patrick Tuttofuoco
Premio Ermanno Casoli
20th-anniversary Special Edition
Curated by Marcello Smarrelli
OPENING
SATURDAY 13th APRIL | 5:00 pm | SERRA SAN QUIRICO
Santa Lucia monumental complex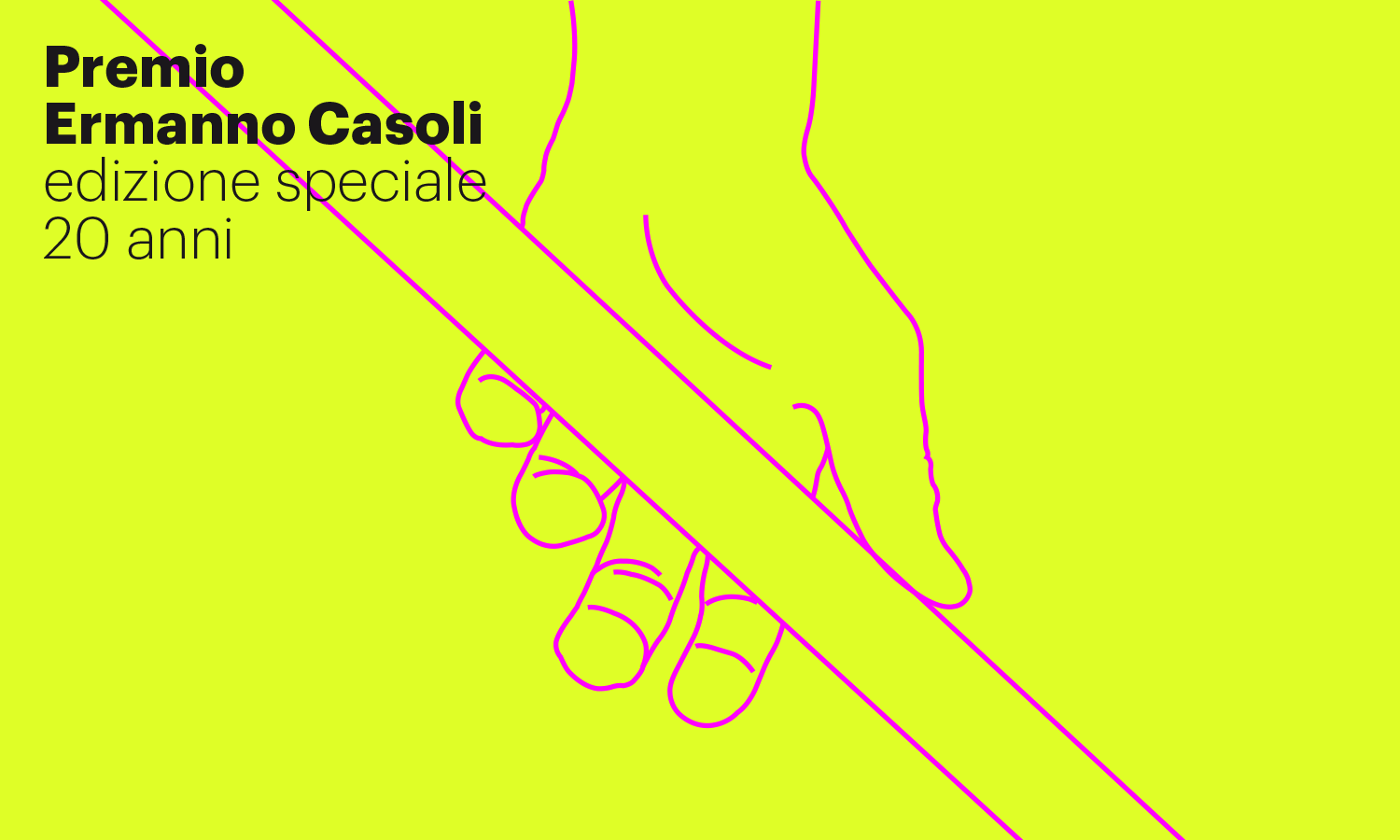 The Premio Ermanno Casoli is celebrating its 20th anniversary: the Fondazione Ermanno Casoli foundation is inaugurating a special edition of the Prize on Saturday 13th April at 5:00 pm with the site-specific artwork The Relay, by artist Patrick Tuttofuoco.
Tuttofuoco's large neon light installation revolves around the most important themes that characterise the artist's research: family relationships and generational exchanges, the mechanisms and bonds that characterise and bring together communities and the study of territories. The title makes explicit reference to the relay race: the act of receiving something and being able to pass it on to another human being becomes a metaphor for exchange, generosity and recognition, but also the changing of generations and life itself. The simple gesture of holding an object in one's hands is expanded upon and shown in all its stages, thereby giving a spatial dimension to the notion of time.
The Relay will be donated to the Museo Premio Ermanno Casoli 1998-2007, which will be inaugurated on the same day within the Santa Lucia monumental complex of Serra San Quirico (Ancona).