Sissi's Aspiranti Aspiratori project lands to China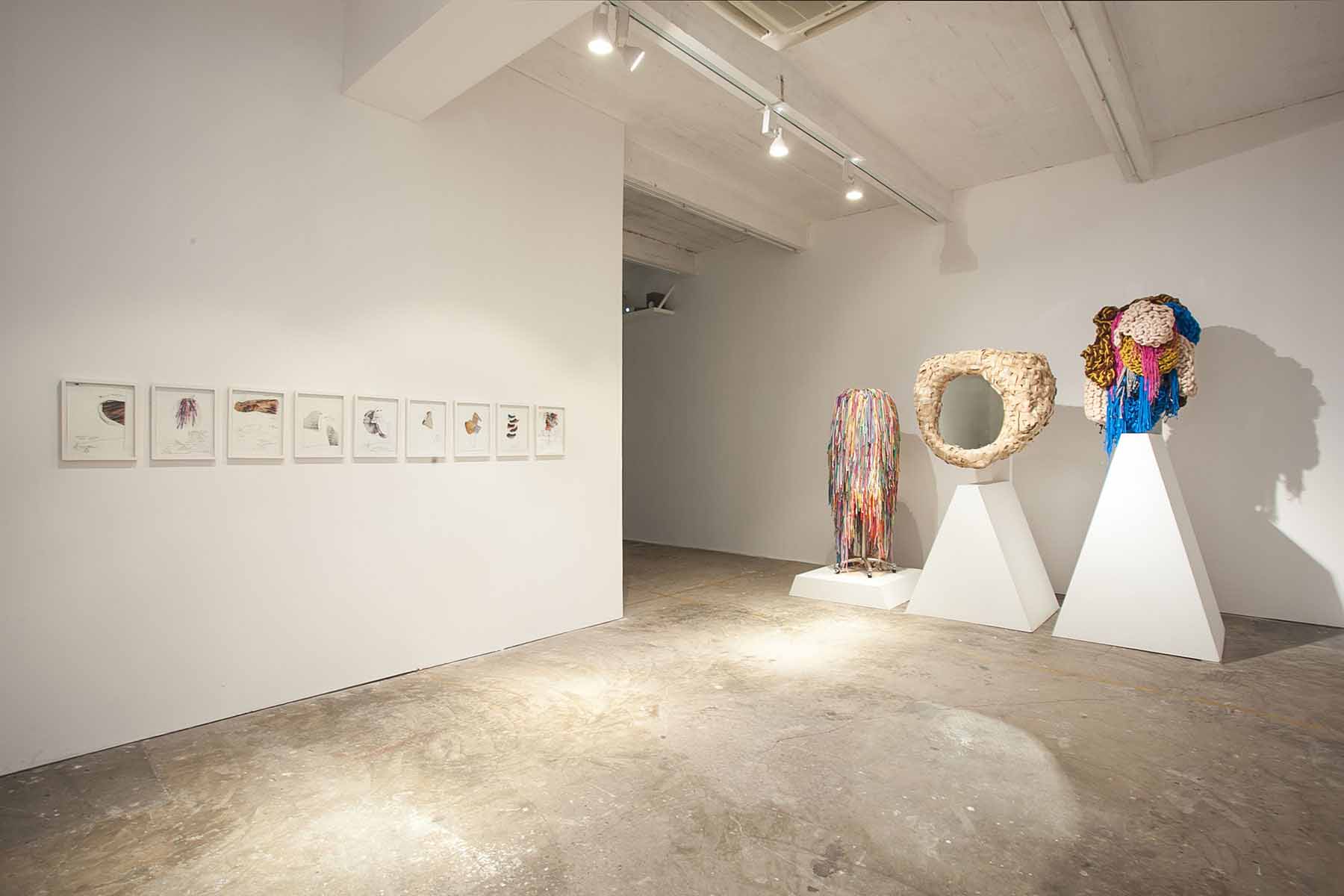 Aspiranti Aspiratori (Aspirators to be) is the title of Sissi's personal exhibition that was held in Shanghai at Aike-Dellarco Gallery, from July 6thto August 15th 2013. It was promoted by FEC and Elica, and the artist presented the outcome of an artistic path that lasted about one year. The project was realized and curated by FEC, in collaboration with Elica, in 2012, sponsored by the Italian General Consulate in Shanghai.
Aspiranti Aspiratori was conceived starting from the company's need of fostering new reflection on the air purification issue. Elica is a world leader company producing household hoods. After being presented in 2012 at Milan Elica AirFactory, on the occasion of Salone Internazionale del Mobile 51st edition, and at MAMbo – Museo d'Arte Moderna di Bologna, this project has landed to China, where Elica is improving its position.
Three out of the ten Aspiranti Aspiratori have been exhibited at Aike-Dellarco Gallery, along with an animation video entitled Casting – which narrates the Aspirators genesis and evolution–  and a wide selection of the drawings that Sissi realized while planning and working. Spectators have been able to walk a narrative path moving along art, myth, science, and technology, and have had the chance to vote their favorite aspirator to turn it into a real air purifier.