HAND by Francesca Grilli – The working class for the Urbino Academy of Fine Arts students with two public events
Monday 30th October 2017, from 10.00 to 12.00 a.m.
Conference | Innovare l'impresa con l'arte. Il metodo della Fondazione Ermanno Casoli (Modernising businesses by use of art. The Ermanno Casoli Foundation method)
Tuesday 31st October 2017, at 6.00 p.m.
Inauguration | Francesca Grilli's  Faster Than Light (2015) video installation
Accademia di Belle Arti di Urbino
Urbino, via dei Maceri 2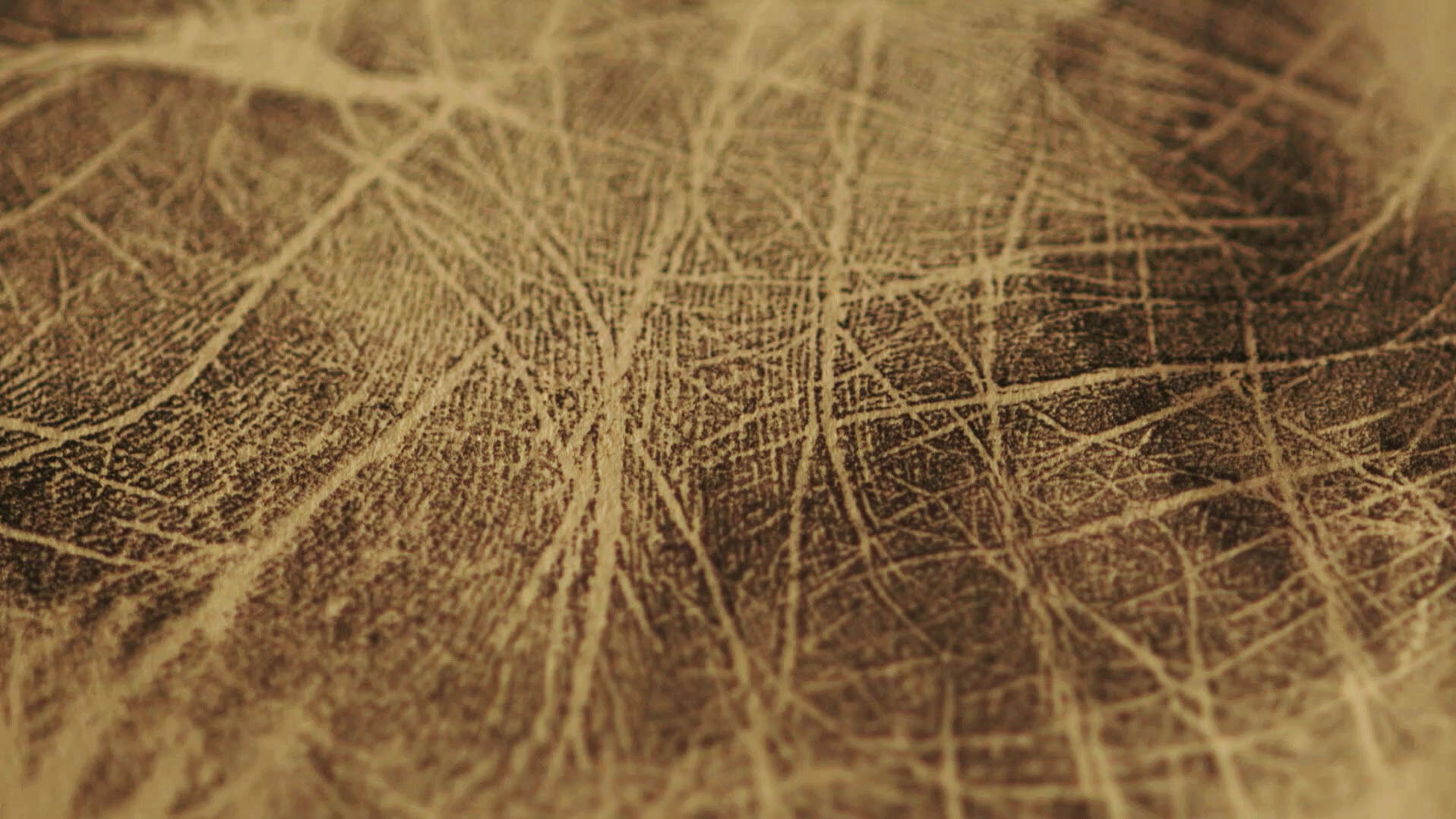 Francesca Grilli, Faster Than Light, 2015. Still from video. Courtesy: Galleria Umberto Di Marino, Napoli
30th and 31st October 2017 will see the Ermanno Casoli Foundation and the Academy of Fine Arts of Urbino present Francesca Grilli's HAND, curated by Marcello Smarrelli, at the Academy headquarters. HAND, which is a working class for the students of the Academy, was developed within the framework of the Arte, tra antropologia e orientamento sinestetico (Art at the crossroads of anthropology and synesthetic orientation) project, launched in May 2016 by the Visual Arts Department and conceived by professor Massimo Vitangeli. This peculiar educational programme has seen the cooperation of curators and artists such as Filippo Berta, Angel Moya Garcia, Andrea Nacciarriti and Eugenio Viola, who worked on a series of activities aimed at involving participants.
Two public events will take in Urbino, at the Academy headquarters in via dei Maceri 2:
Monday 30th October 2017, from 10.00 a.m. to 12.00 a.m.
A conference entitled Innovare l'impresa con l'arte. Il metodo della Fondazione Ermanno Casoli (Modernising businesses by use of art. The Ermanno Casoli Foundation method)
with the following speakers:
Marcello Smarrelli, Ermanni Casoli Foundation Artistic Director
Umberto Palestini, Director of the Academy
Massimo Vitangeli, Visual Arts Professor
Tuesday 31st October 2017, at 6.00 p.m.
The inauguration of Francesca Grilli's Faster than Light video installation (2015)
which will be shown until 30th November during the opening times of the Academy, namely from Monday to Friday from 10.00 a.m. to 6.00 p.m., and Saturday from 9.00 a.m. to 12.00 a.m.