Awarding ceremony workshop for the CULTURA+IMPRESA Award 2014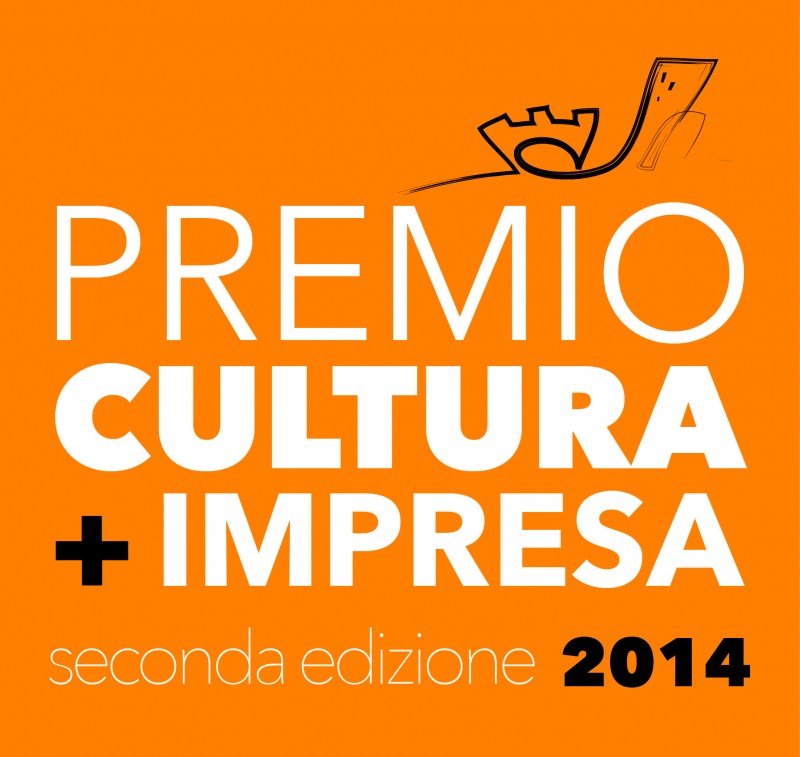 The E-STRAORDINARIO training program was awarded with the 1° prize in the section Cultural Sponsorships and Partnerships of the CULTURA+ IMPRESA Award 2014. Such program was conceived by Fondazione Ermanno Casoli to bring contemporary art to the enterprise sector.
On Friday, March 13th, 2015 the awarding ceremony will be held, from 09.15am to 1.00pm. Not only will this event be celebrating and acknowledging its protagonists, but it will also be a moment of information and confrontation on the dynamics that today allow Cultural Operators and Companies to effectively debating, through Sponsorships, Partnerships and Enterprise Cultural Productions.
Director Deborah Carè and art director Marcello Smarrelli will participate on behalf of the Foundation.