E-STRAORDINARIO for ISTUD with Alessandro Dandini de Sylva
E-STRAORDINARIO for ISTUD Foundation
ACCIDENTI
a workshop by Alessandro Dandini de Sylva
curated by Marcello Smarrelli
Milan |Wednesday 25th July 2018 | Asap Hub
FONDAZIONE ISTUD at Asap Hub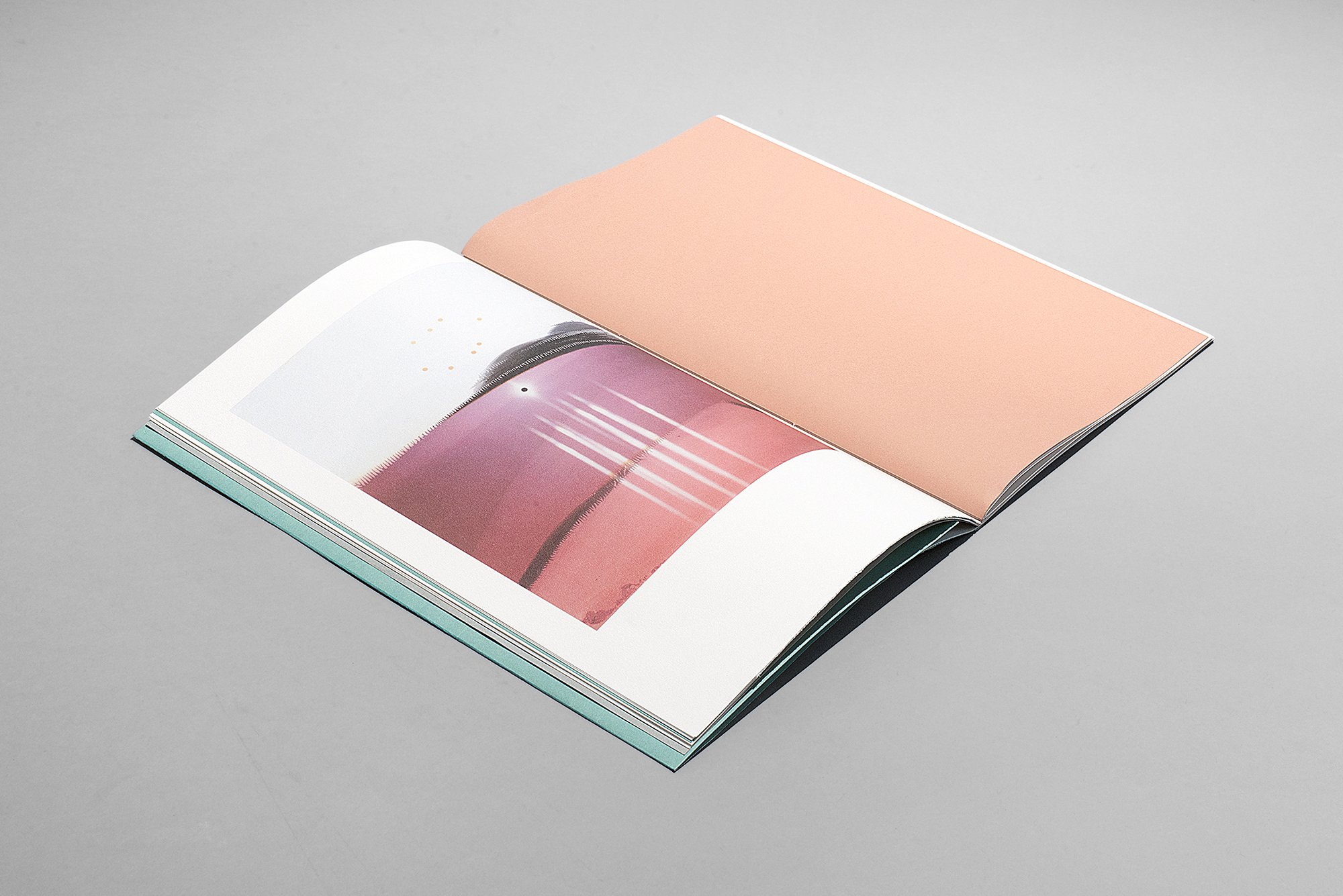 Alessandro Dandini de Sylva, Paesaggi, 2015
On Wednesday 25th July 2018, Fondazione Ermanno Casoli (FEC) will present, at the headquarters of ISTUD (Istituto Studi Direzionali) in Milan, Asap Hub, a new E-STRAORDINARIO event that will focus on artist Alessandro Dandini de Sylva, curated by Marcello Smarrelli.
Dandini de Sylva will work with a group of teachers, researchers and project managers of ISTUD, the most relevant private Business School of Italy, founded in 1970 by Confindustria and a group of large Italian and multinational companies that included Olivetti, Pirelli and IBM. The workshop, which builds upon a study on photographic mistakes, is entitled Accidenti. By use of a series of experiments carried out with the avail of instant film, the participants will delve into the topics of control, randomness, abstraction and the representation of landscapes. The activities will revolve around the simplicity of visual perception and a quasi-artisanal printing technique, which will underlie a deep reflection on the nature of photography.
At the end, the produced photographs will be featured in a exhibition at the headquarters of ISTUD, and will make part of a single, multifaceted artwork that will remind participants of the importance of working together without forgetting one's individual background, which is paramount in a highly professional and intellectual organisation such as ISTUD.