ART DAY: the cultural journey through the main places of contemporary art
ART DAY Pesaro is the cultural journey conceived and curated by our artistic director Marcello Smarrelli, at the main places of contemporary art in Pesaro City, part of a larger training program developed by Elica that aims to include junior resources in the Company by providing them all the tools to move effectively within a multinational and extremely complex context like that of Elica.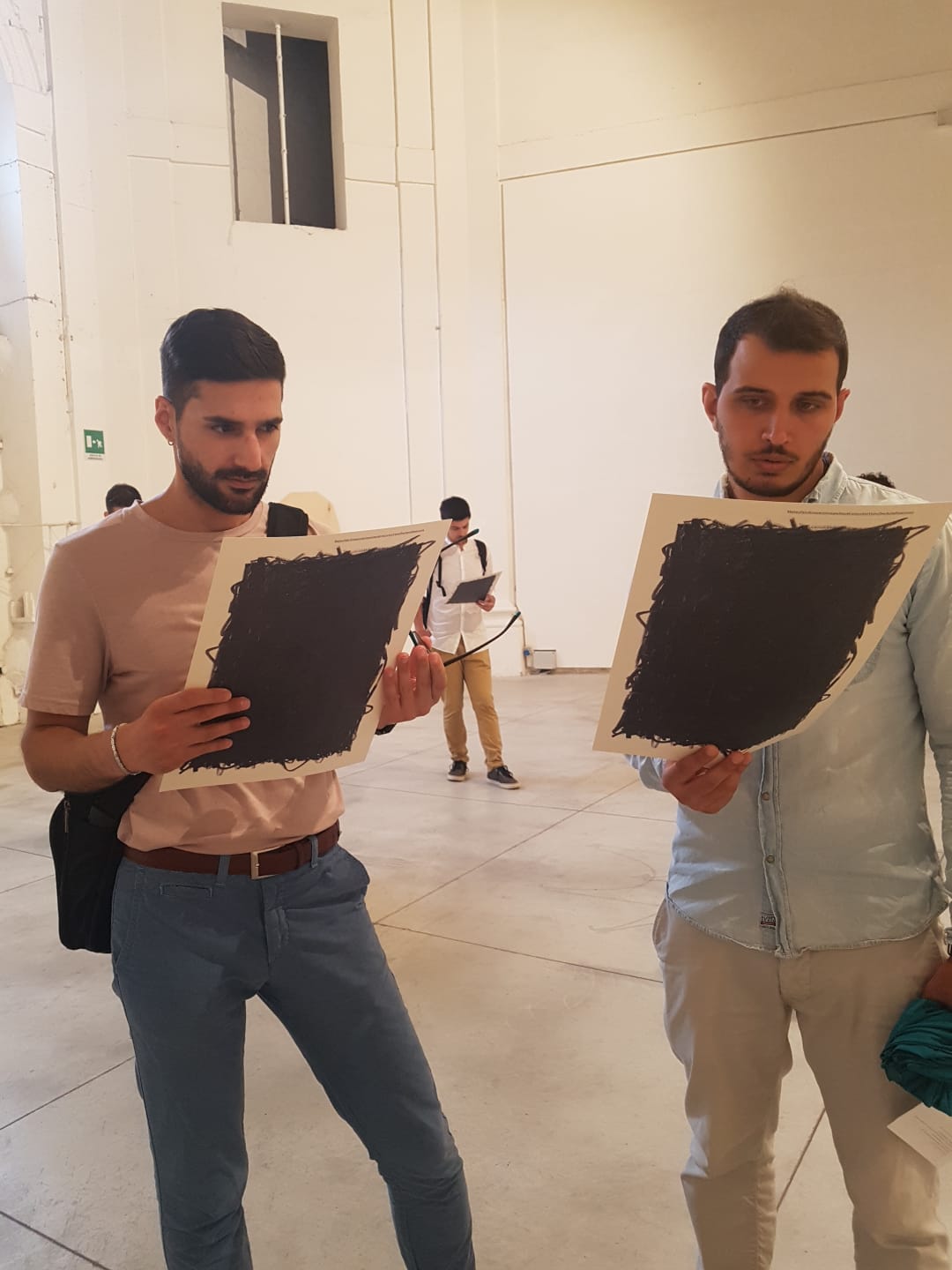 Through this specific outdoor activity and faithful to its primary objective of creating and encouraging dialogue between both the artistic-cultural sphere and the industrial one, the FEC promotes an in-depth knowledge of the Italian and international cultural heritage, allowing, through the language of art, to strengthen creativity and lateral thinking. Guided by Marcello Smarrelli, the group will visit the Pesaro Civic Museums, the exhibition "Agostino Iacurci Tracing Vitruvio. Dream journey between the pages of De Architectura and the spaces of the Pescheria Visual Arts Center where the personal exhibition of the artist Matteo Fato entitled "Night Scene On The Sea" is hosted. Finally, the artist Luigi Carboni will open his atelier to tell about his experience with art, both as a professor at the Urbino Academy of Fine Arts, and as an artista as well.
The initiative also represents an important opportunity for socializing and building a group identity based on the sharing of social and cultural experiences and values. Making art an ethical model of behavior thus becomes a goal that is not only educational but socially responsible.