INNOVATING ENTERPRISES THROUGH ART
HOW CAN CONTEMPORARY ART GENERATE INNOVATION IN THE COMPANY?
In this book, through FEC projects with artists, trainers and companies, the authors articulate a working Method, born from a decade of experience in the field, which documents the effectiveness of the collaboration between the art world and the business company world.
.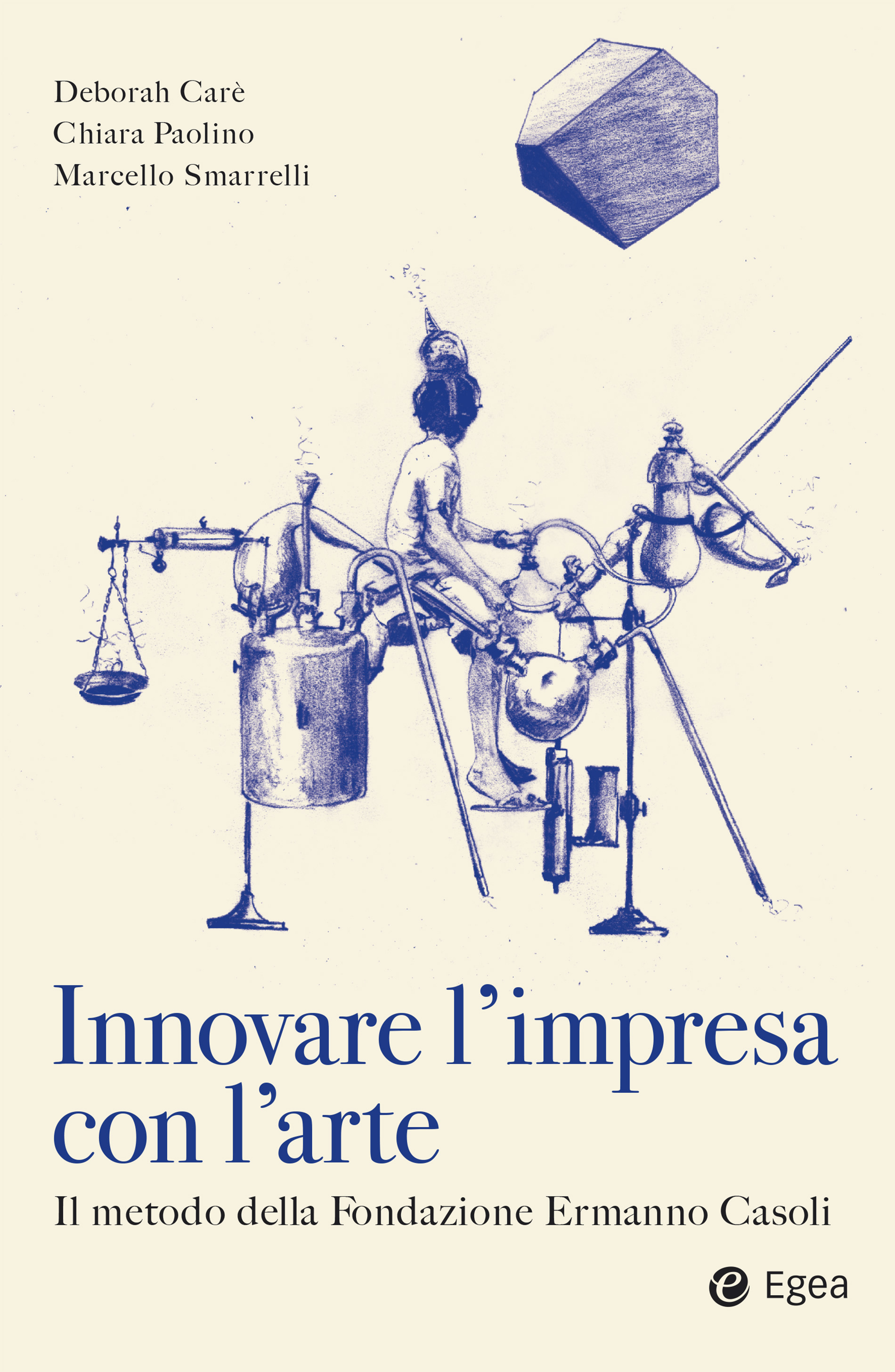 The book can be found in all the best bookstores or HERE
ENJOY THE READING!