E-STRAORDINARIO in Montefiore dell'Aso and conversation on photography in Ancona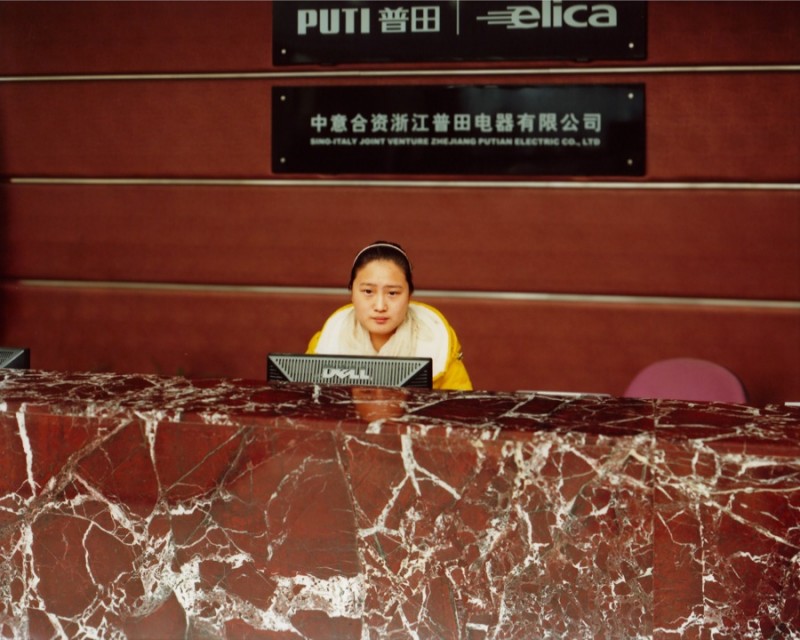 Double event for FEC. Two initiatives have been scheduled in the Marche territory: the first one is taking place on Thursday, April 16th in Montefiore dell'Aso (AP), at Polo Museale di San Francesco; this is a workshop belonging to the E-STRAORDINARIO educational program curated by Marcello Smarrelli in collaboration with Piero Tucci, from the M&D Human Resources Training and Development department. Its protagonist will be Francesca Grilli, a high profile, internationally known artist that will lead a body reading workshop entitled Hand: starting from this suggestion, the workshop will focus on interpreting the lines of the hands, the body parts that are most used in communicating, creating bonds, working.
Firstly, participants will take a painting step, where they will learn, through colors, to draw the hand outline, in order to have an overall vision of every line. During the same day, the very hand will be studied: shape, color, softness, touch feeling, and elasticity. Later, the artist and a palmistry expert will coordinate a skill practice session, so as participants (entrepreneurs and start-uppers) can understand how a person's personality can be represented by their body, by encouraging a more instinctive and free reading. During the workshop step, participants will tell their personal stories, as they create their handprints; every experience will be collected in a soundtrack that will represent the collective work that artist and participants created: this will be the workshop final outcome.
This initiative belongs to the CultLab activities – an Impresa Culturale spin-off managed by Urbino and Macerata Universities, as well as by Meccano spa in temporary association with scopo; it is promoted and sponsored by Marche's local action groups (PSR 2007-2013 – Asse IV – Approccio LEADER – Misura 421 – Cooperazione interterritoriale e transazionale) consistently with the foundational principles of Marche Region's "Distretto Culturale Evoluto".
The second event relates to photography. On Friday, April 17th 6.00pm Terra di mezzo. Declinazione di una commissione fotografica (Middle Earth. Declination of a photographic commission) will take place at Grand Hotel Passetto in Ancona. This event belongs to "L'IMPRESA FA CULTURA" meeting program and is a conversation, curated by Marcello Smarrelli, Fondazione Ermanno Casoli art director, and Alessandro Dandini de Sylva, photographer and curator, with photographers Fabio Barile and Francesco Neri.
The event title is inspired by the Middle-Earth. A journey inside Elica project, which is a photo portrait of Elica that Barile and Neri produced in 2014. It was also presented on the occasion of that year Fuorisalone. Exactly 12 months later, the protagonists go back to the work they produced, as they talk about its main steps and focus on some of the most remarkable photo commissions by companies to authors such as Man Ray, Lewis W. Hine, Lee Friedlander, William Eggleston, Josef Koudelka, and Roe Ethridge.