Title: Switch the Rules
Curator: Alessandro Dandini de Sylva
Company: Elica
Event: Roma Art Week
Location: Rome
Year: 2018
Exhibition:  Rome – Spazio Cerere, from 25th to 27th of October 2018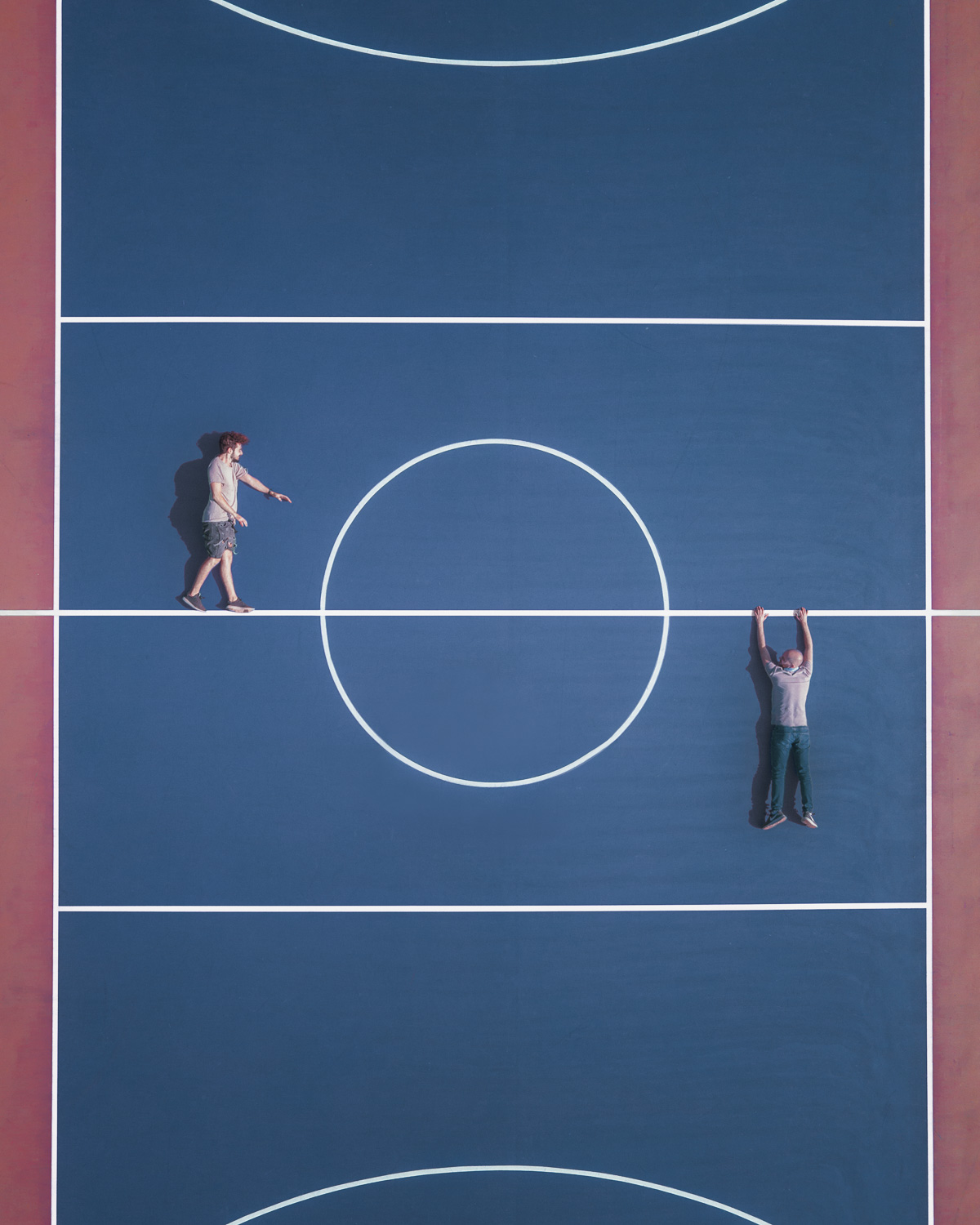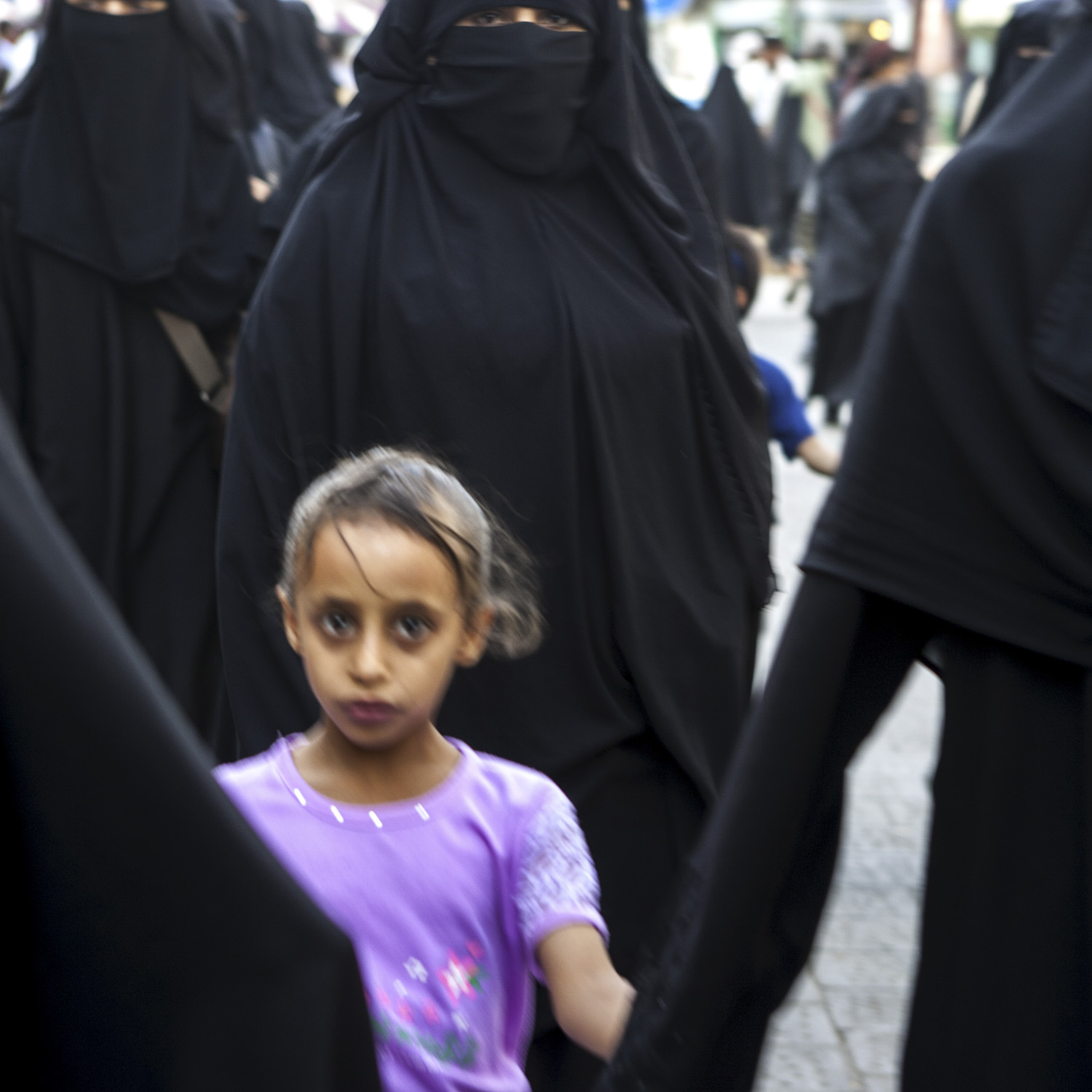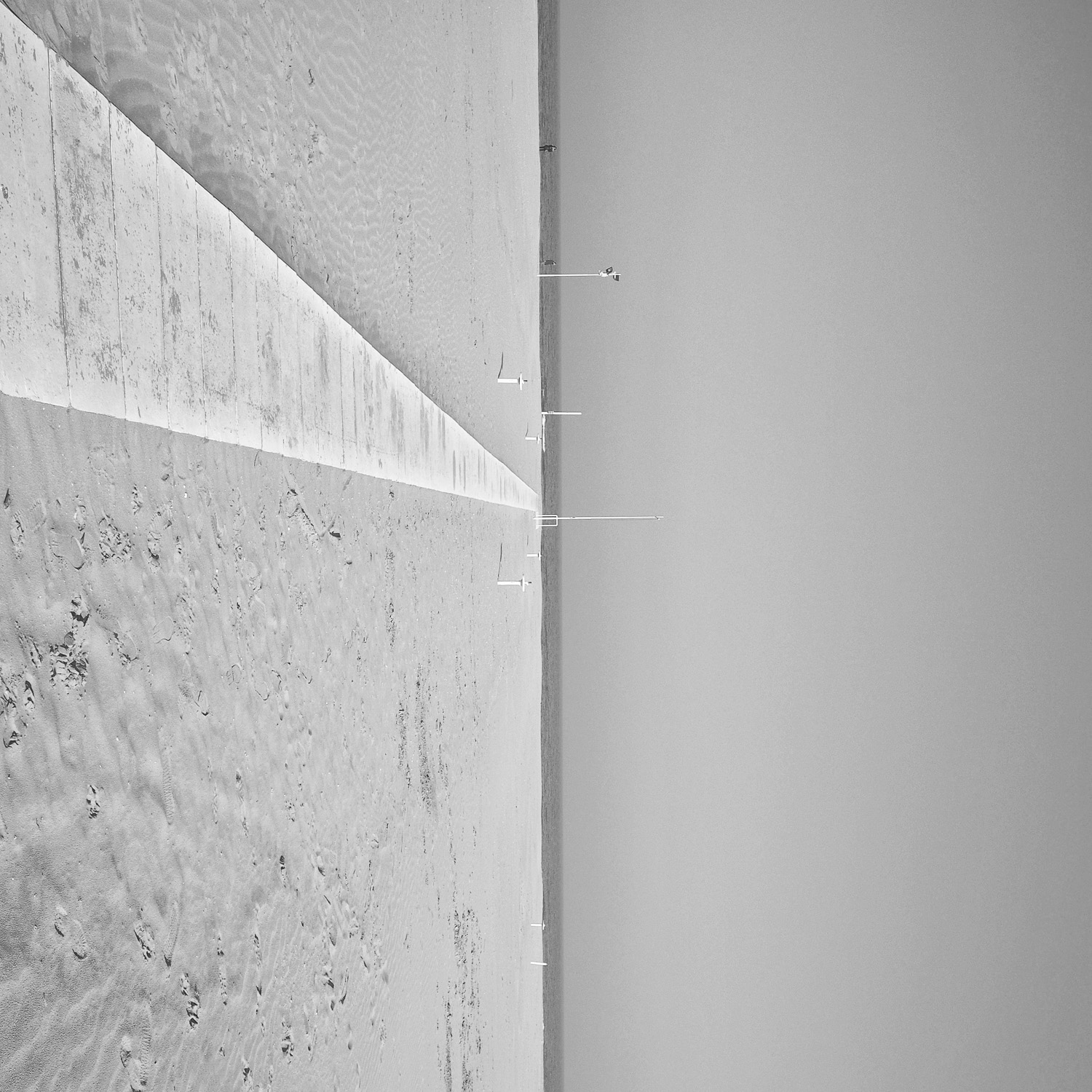 OLYMPUS DIGITAL CAMERA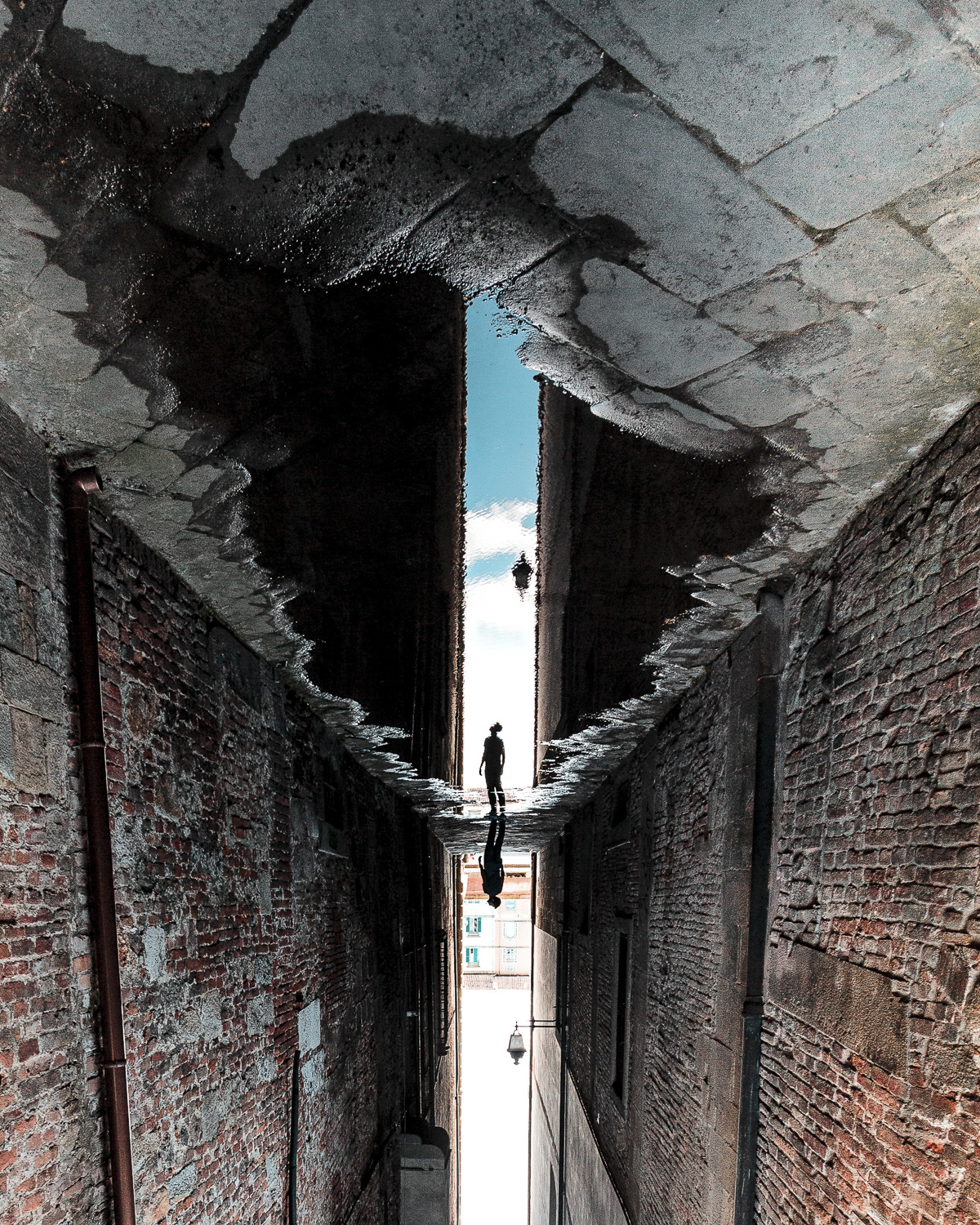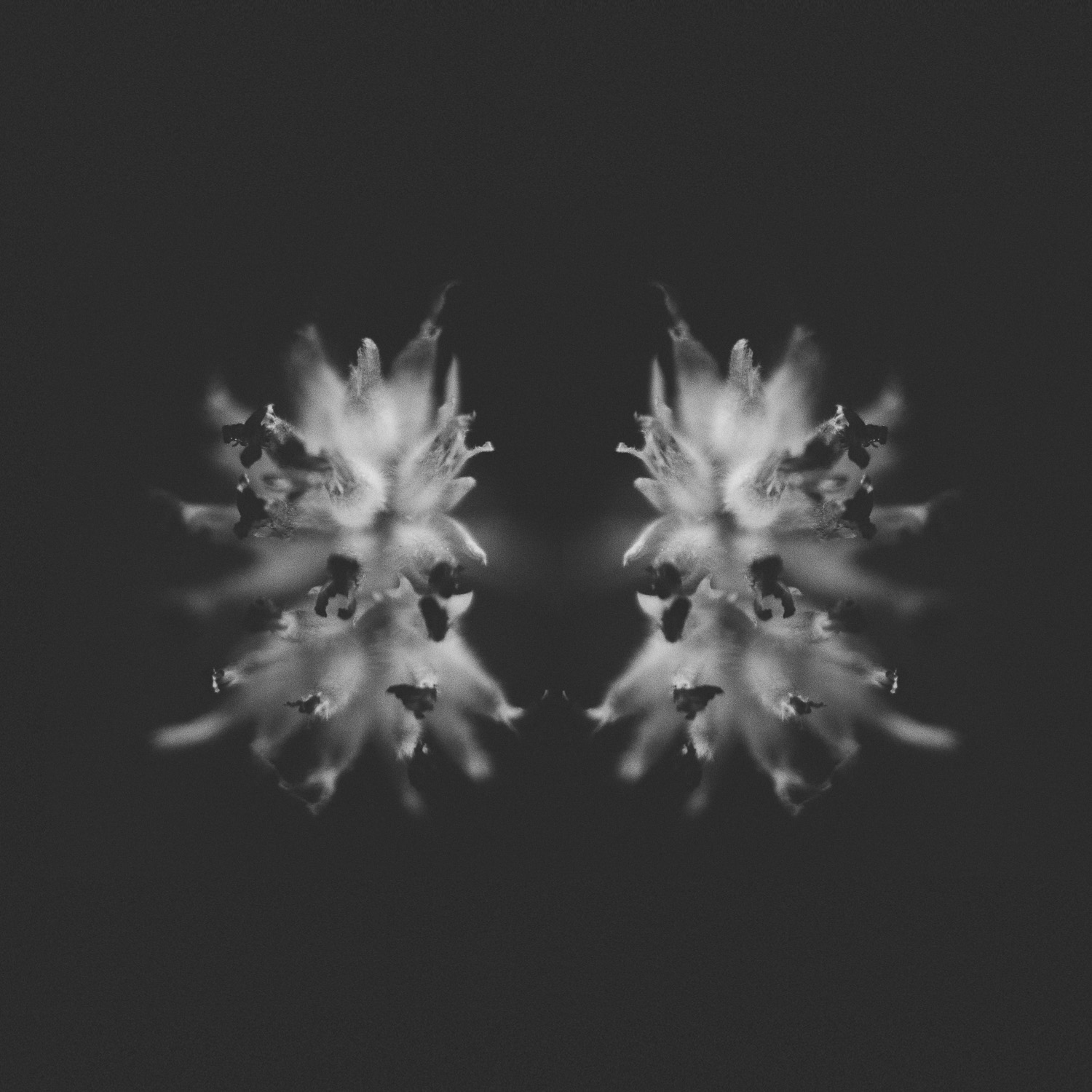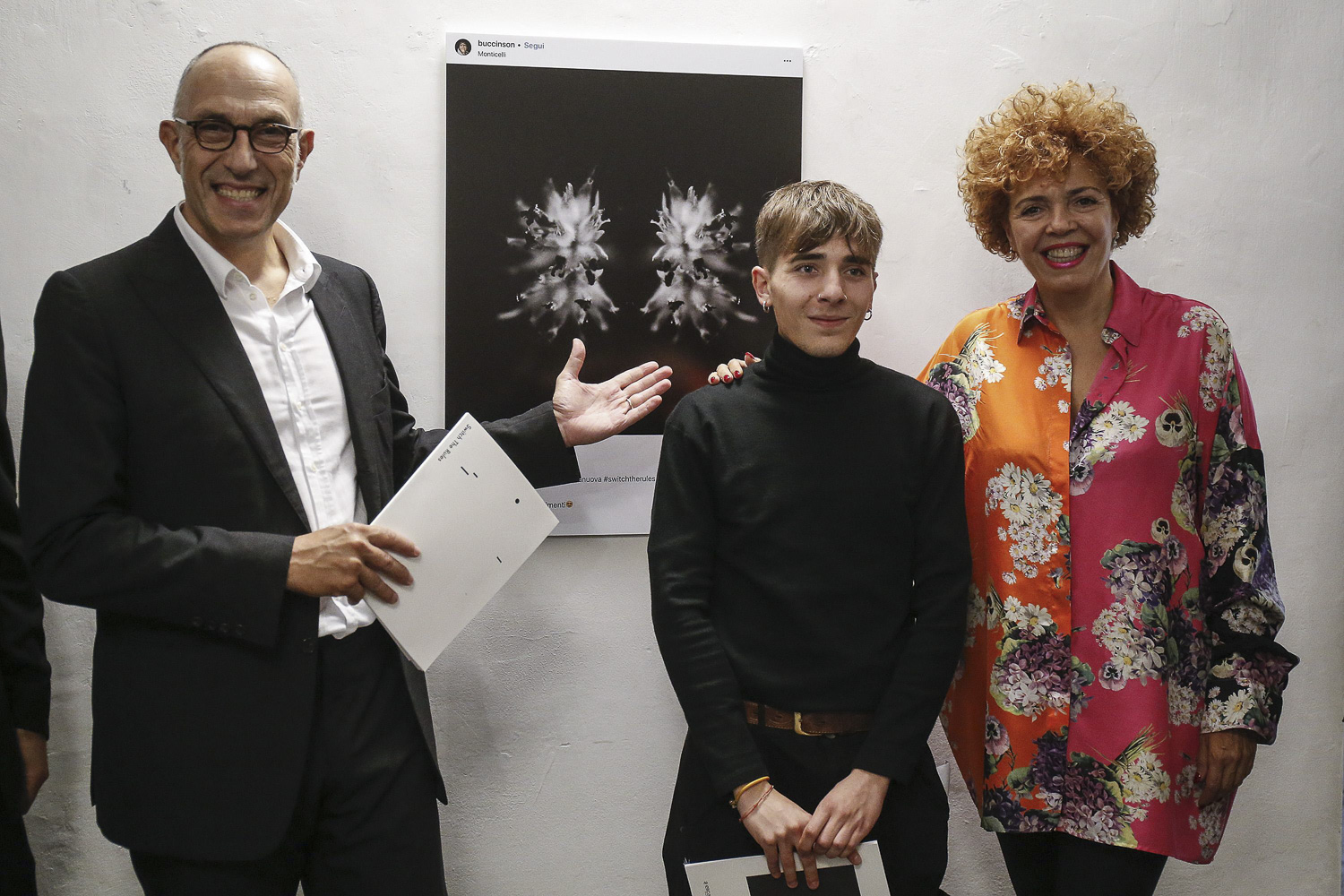 (da S a D) Francesco Casoli, Pietro Bucciarelli e Cristina Casoli durante l'inaugurazione della mostra fotografica con gli scatti più belli del contest fotografico ''Switch The Rules'', promosso da Elica e Fondazione Ermanno Casoli, negli spazi del Pastificio Cerere, Roma 25 ottobre 2018. ANSA/FABIO FRUSTACI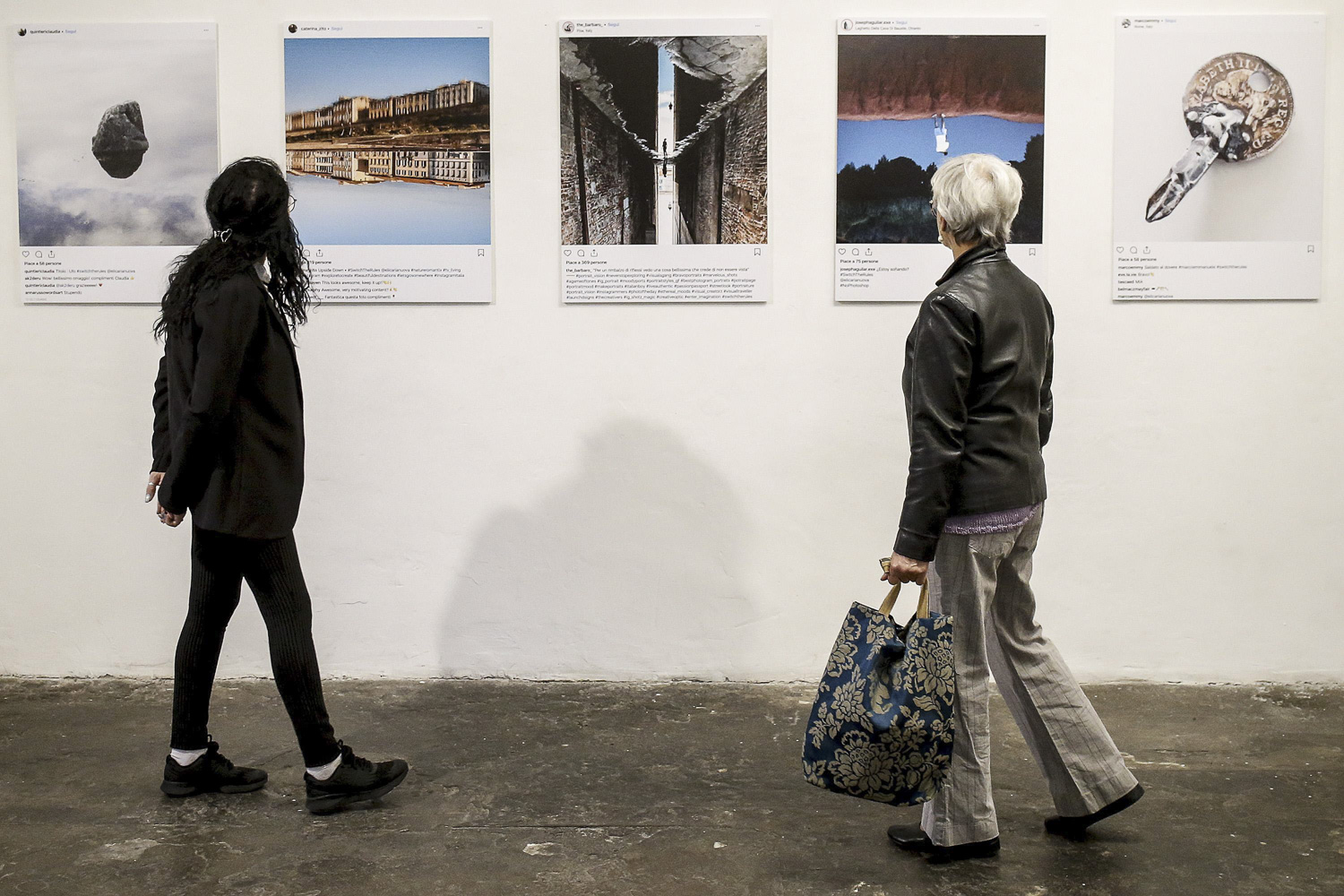 Inaugurazione della mostra fotografica con gli scatti più belli del contest ''Switch The Rules'', promosso da Elica e Fondazione Ermanno Casoli, negli spazi del Pastificio Cerere, Roma 25 ottobre 2018. ANSA/FABIO FRUSTACI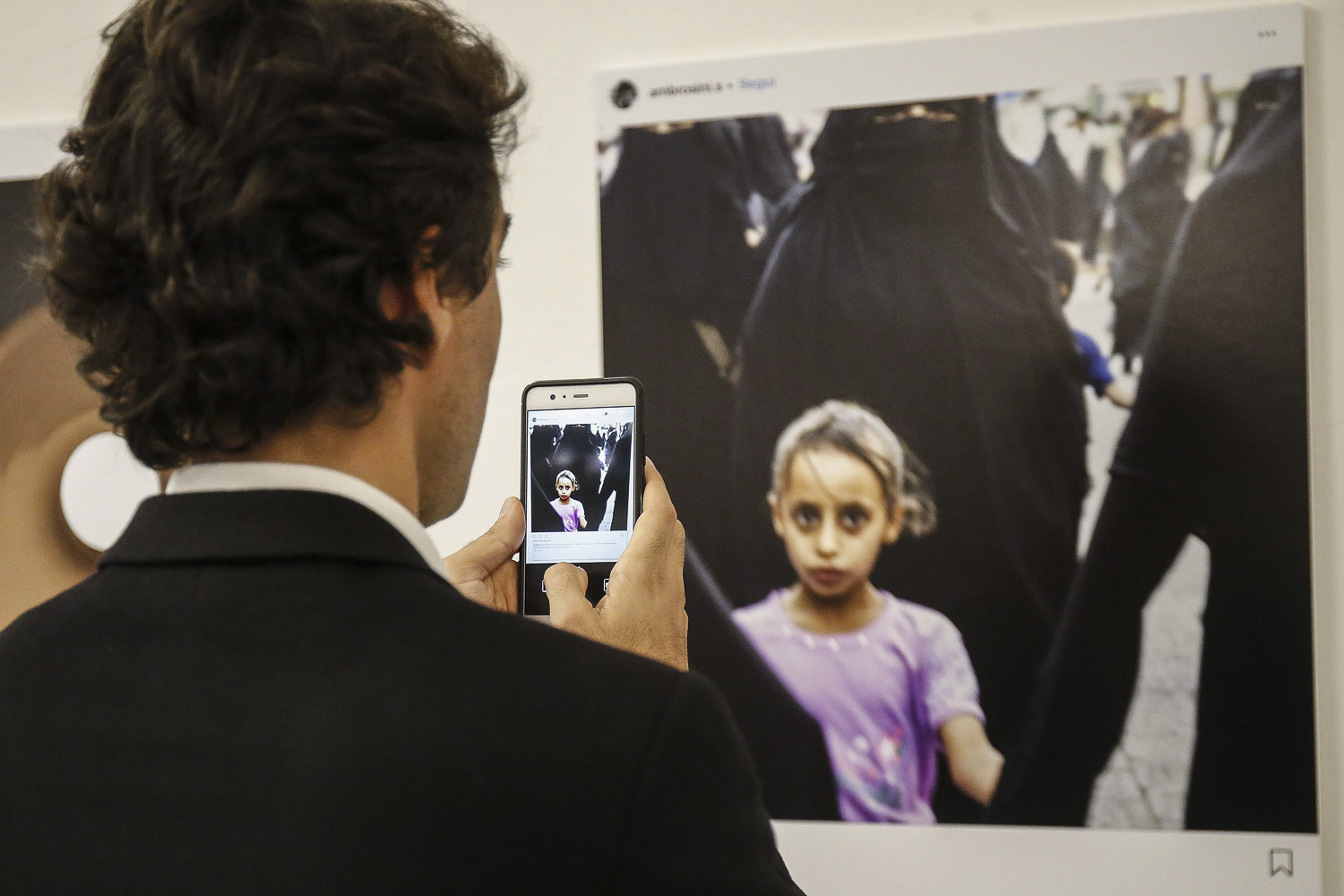 Inaugurazione della mostra fotografica con gli scatti più belli del contest ''Switch The Rules'', promosso da Elica e Fondazione Ermanno Casoli, negli spazi del Pastificio Cerere, Roma 25 ottobre 2018. ANSA/FABIO FRUSTACI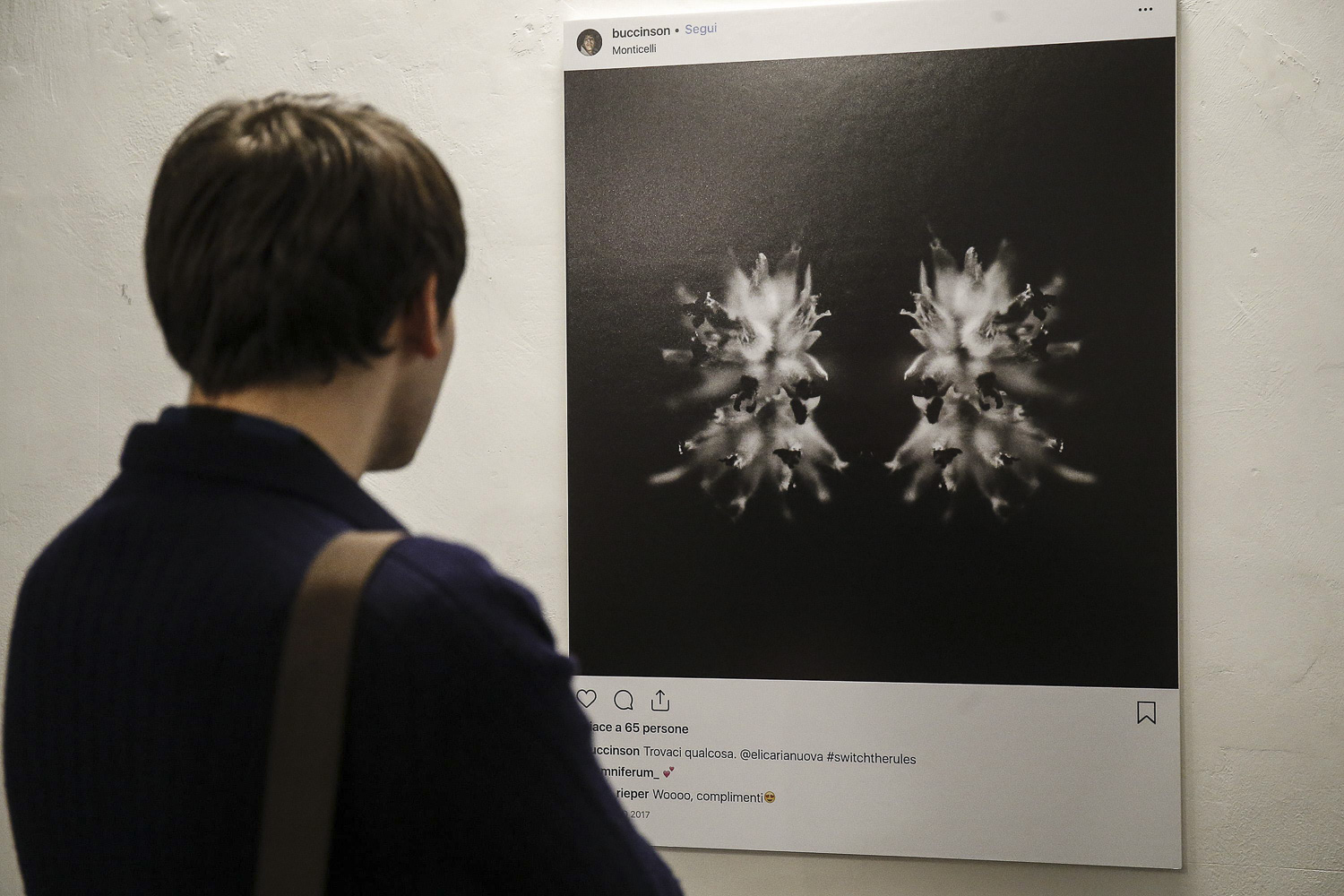 Inaugurazione della mostra fotografica con gli scatti più belli del contest ''Switch The Rules'', promosso da Elica e Fondazione Ermanno Casoli, negli spazi del Pastificio Cerere, Roma 25 ottobre 2018. ANSA/FABIO FRUSTACI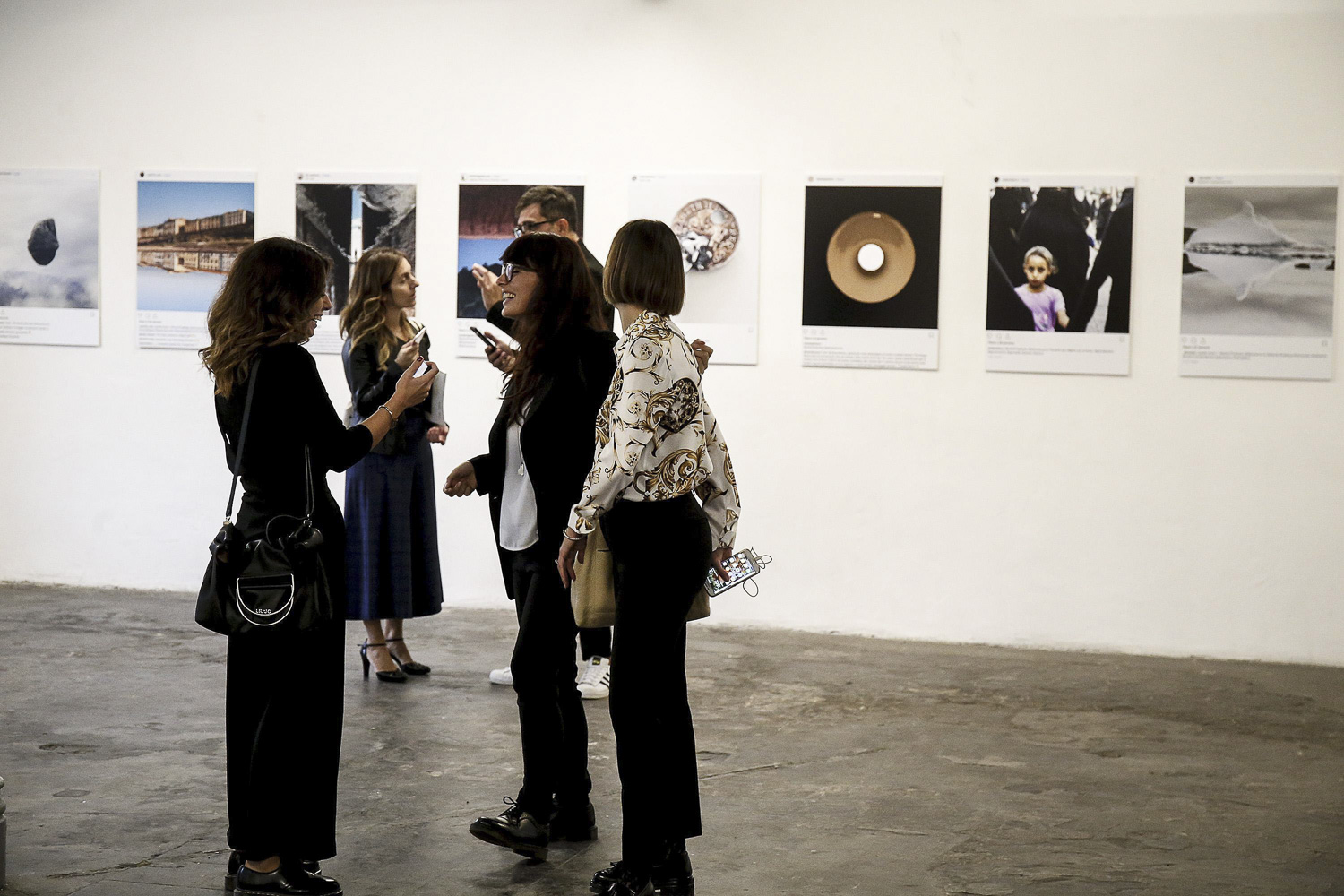 Inaugurazione della mostra fotografica con gli scatti più belli del contest ''Switch The Rules'', promosso da Elica e Fondazione Ermanno Casoli, negli spazi del Pastificio Cerere, Roma 25 ottobre 2018. ANSA/FABIO FRUSTACI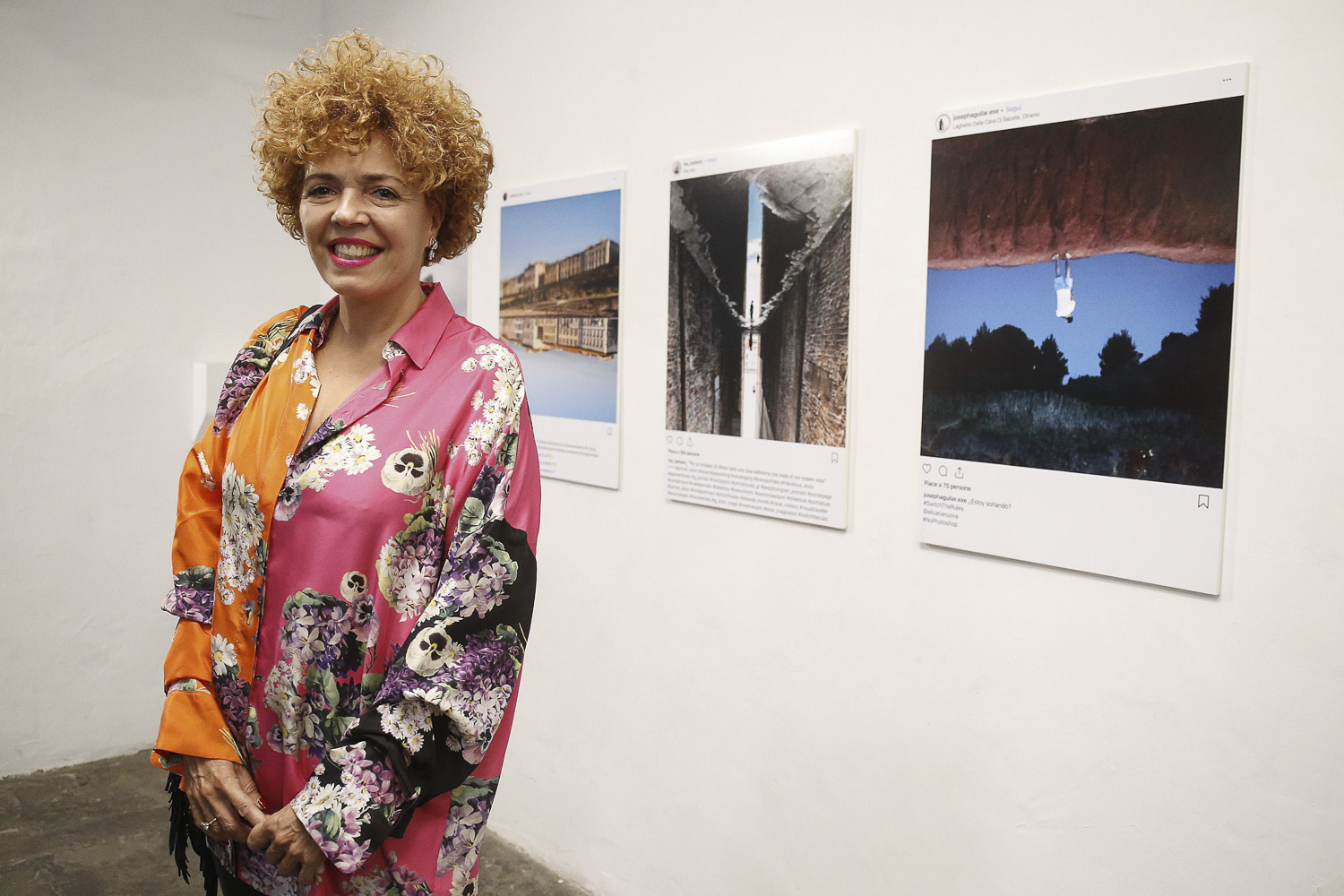 Cristina Casoli, Presidente della Fondazione Ermanno Casoli, durante l'inaugurazione della mostra fotografica con gli scatti più belli del contest ''Switch The Rules'', promosso da Elica e Fondazione Ermanno Casoli, negli spazi del Pastificio Cerere, Roma 25 ottobre 2018. ANSA/FABIO FRUSTACI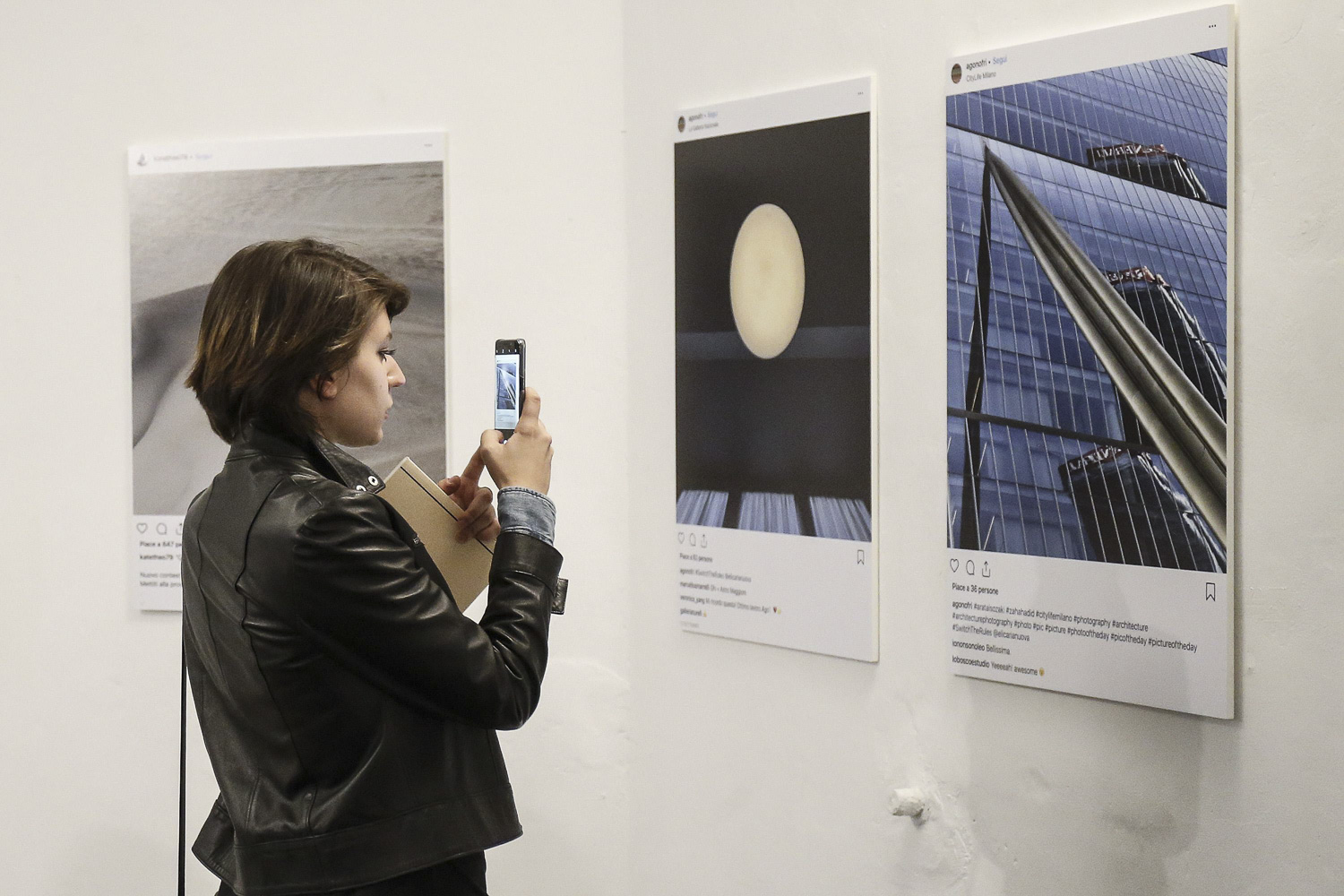 Inaugurazione della mostra fotografica con gli scatti più belli del contest ''Switch The Rules'', promosso da Elica e Fondazione Ermanno Casoli, negli spazi del Pastificio Cerere, Roma 25 ottobre 2018. ANSA/FABIO FRUSTACI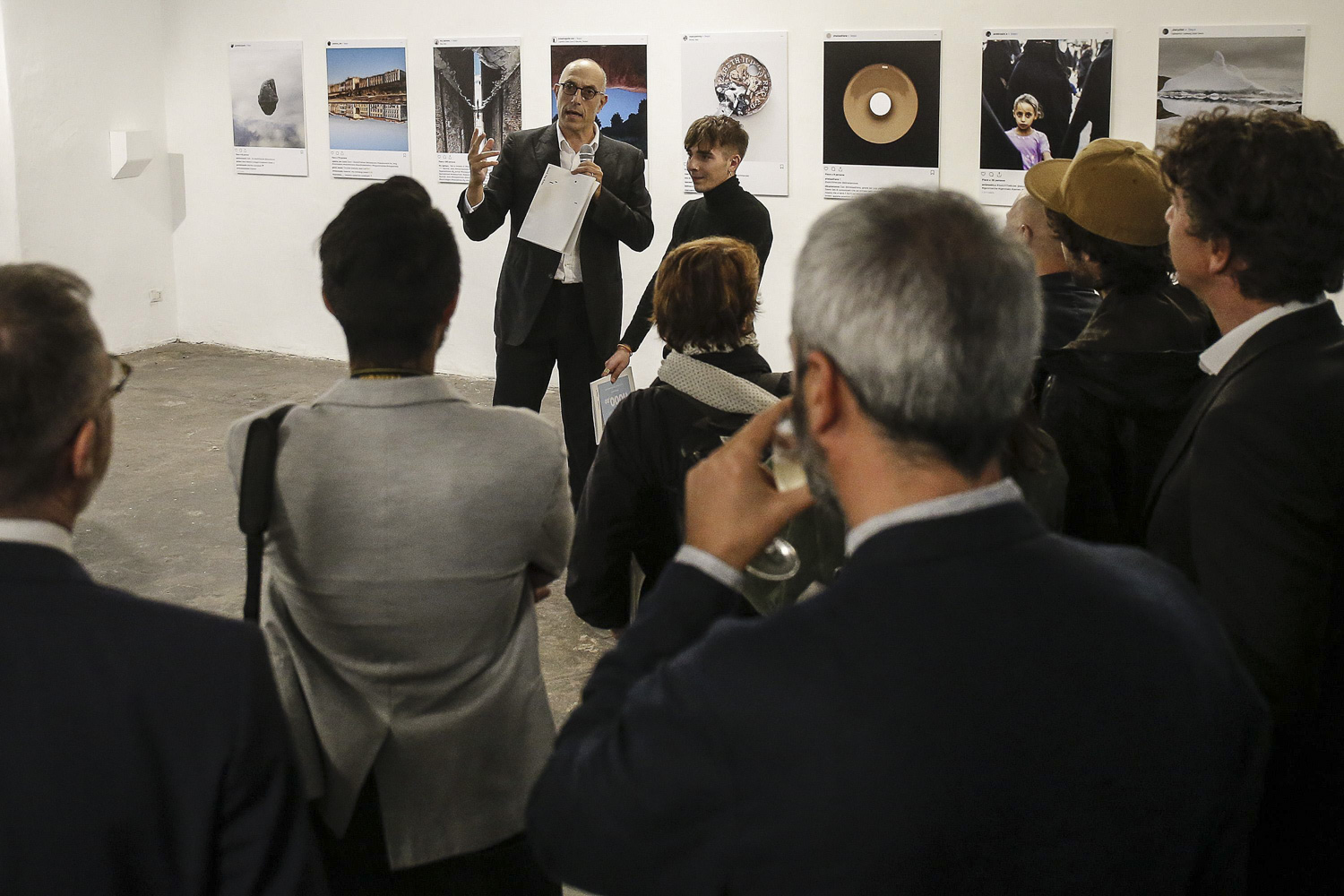 Francesco Casoli, Presidente di Elica (S) premia Pietro Bucciarelli vincitore del contest fotografico ''Switch The Rules'', promosso da Elica e Fondazione Ermanno Casoli, negli spazi del Pastificio Cerere, Roma 25 ottobre 2018. ANSA/FABIO FRUSTACI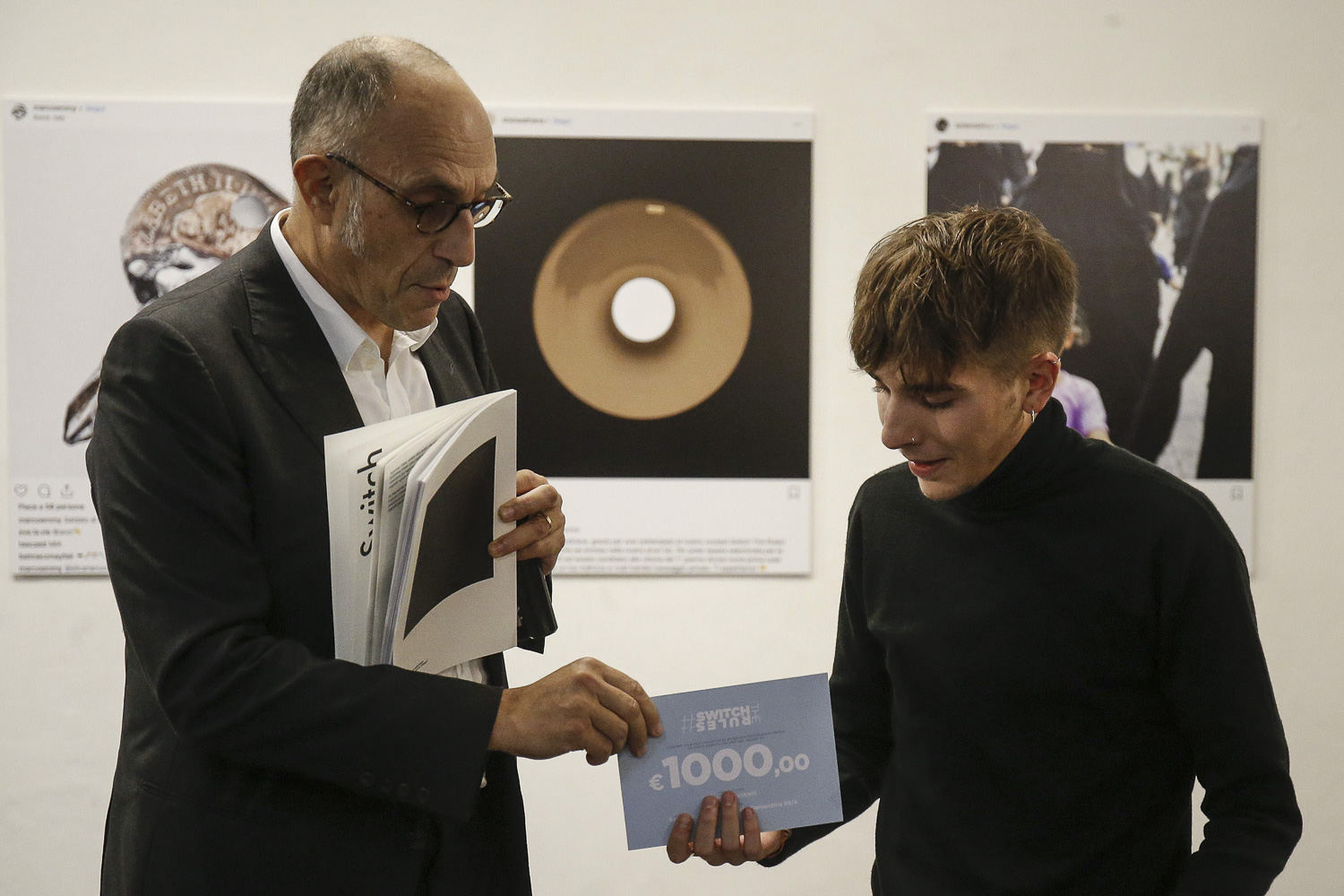 Francesco Casoli, Presidente di Elica (S) premia Pietro Bucciarelli vincitore del contest fotografico ''Switch The Rules'', promosso da Elica e Fondazione Ermanno Casoli, negli spazi del Pastificio Cerere, Roma 25 ottobre 2018. ANSA/FABIO FRUSTACI
Switch The Rules is the title of the exhibition curated by Alessandro Dandini de Sylva, in which the most beautiful pictures of the homonymous photographic contest, promoted by Elica and FEC, were exhibited in the Spazio Cerere from 25th to 27th October, inside the Rome Art Week program.
The contest, inspired on the Elica advertising campaign "Upside Down" dedicated to the new aspiration hob NikolaTesla Switch, challenged the participants to free their creativity and present surprising images on Instagram, capable of modifying the usual points of view. Thousands participants fully grasp the essence of the project sharing on their Instragram profiles high quality content with #SwitchTheRules and @elicarianuova.
The prestigious jury composed of Cristina Casoli (FEC President), Francesco Casoli (Elica President); Maria Claudia Clemente (architect, Studio Labics); Fabrizio Crisà (designer); Alessandro Dandini de Sylva (Artistic Director Malaspina Foundation); Rä Di Martino (artist), Marcello Smarrelli (FEC artistic director) selected, for the exhibition, the most interesting and original creations among the thousands gathered during the contest.
During the inauguration was finally announced the winner, Pietro Bucciarelli, aka @buccinson, with the pictures titled "Find something", awarded with a voucher for the purchase of photographic material.