Ettore Favini, SILLAGE, 2015
Title: Sillage
Artist: Ettore Favini
Curator: Marcello Smarrelli
Company: Elica
Event: Expo 2015
Location: Milan
Year: 2015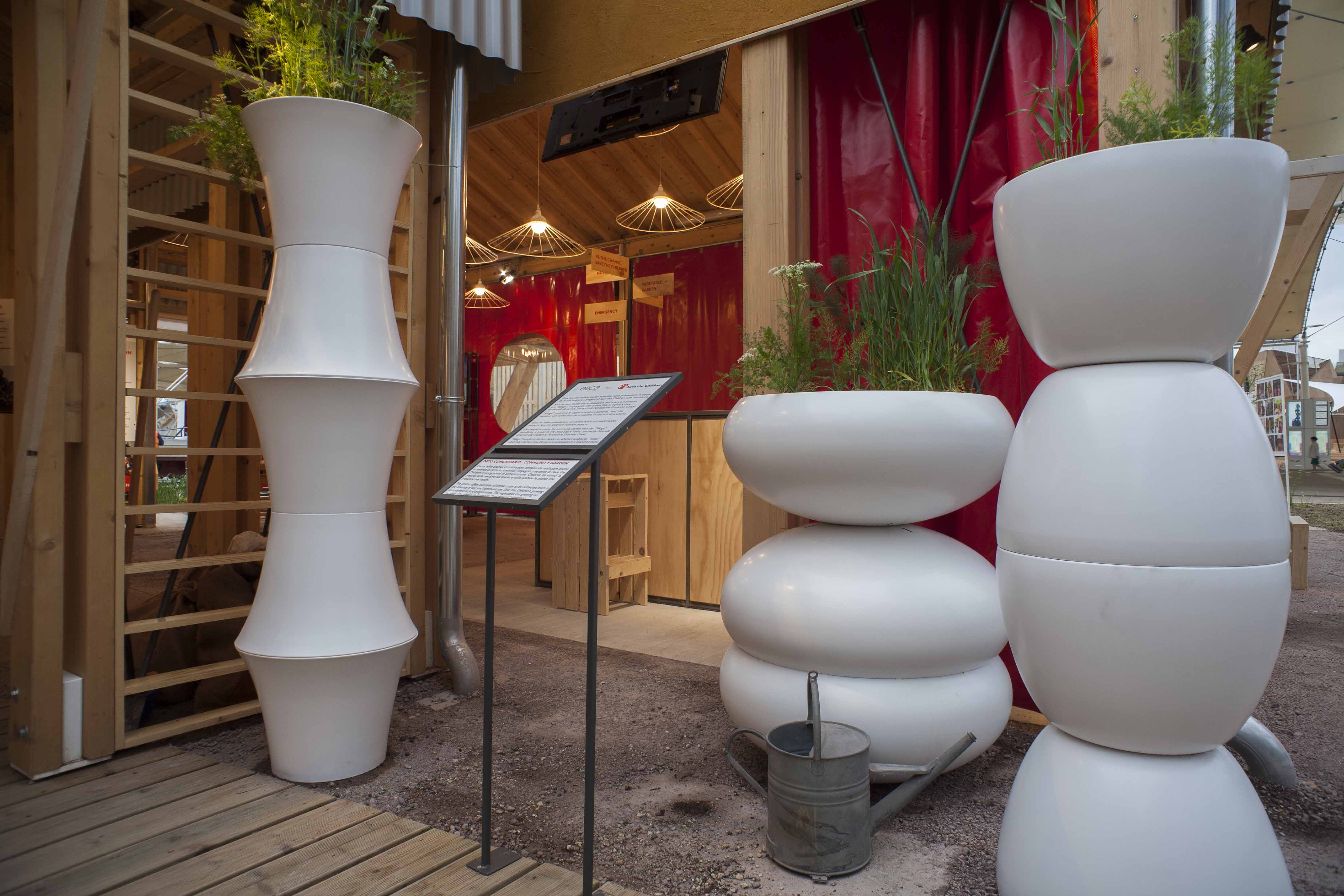 Padiglione Save the Children, Expo 2015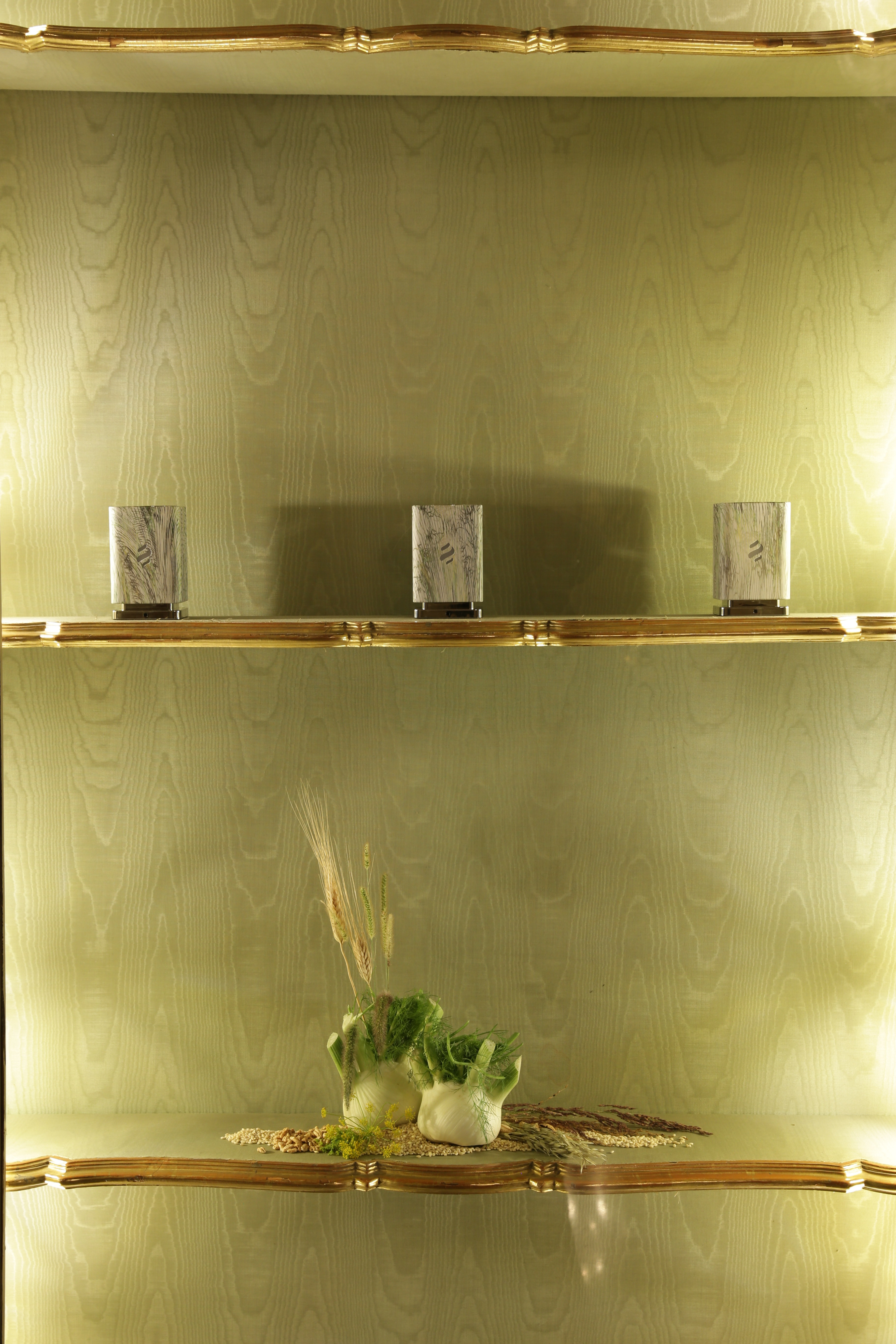 Evento di lancio di Sillage, Ettore Favini, 2015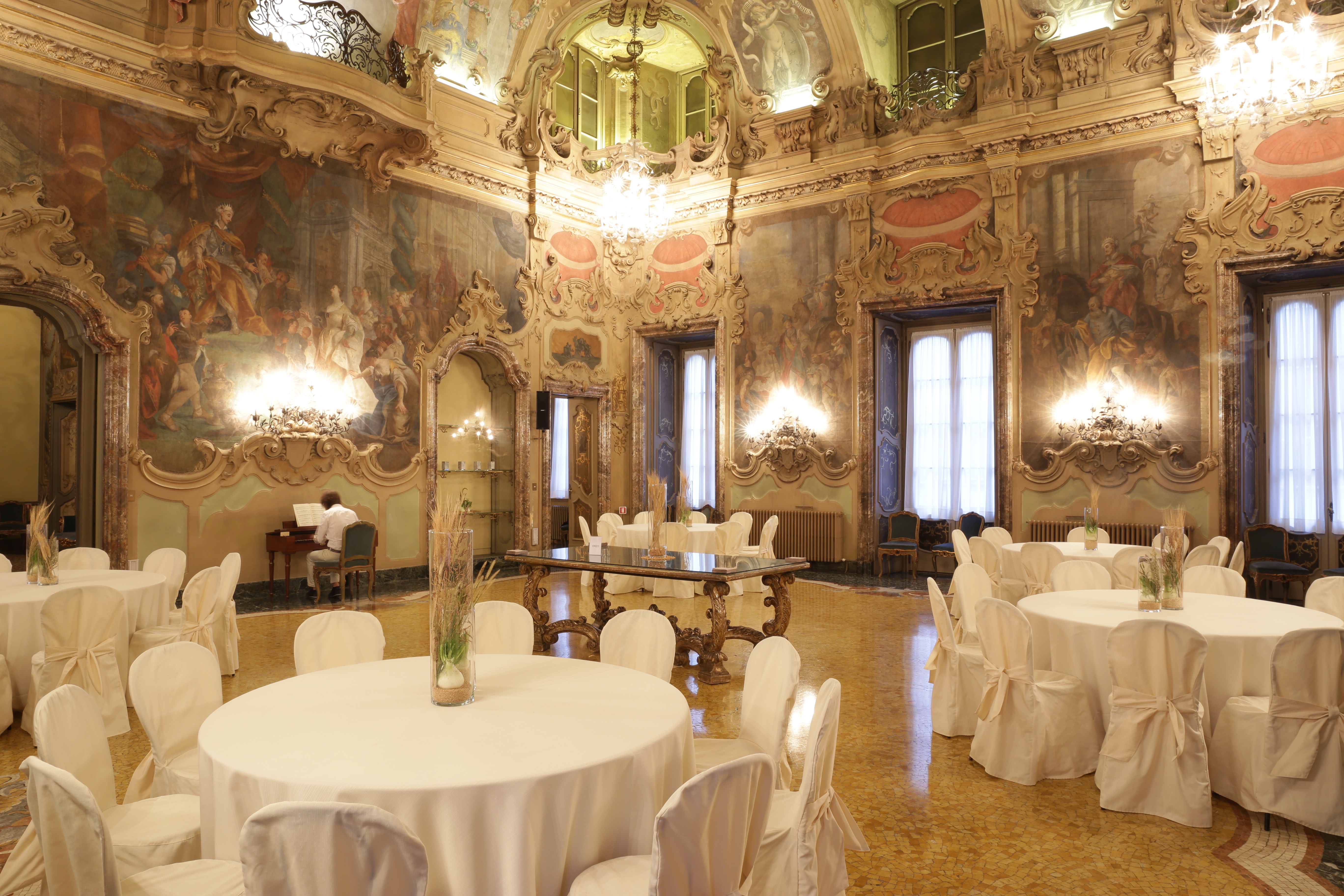 Evento di lancio di Sillage, Ettore Favini, 2015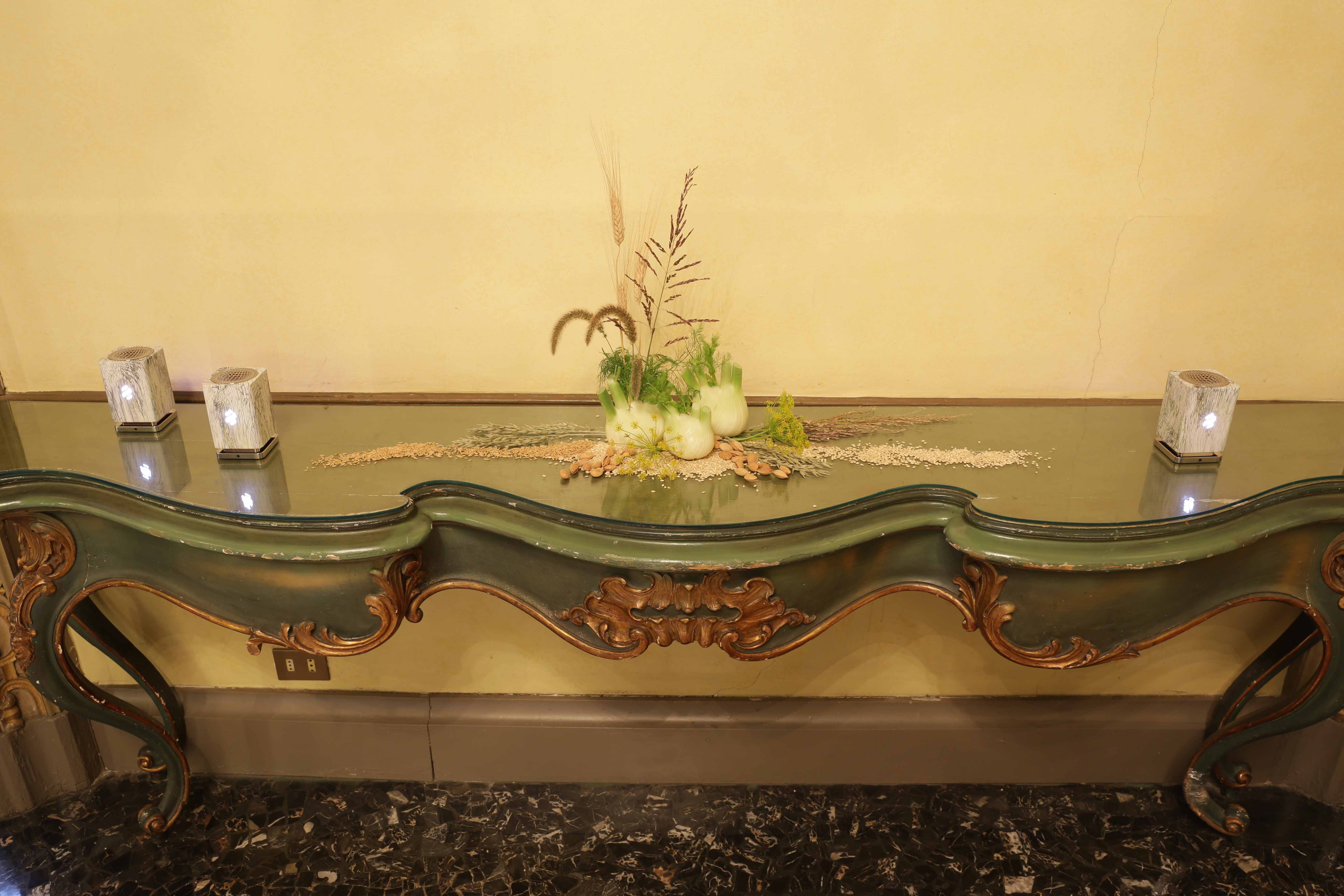 Evento di lancio di Sillage, Ettore Favini, 2015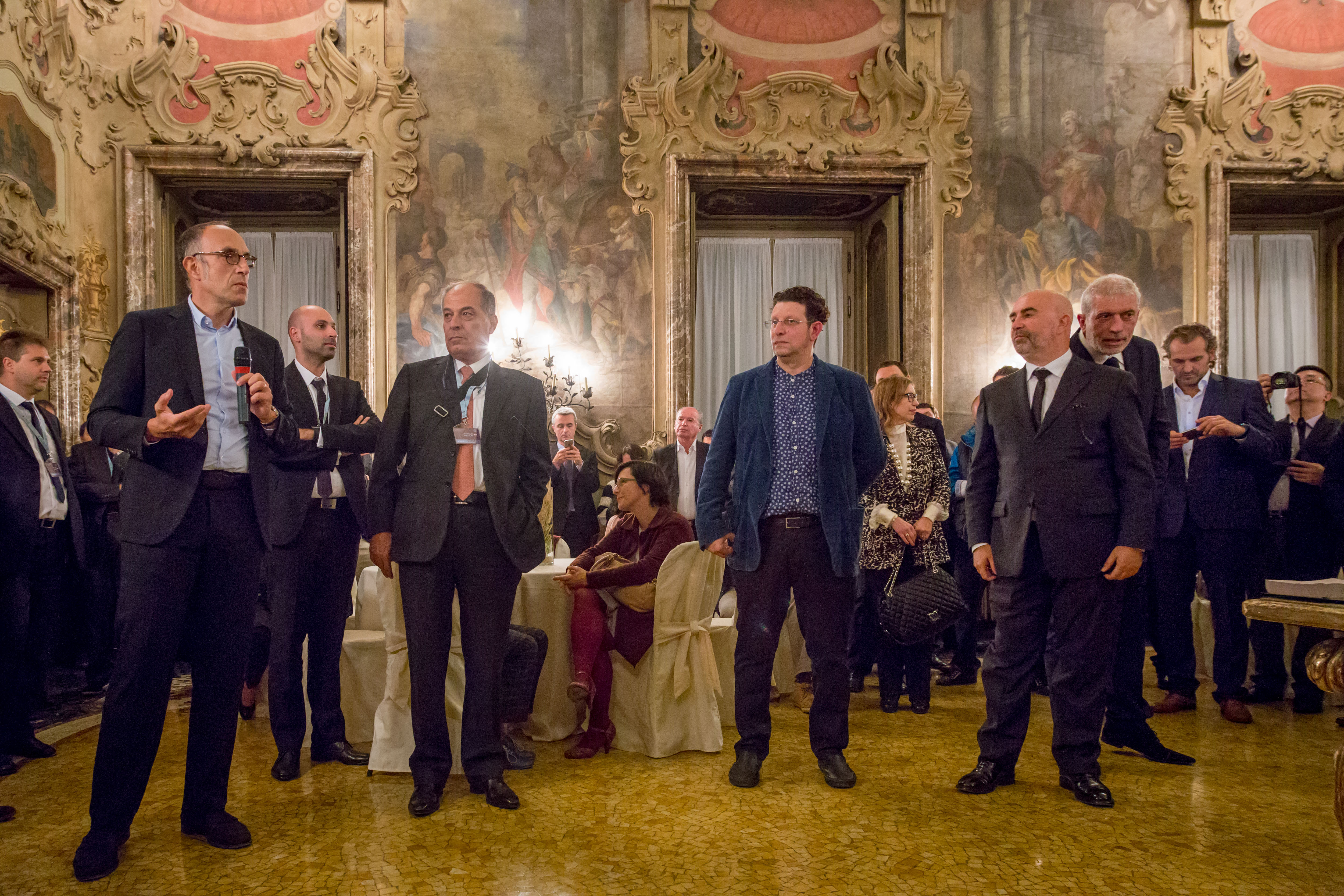 Evento di lancio di Sillage, Ettore Favini, 2015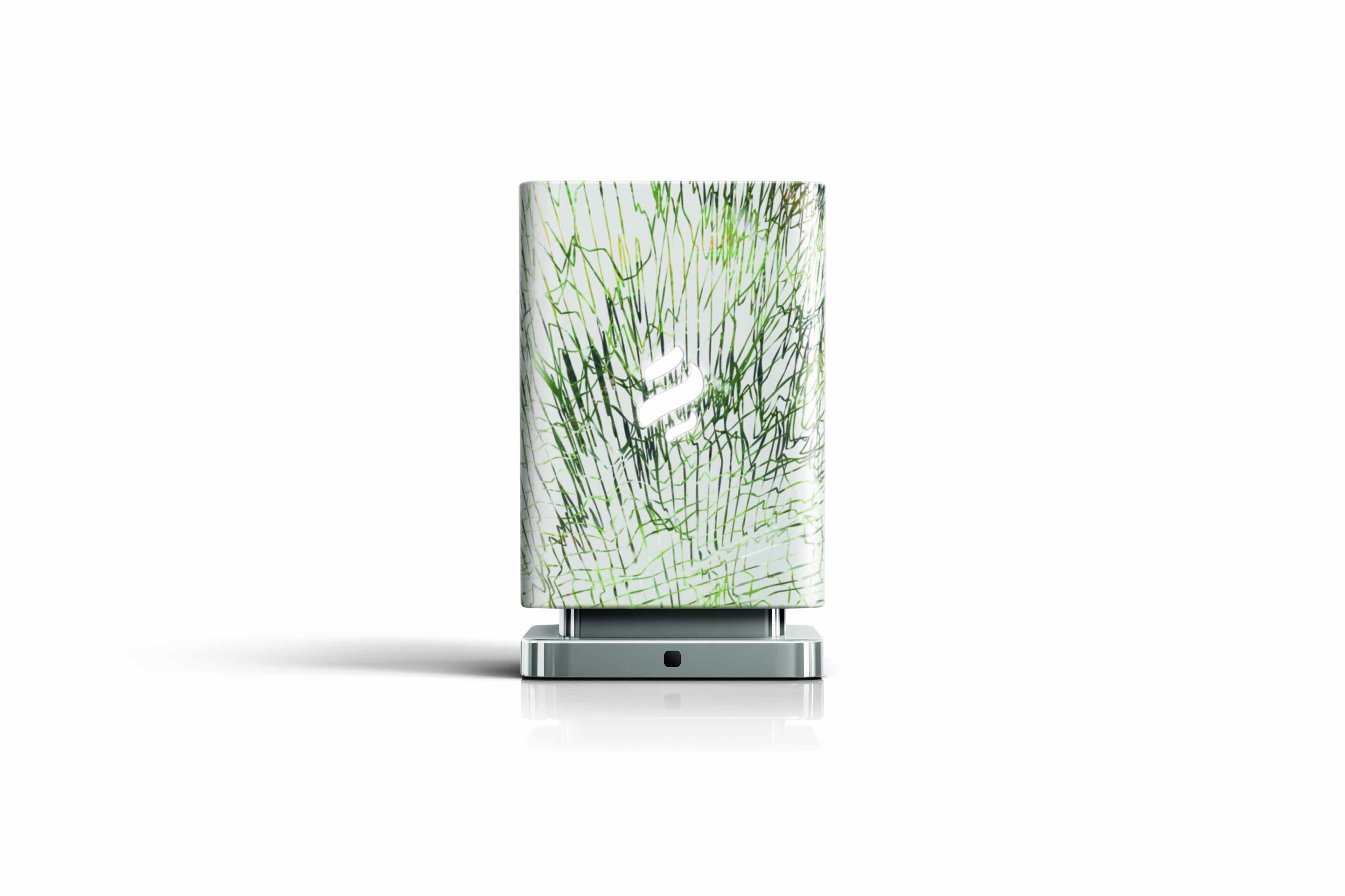 Ettore Favini, Sillage, 2015
Sillage is a project that artist Ettore Favini conceived for Elica and FEC on the occasion of
EXPO Milano 2015; it was presented inside the Save the Children pavilion to support their initiatives on education and food security.
The project title, Sillage, is inspired by the perfume terminology: it denotes the scent that perfumes leave all around us, which overcomes boundaries and spreads to the surrounding environment. In line with this definition, Sillage was developed in several steps: the first one took place within the EXPO Save the Children's Village community vegetable garden, where famous Elica's hood models (Audrey, Edith, Seashell) were turned into vases to plant barely, oat, almond, fennel, and anise: easily cultivable plants, which are related to the issues dear to Save the Children and, more generally, to EXPO 2015– Feed the Planet, Energy for Life. Once the plants grew, they were transformed into essences to create a special scent for Marie, Elica's scent diffusor, for which Ettore Favini created a special cover by processing a still life image made by the vegetables composing the scent.
Sillage, the Marie limited edition for Save the Children with its original scent, was presented with a performance that took place in Palazzo Visconti in Milan. A part of the income was devolved to Save the Children's Every One Campaign, which aims at fighting child mortality in the neediest areas of the Earth.