Andrea Nacciarriti, LESS THAN AIR, 2010
Title: Less than Air
Artist: Andrea Nacciarriti
Curator: Marcello Smarrelli
Event: 49° Salone del Mobile
Location: Milan
Year: 2010
Exhibition: Milan – Elica's Showroom April 14th-19th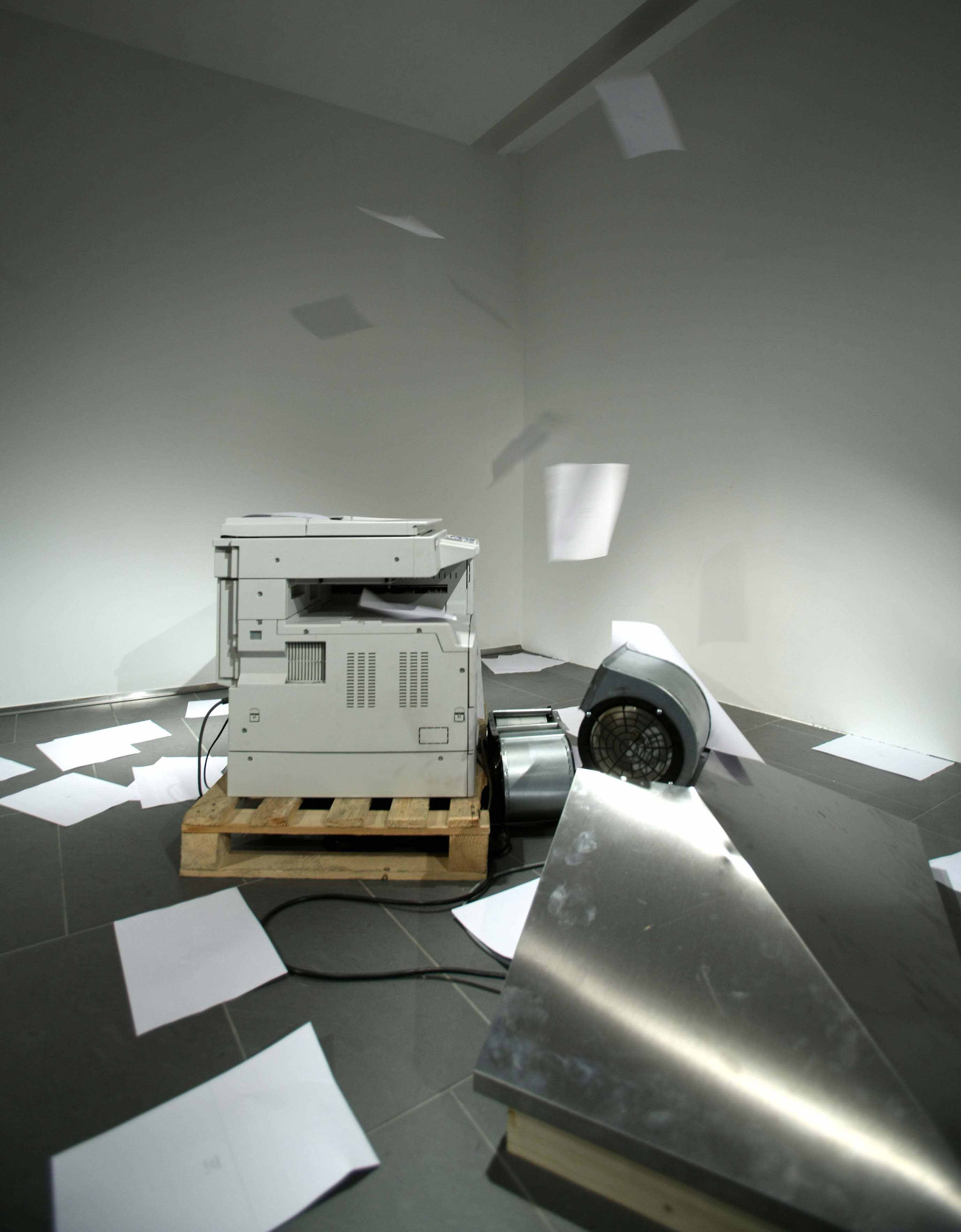 Andrea Nacciarriti, Less than Air, 2010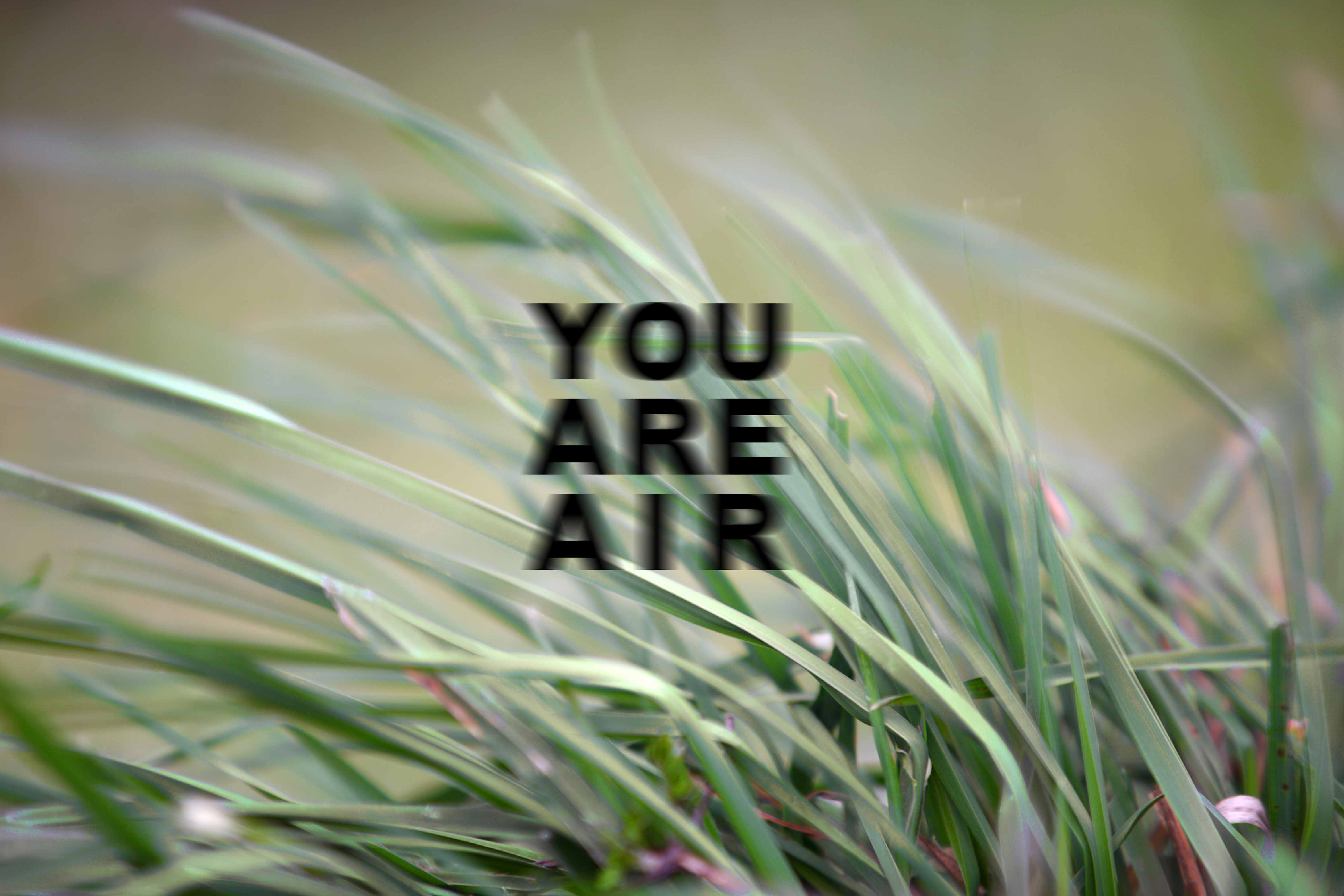 Andrea Nacciarriti, Less than Air, 2010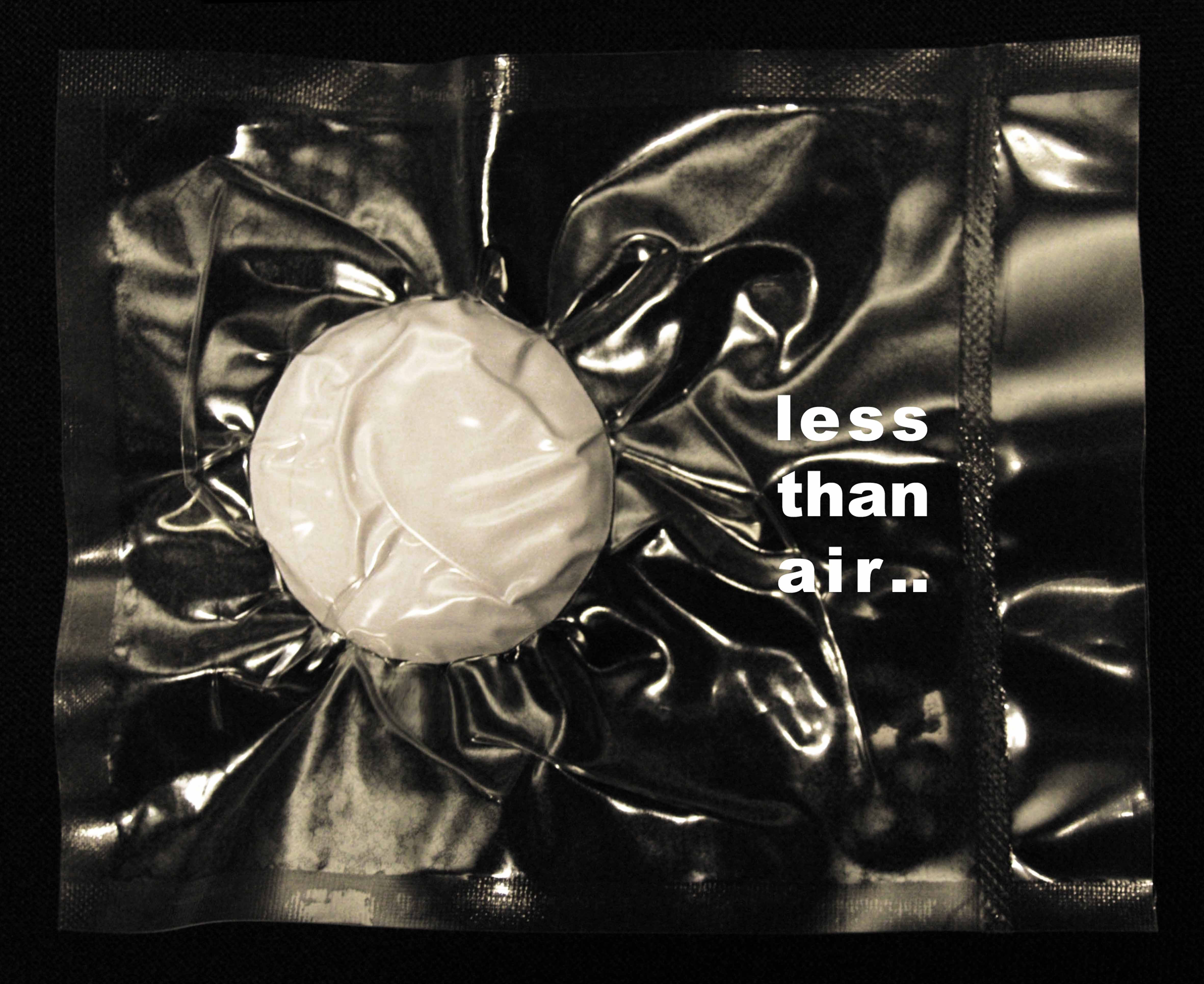 Andrea Nacciarriti, Less than Air, 2010
Andrea Nacciarriti, Less than Air, 2010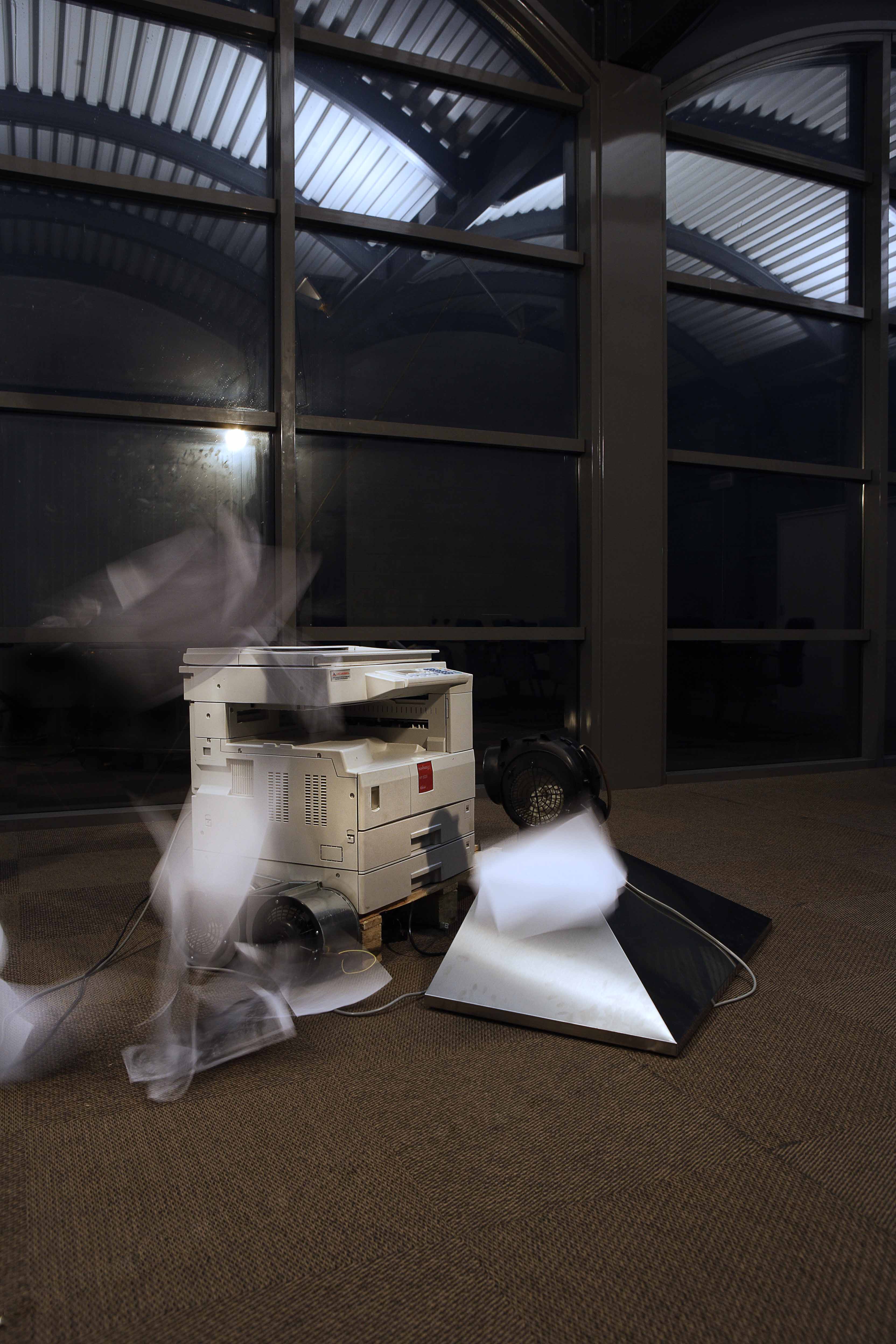 Andrea Nacciarriti, Less than Air, 2010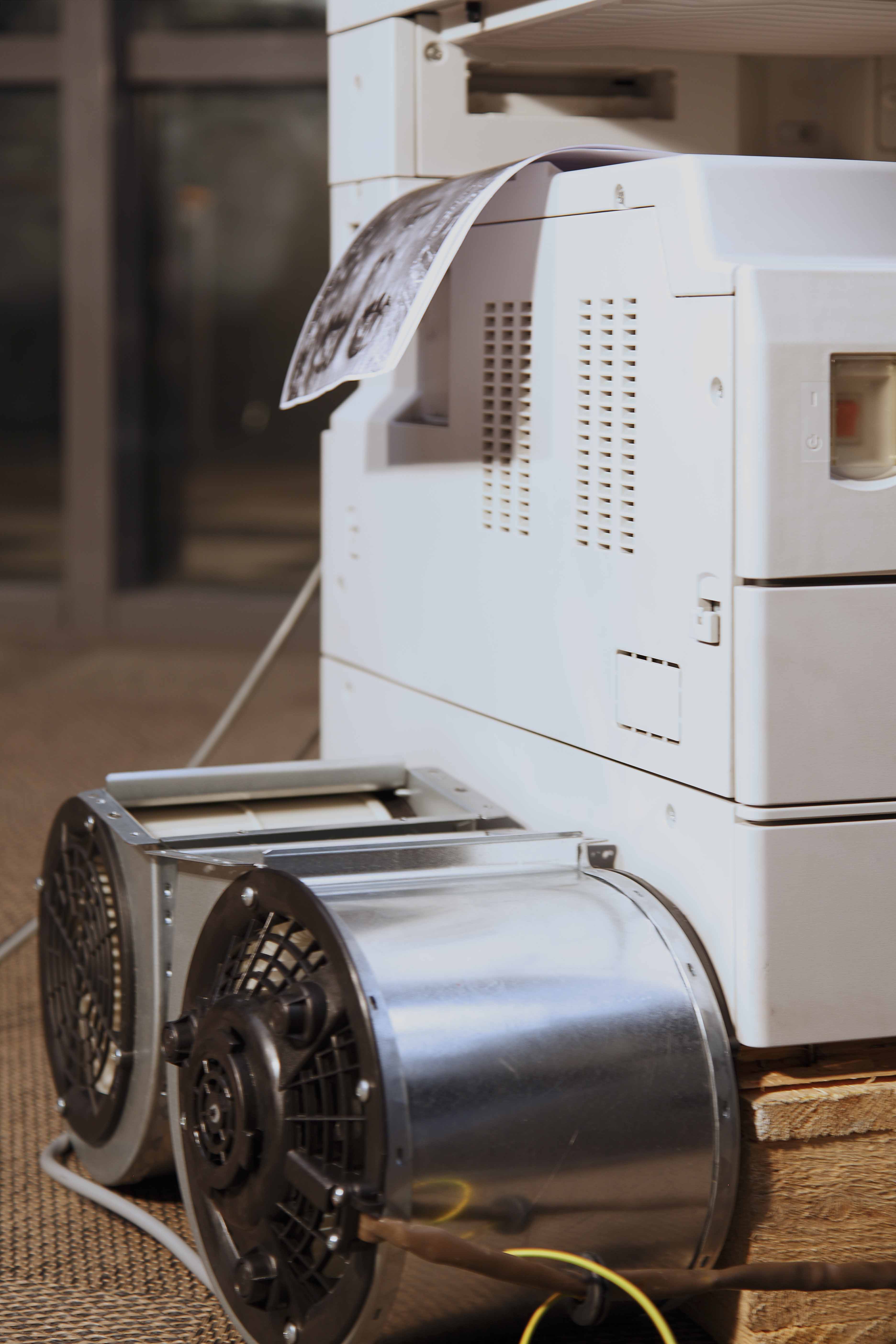 Andrea Nacciarriti, Less than Air, 2010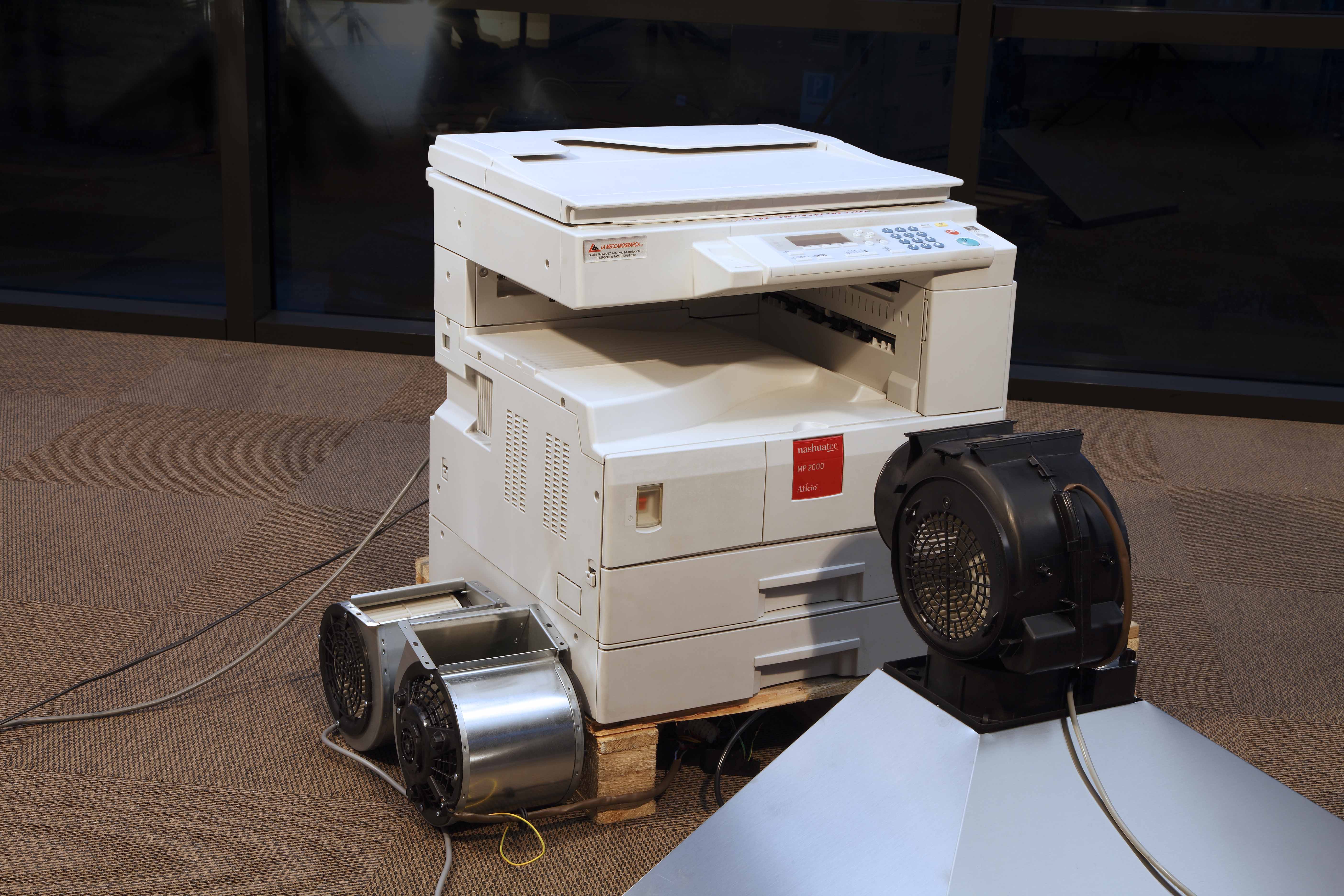 Andrea Nacciarriti, Less than Air, 2010
Less than air is a project that artist Andrea Nacciarriti realized for Elica, on the occasion of Fuorisalone 2010, a collateral event to Milan Salone del Mobile.
The idea comes from the artist's desire to visualize air, which is usually invisible and perceivable to the sight solely through the effects it produces when is turned into wind and the molecules pressure meets the matter. Andrea Nacciarriti, together with Elica Tech Lab –the company Research and Certification Lab- carried out a series of experiments, trying to give a shape to what is naturally invisible: making air tangible.
The attempt to make air molecules malleable and manipulable revealed to the artist the possibility of activating them and feeling their movements. They were used as a physical and conceptual potential indicator of the most unpredictable and vital "material", to which none of us can escape.
As a witness of this long experimentation and research period, different artworks were installed inside the Elica's Showroom. Such artworks were a sort of devices able to spread air flows in different -often surprising- ways, by modifying space perception and actively involving spectators.