Anna Franceschini, ROCK-PAPER-SCISSORS, 2012
Artist: Anna Franceschini
Curator: Marcello Smarrelli
Company: Elica's Headquarters
Location: Fabriano – Logistic Center
XIII Edition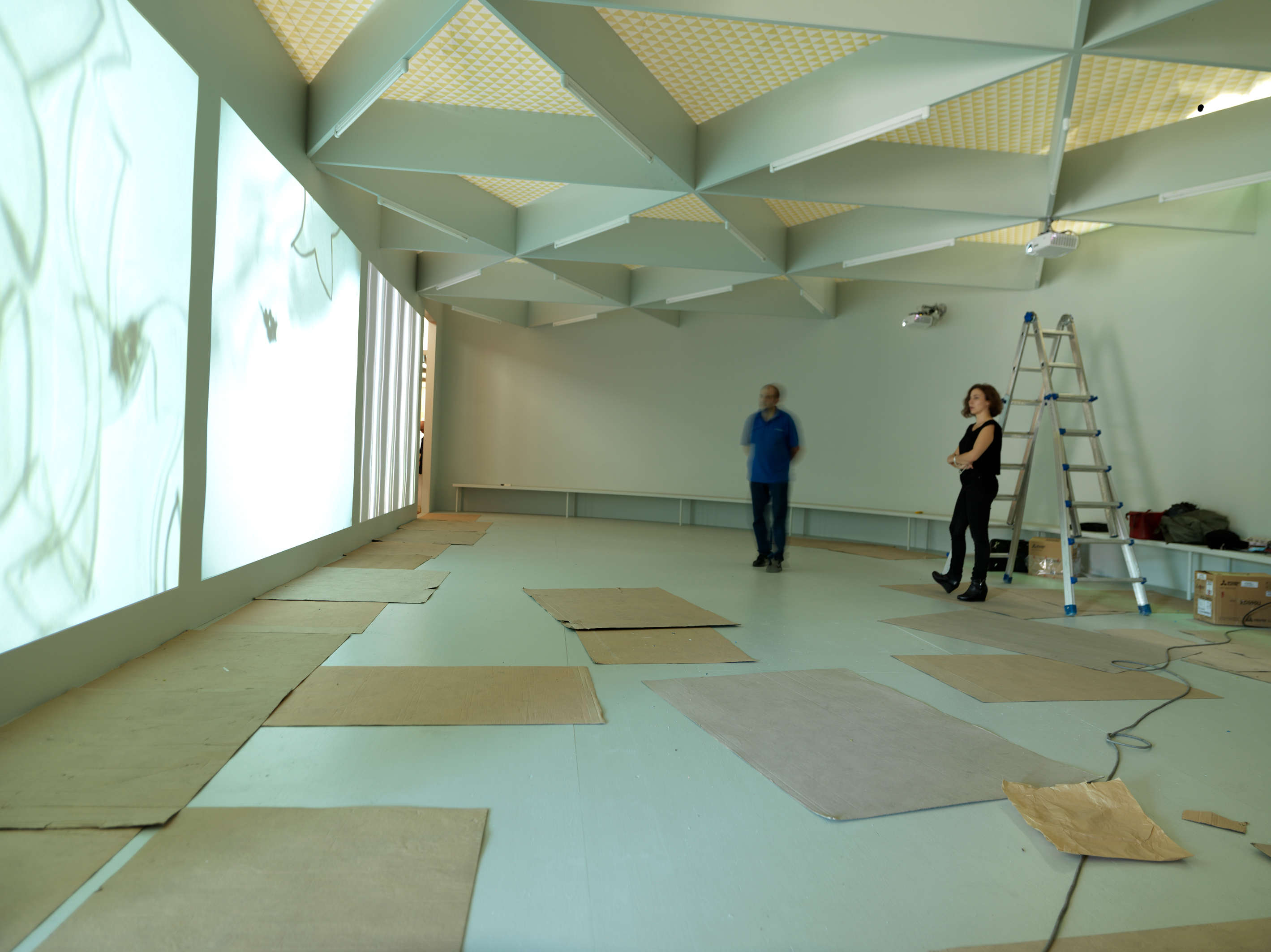 Anna Franceschini, Rock-Paper-Scissors, 2012 Alcuni momenti dell'allestimento del Padiglione all'interno del Centro Logistico Elica di Fabriano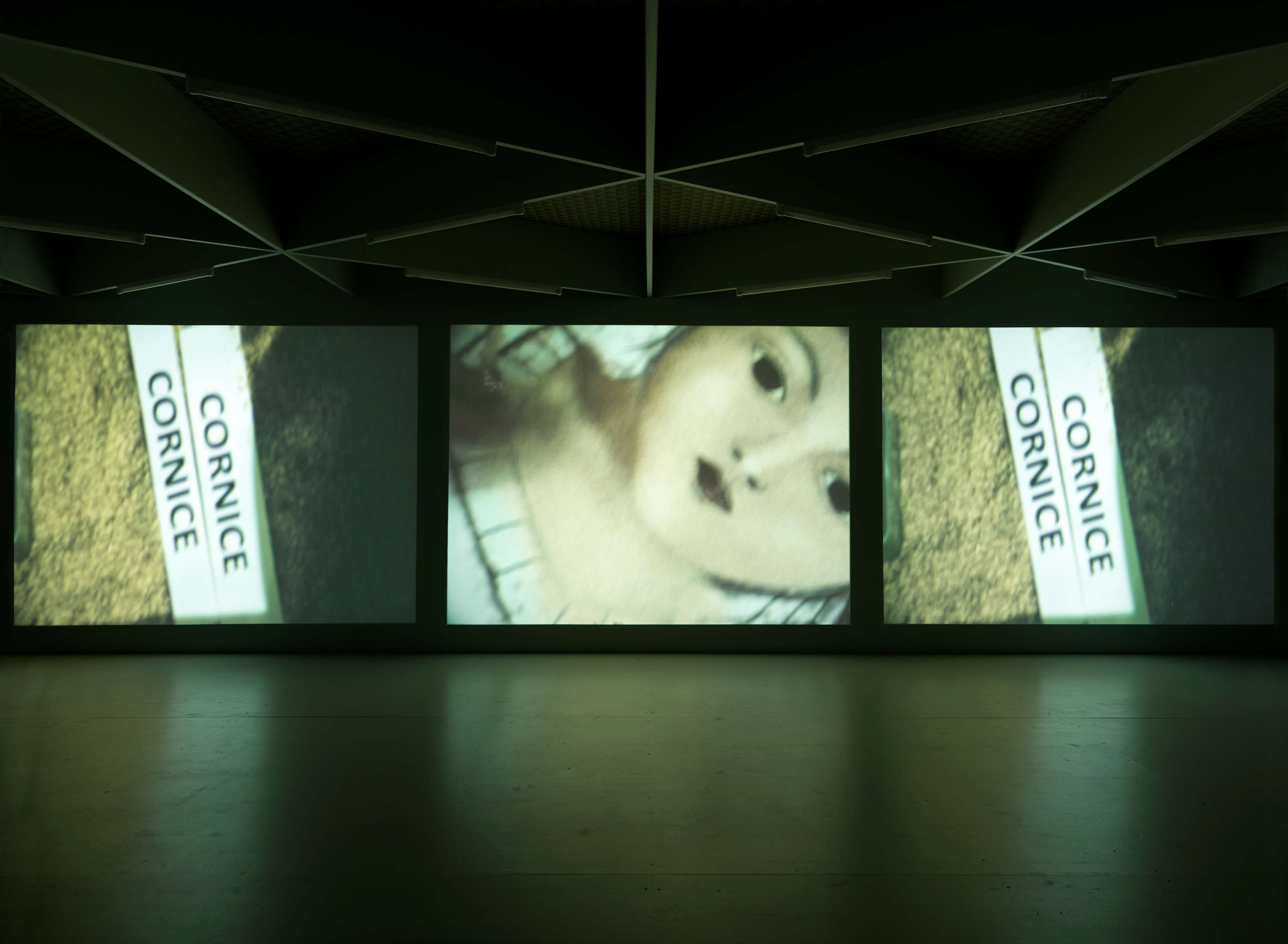 Anna Franceschini, Rock-Paper-Scissors, 2012 Installation View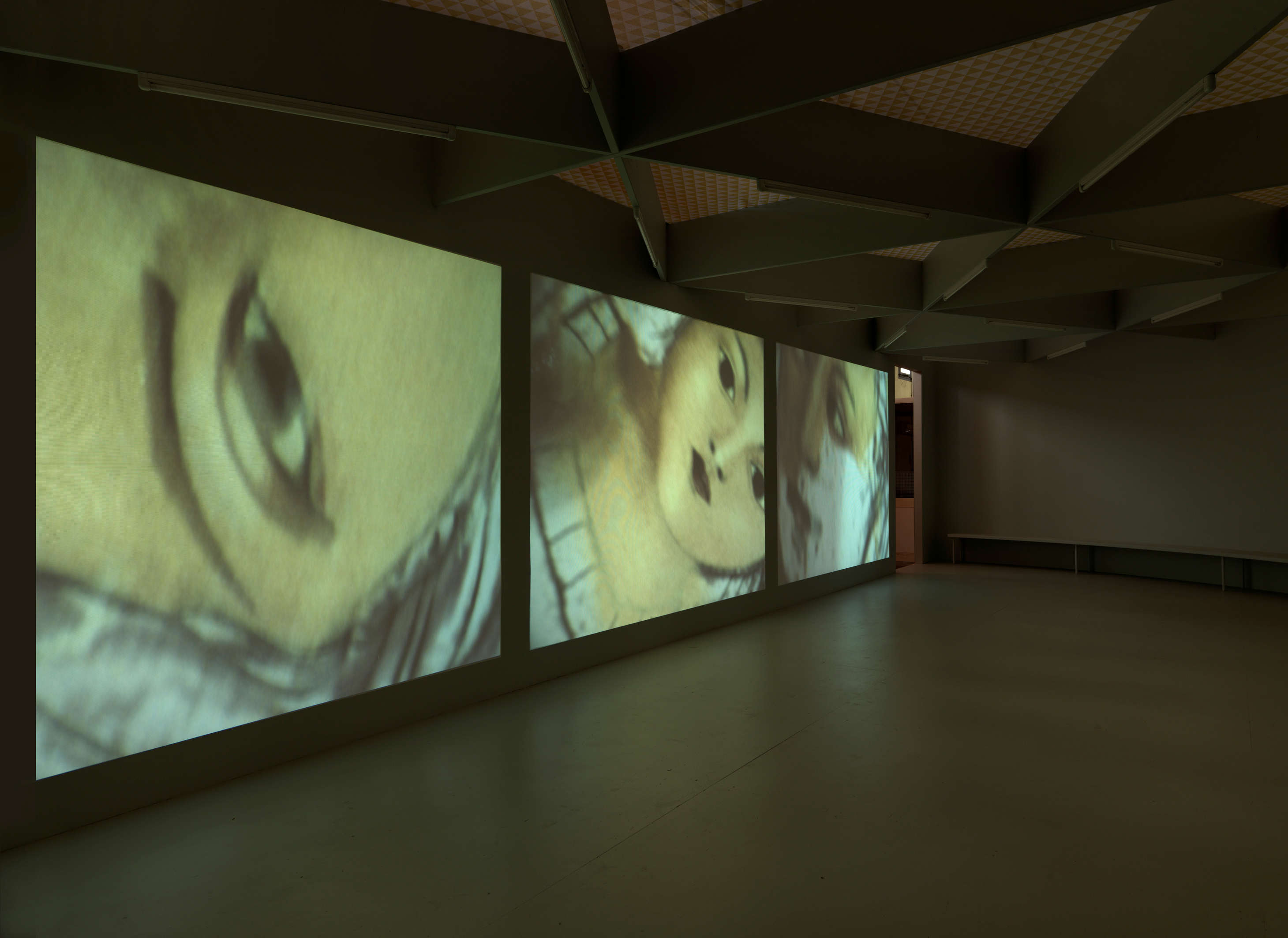 Anna Franceschini, Rock-Paper-Scissors, 2012 Installation View
Anna Franceschini, Rock-Paper-Scissors, 2012 Installation View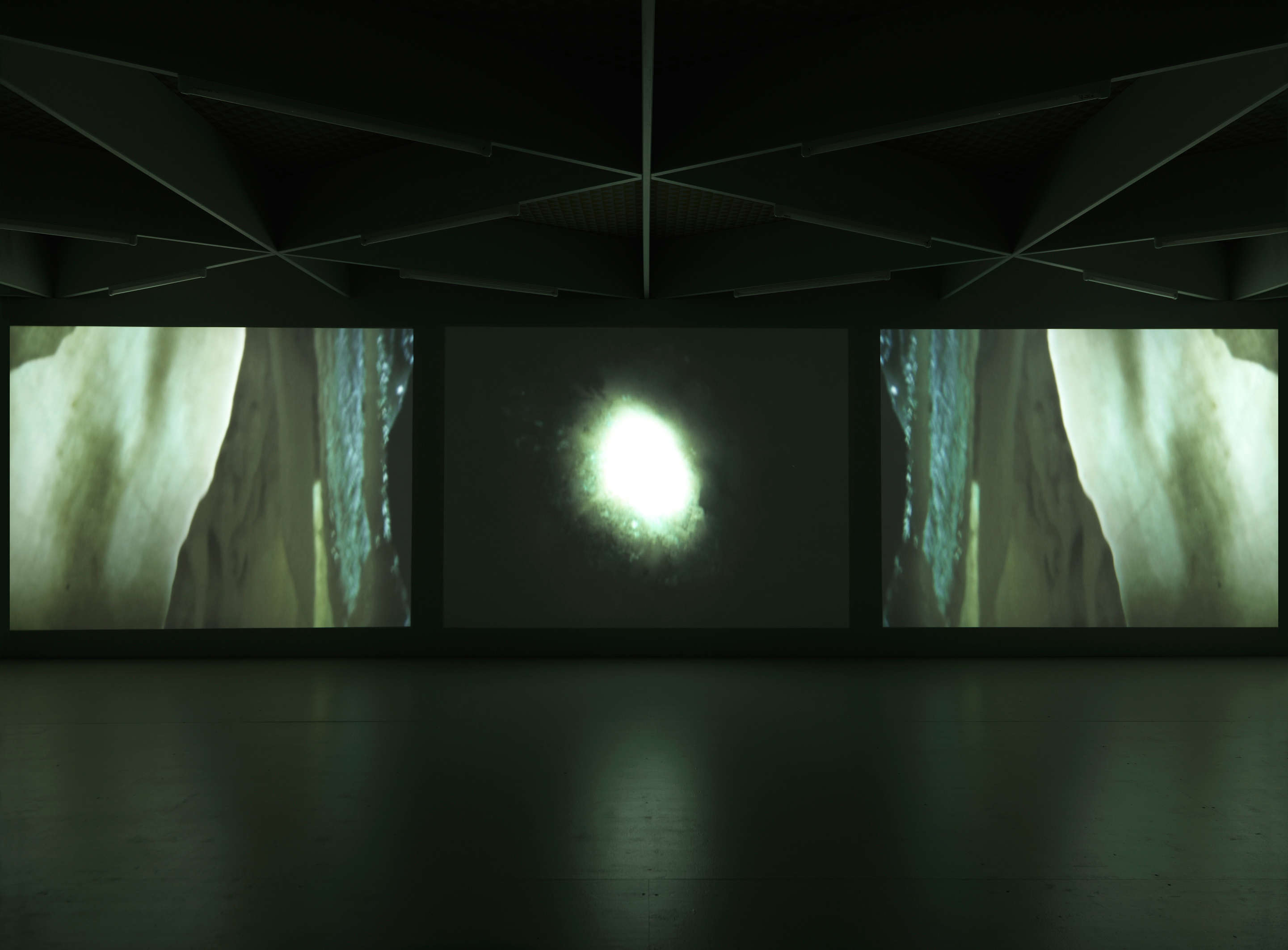 Anna Franceschini, Rock-Paper-Scissors, 2012 Installation View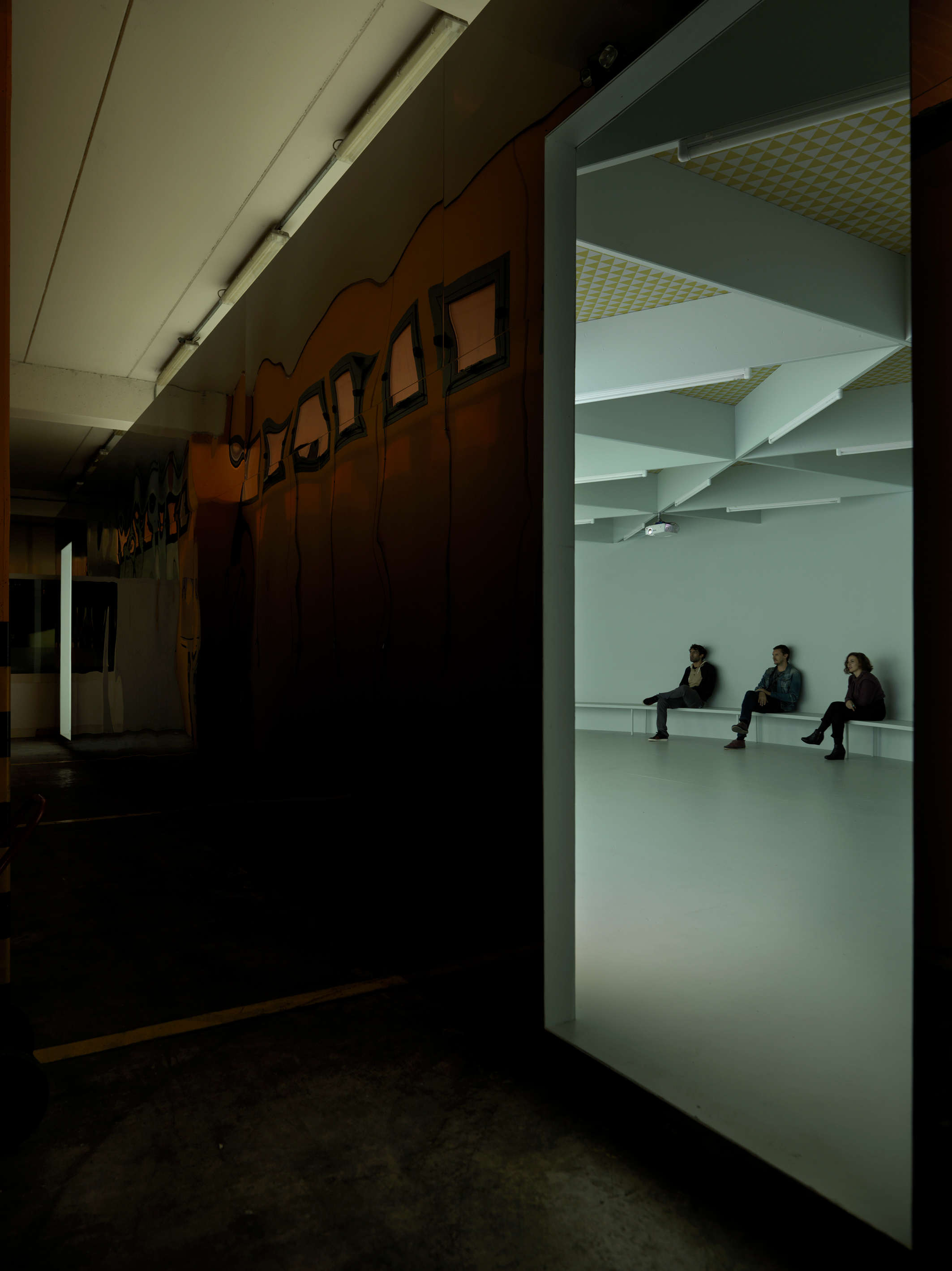 Anna Franceschini, Rock-Paper-Scissors, 2012 Alcuni momenti dell'allestimento del Padiglione all'interno del Centro Logistico Elica di Fabriano
Rock-Paper-Scissors is the title of the video-installation that Anna Franceschini realized for the Ermanno Casoli Prize XIII edition.
The artist was charmed by the natural landscape quality of the Fabriano territory and by its social and economic implications, and she decided to stay there for a long period, during which she collected images and suggestions that later composed the Rock-Paper-Scissors artwork; this was conceived according to the rock-paper-scissors combination rules: the images characterizing the different territory identity aspects constantly overlap and shuffle.
To permanently install the artwork inside the Logistic Center of the Fabriano Elica's Headquarters, a video pavilion was built, which was designed by the architecture firm Salottobuono; this is externally coated with steel sheets, which reflected the surrounding working environment and perfectly concealed the structure.
For Elica's employees and for everyone living in the territory, the artist carried out an educational work, which focuses on the video-art: she curated an exposition entitled Images Moving Images and involved artists Dina Danish, Rebecca Digne, Diego Marcon, and Jean Baptiste Maitre in a projections and talks series that took place in Ancona on November 16-18 2012, in collaboration with the white.fish.tank association. This project allowed participants to enhancing their knowledge about Franceschini and the other artists' work. They are all related to the experimental movie industry and this triggered an intimate dialogue on the interests that are currently pivotal to the contemporary art production, to its language and its conception. Artists and audience had the chance to join an open debate.