Tomaso De Luca, DRAWING AFTER ARQUITECTURE, 2012
Title: Drawing After Architecture
Artist: Tomaso De Luca
Curator: Marcello Smarrelli
Title: Drawing After Architecture
Artist: Tomaso De Luca
Curator: Marcello Smarrelli
Trainer: Giovanni Boano – HiC et NunC
Company: MSD Italia
Participant number: 10
Location: Rome
Year: 2012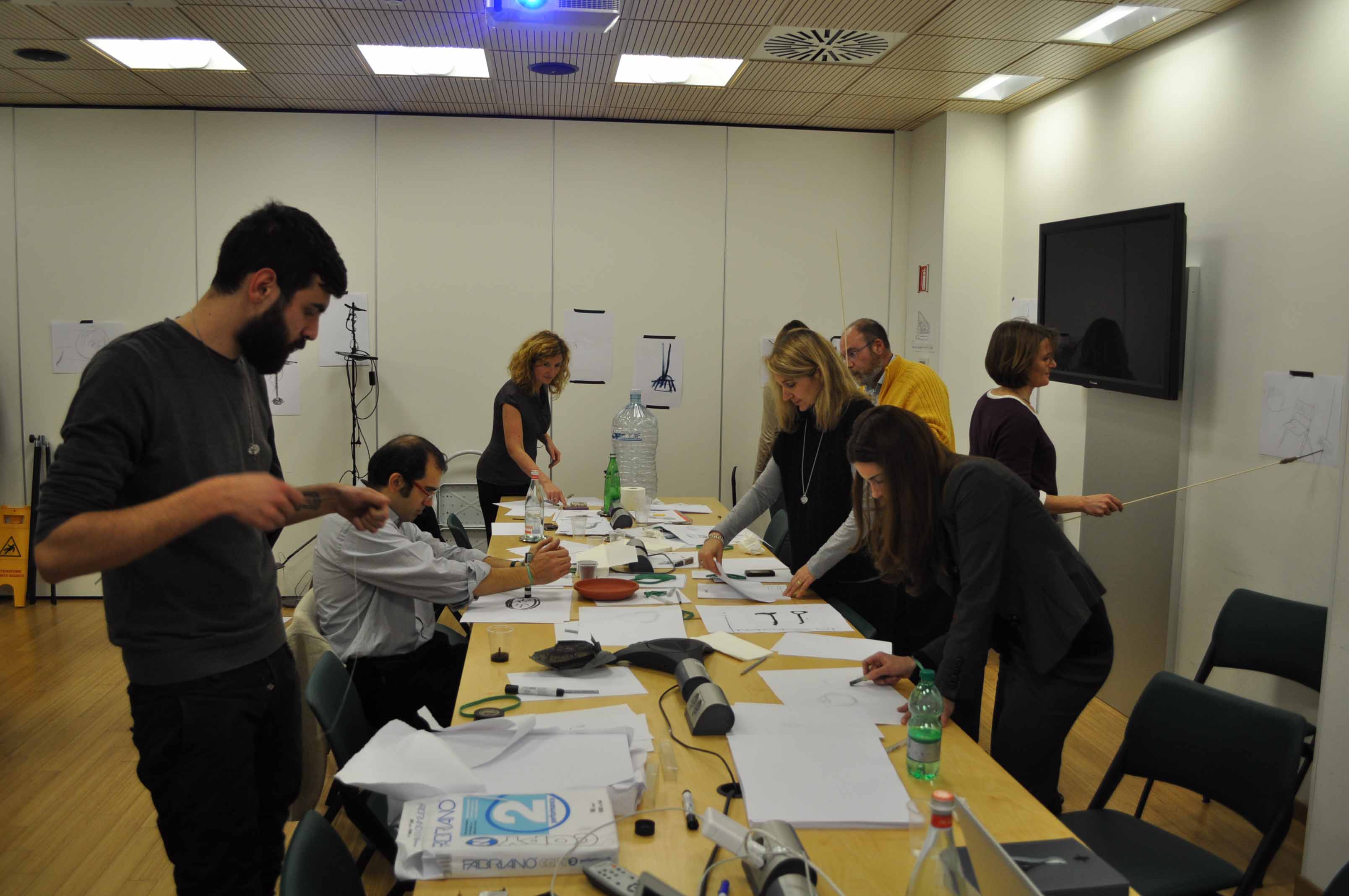 Un momento del workshop Drawing After Architecture con Tomaso de Luca, 2012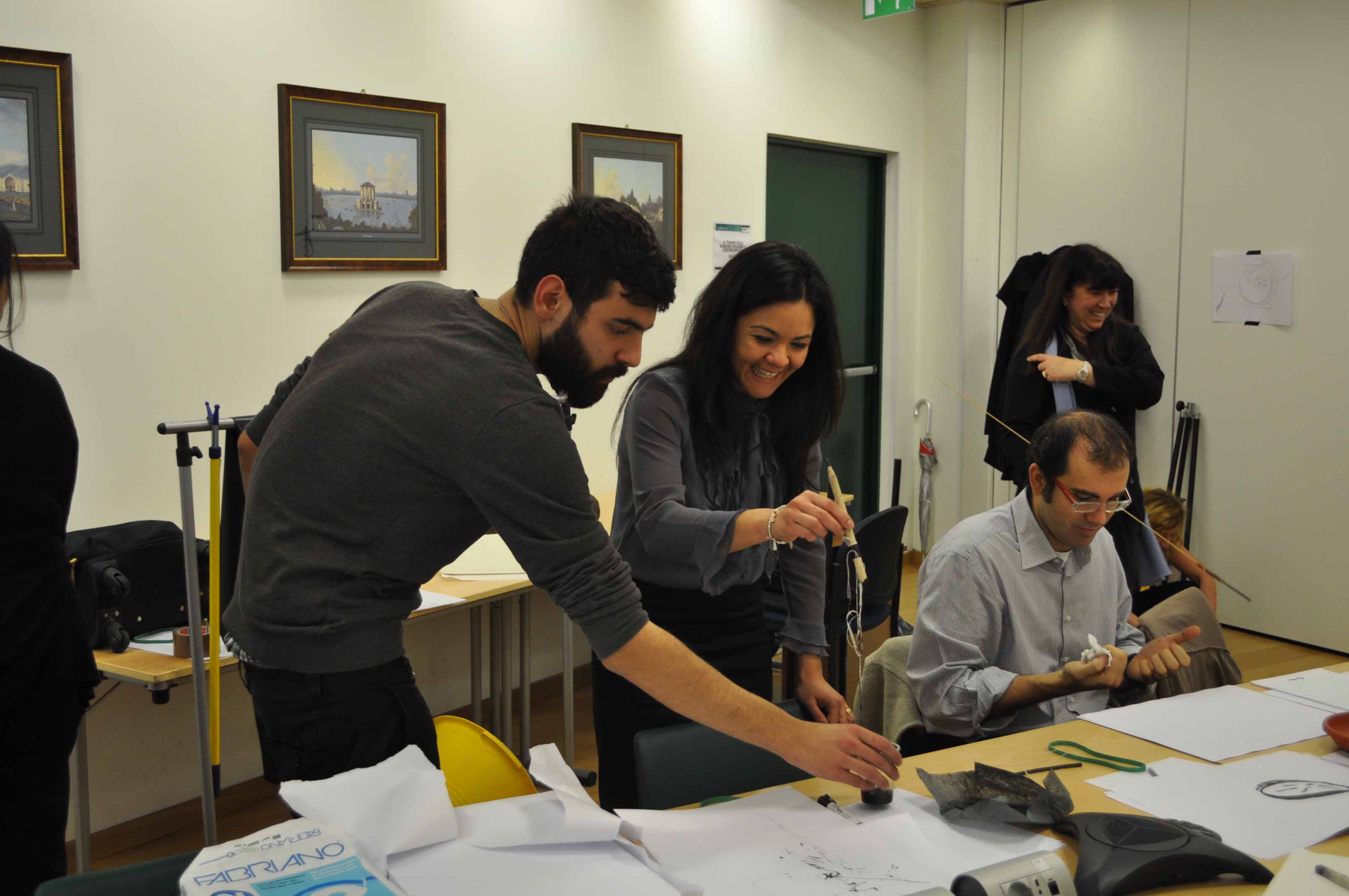 Un momento del workshop Drawing After Architecture con Tomaso de Luca, 2012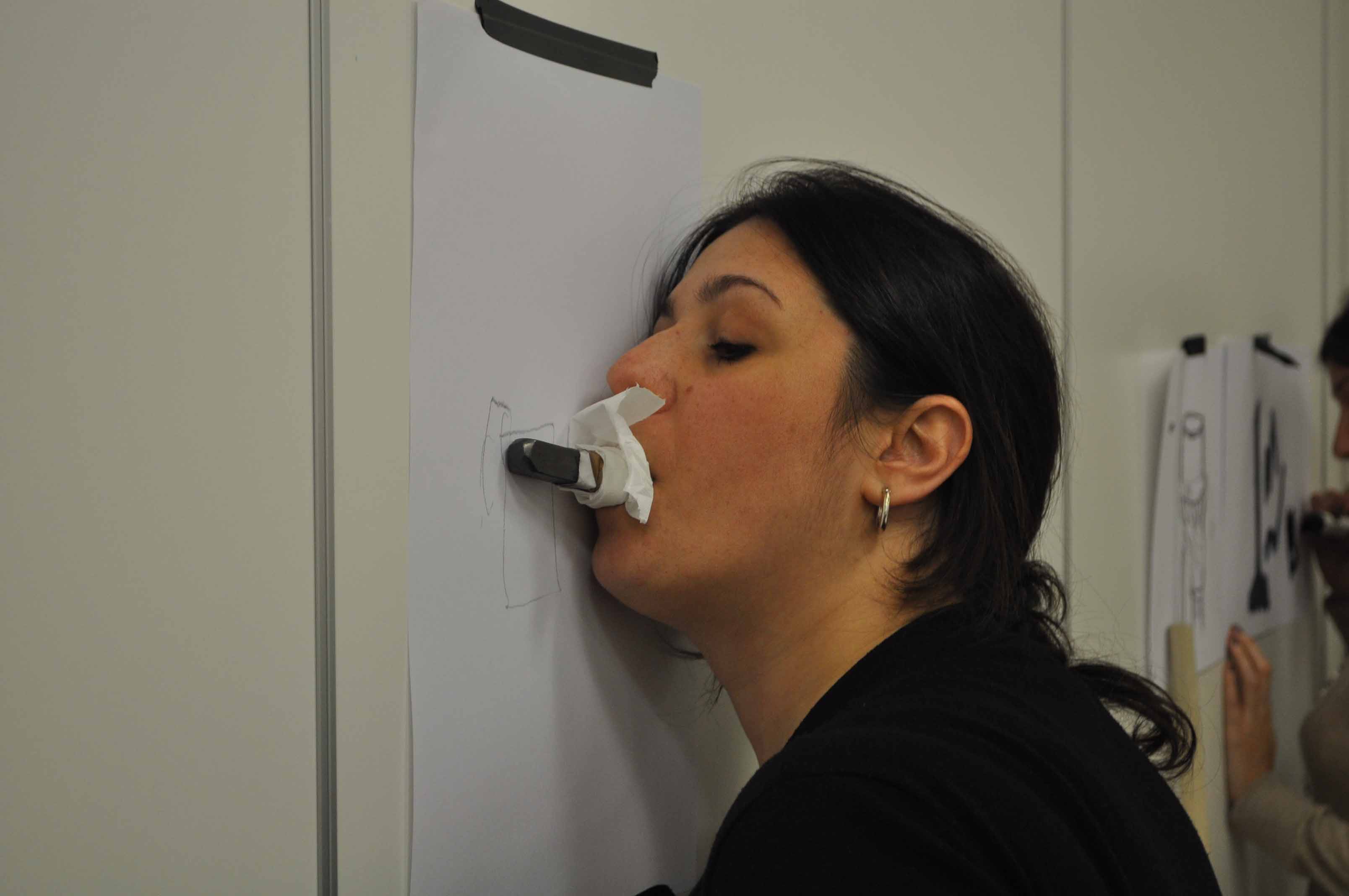 Un momento del workshop Drawing After Architecture, 2012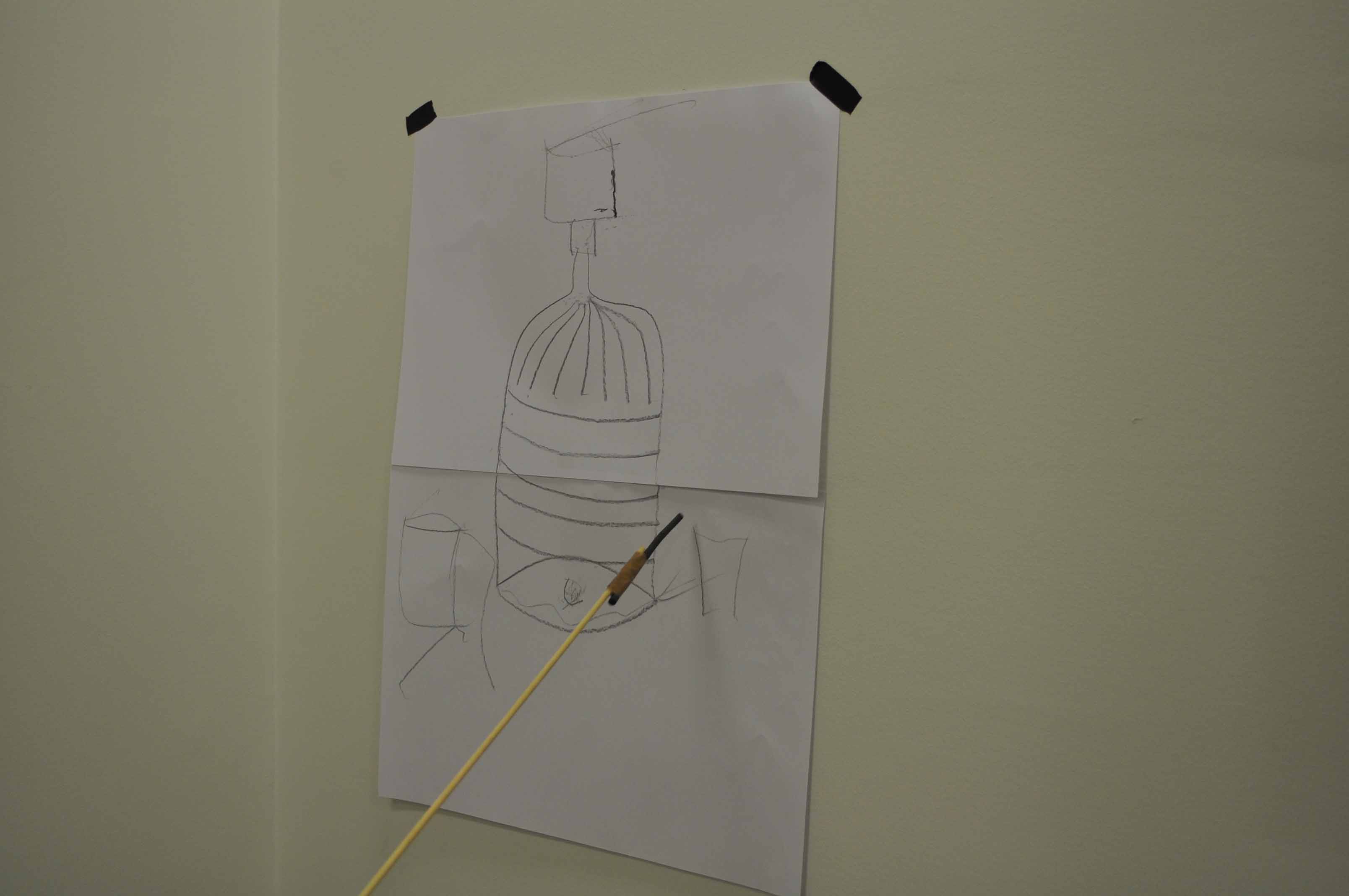 Un momento del workshop Drawing After Architecture, 2012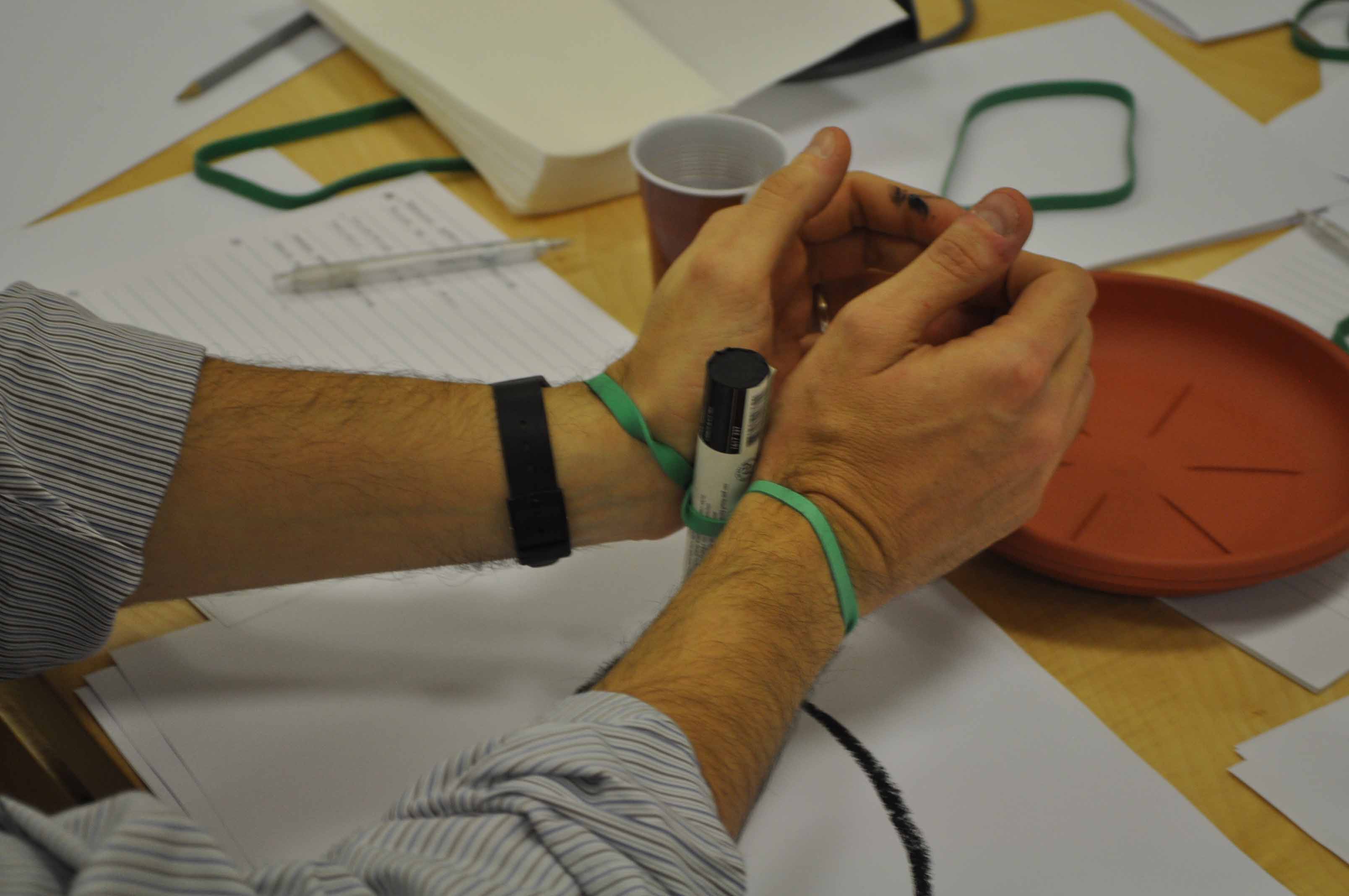 Un momento del workshop Drawing After Architecture, 2012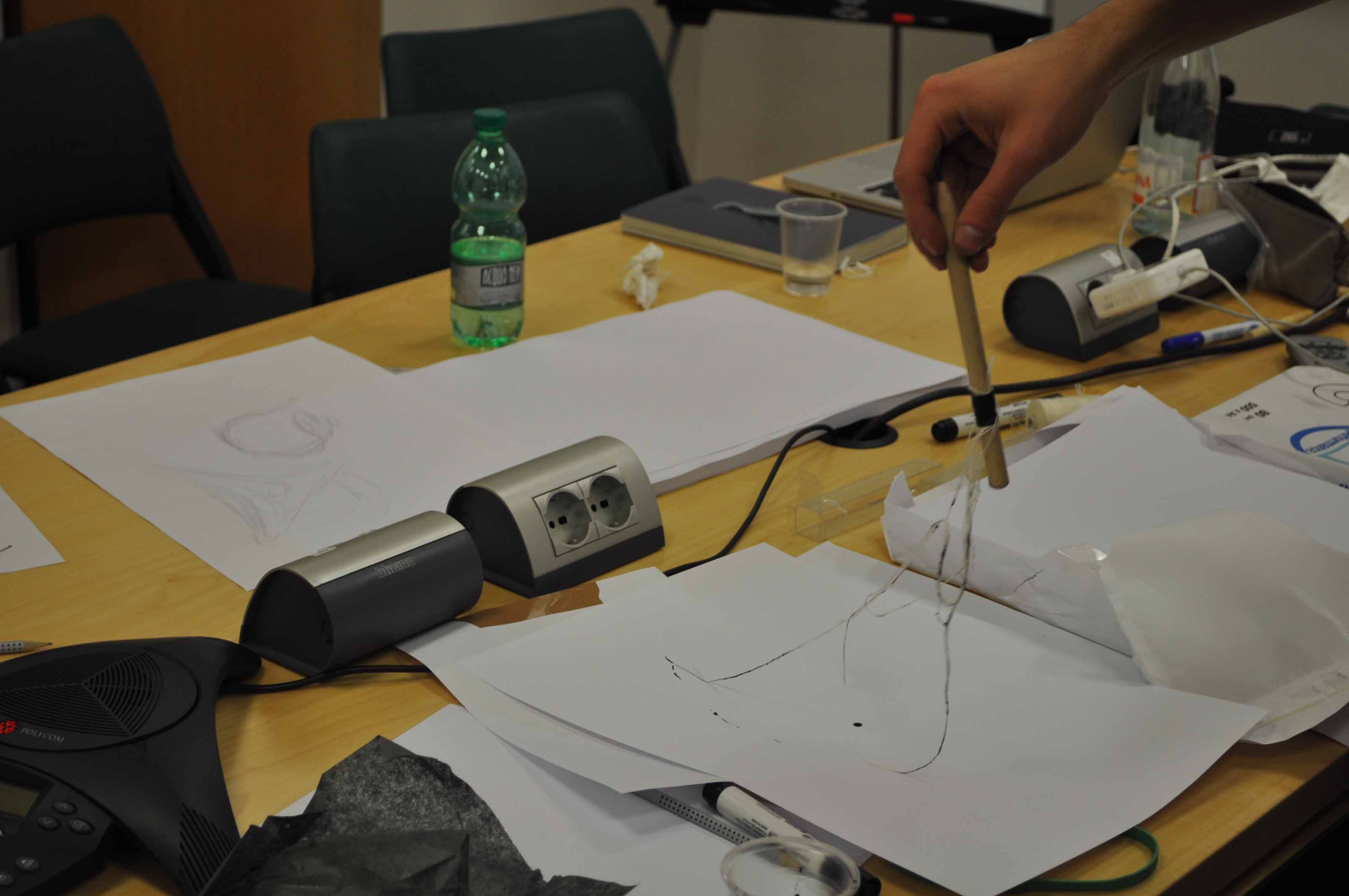 Un momento del workshop Drawing After Architecture, 2012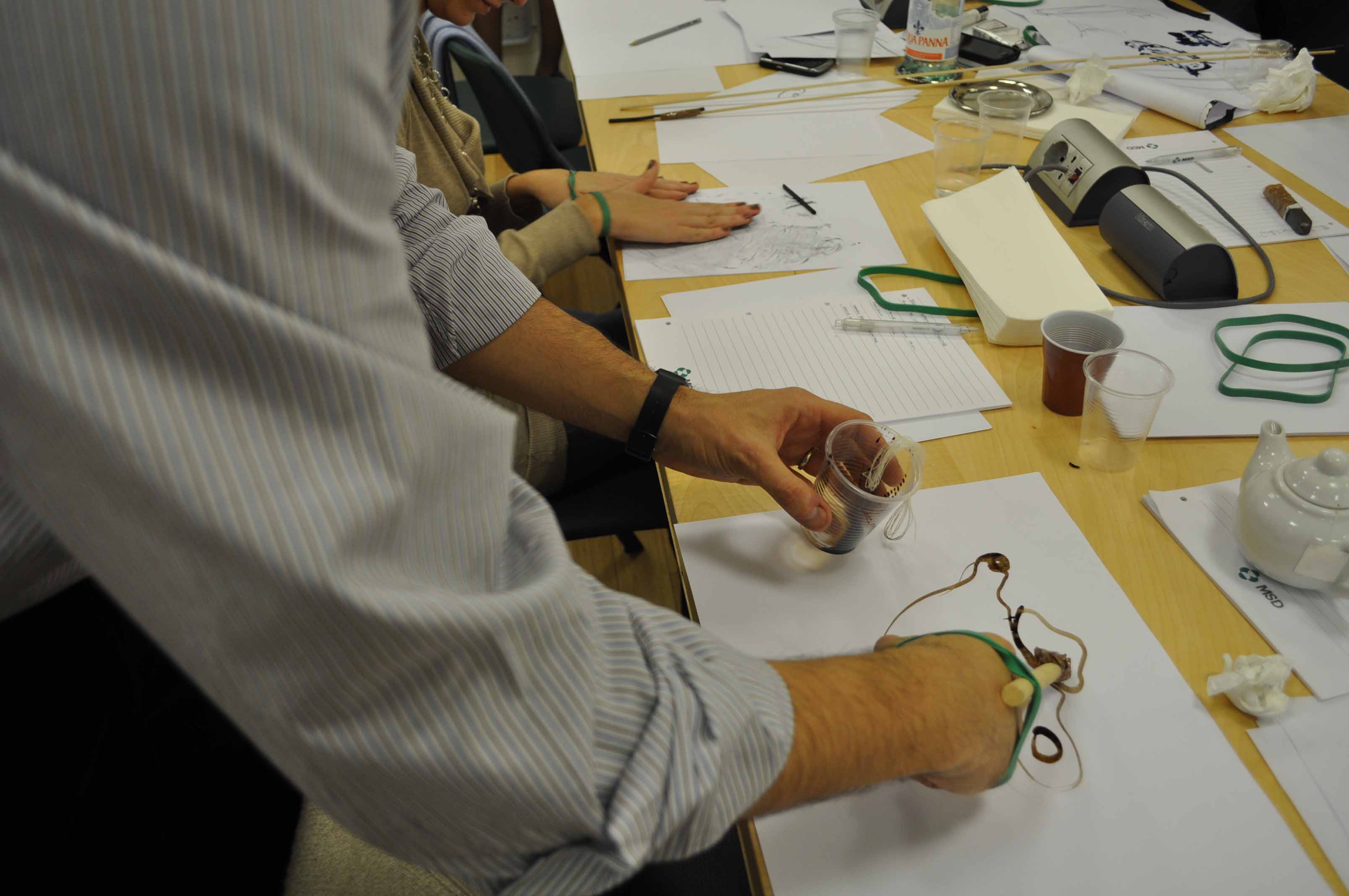 Un momento del workshop Drawing After Architecture, 2012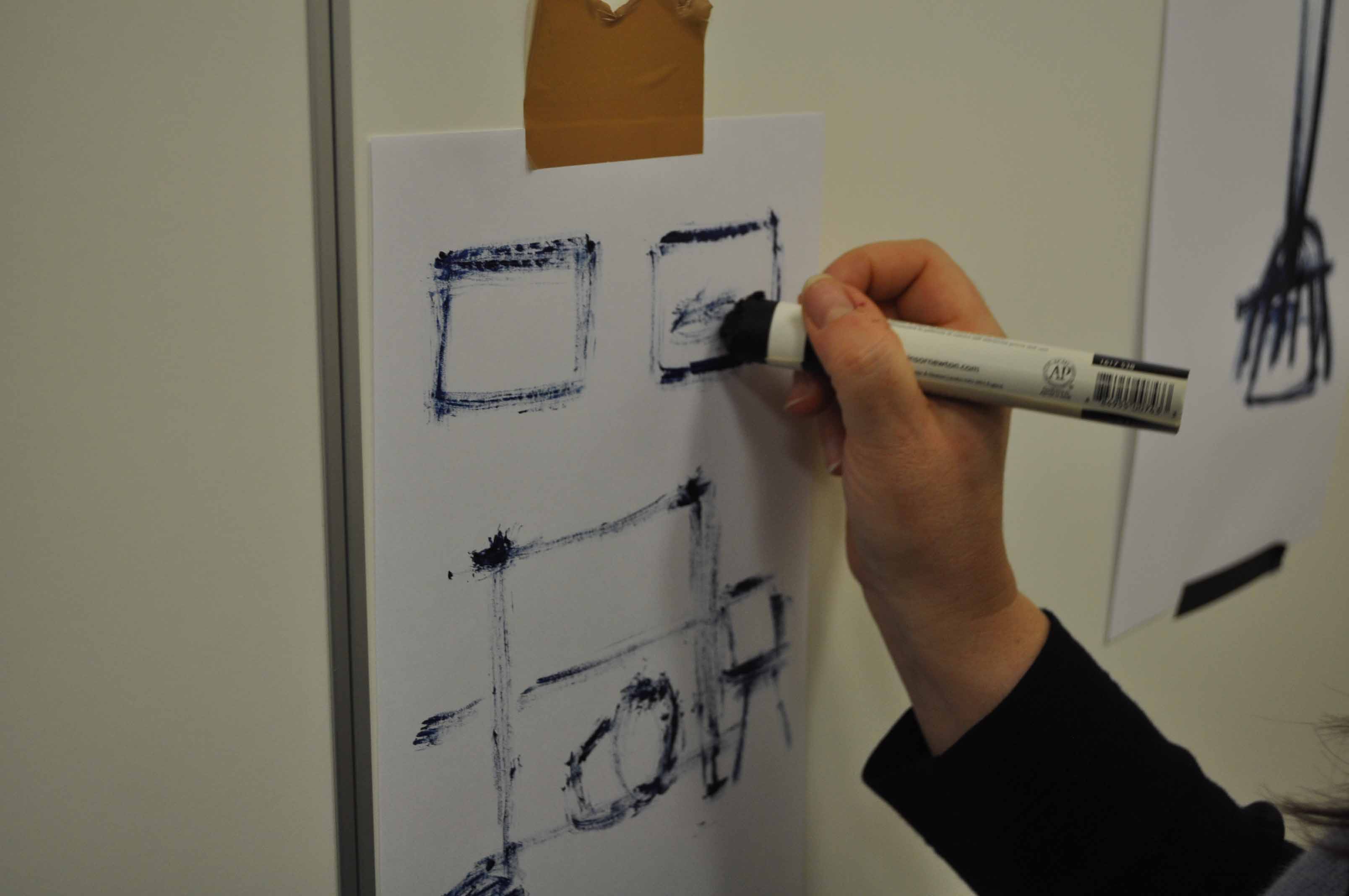 Un momento del workshop Drawing After Architecture, 2012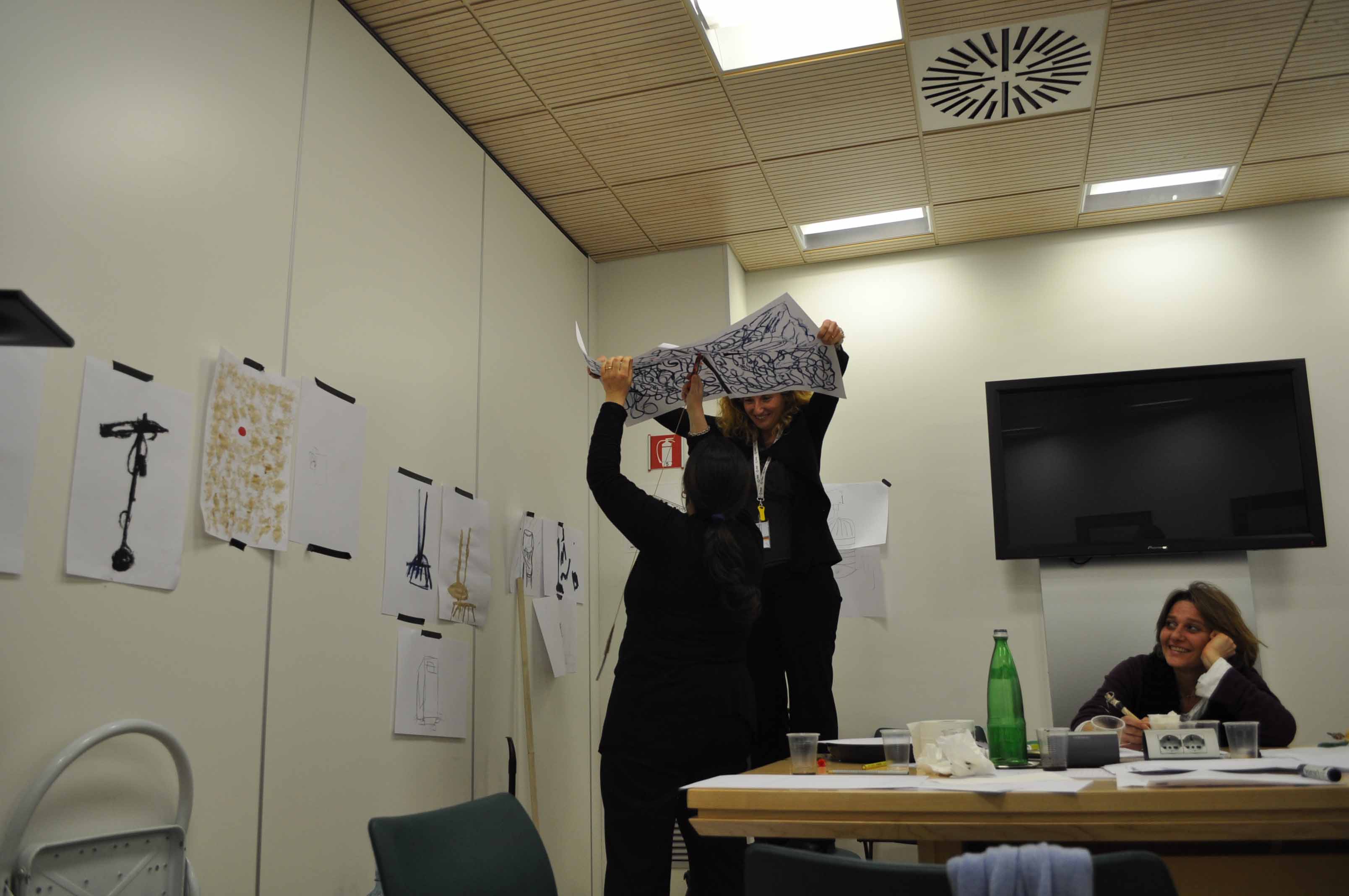 Un momento del workshop Drawing After Architecture, 2012
Tomaso de Luca, Drawing After Architecture, 2012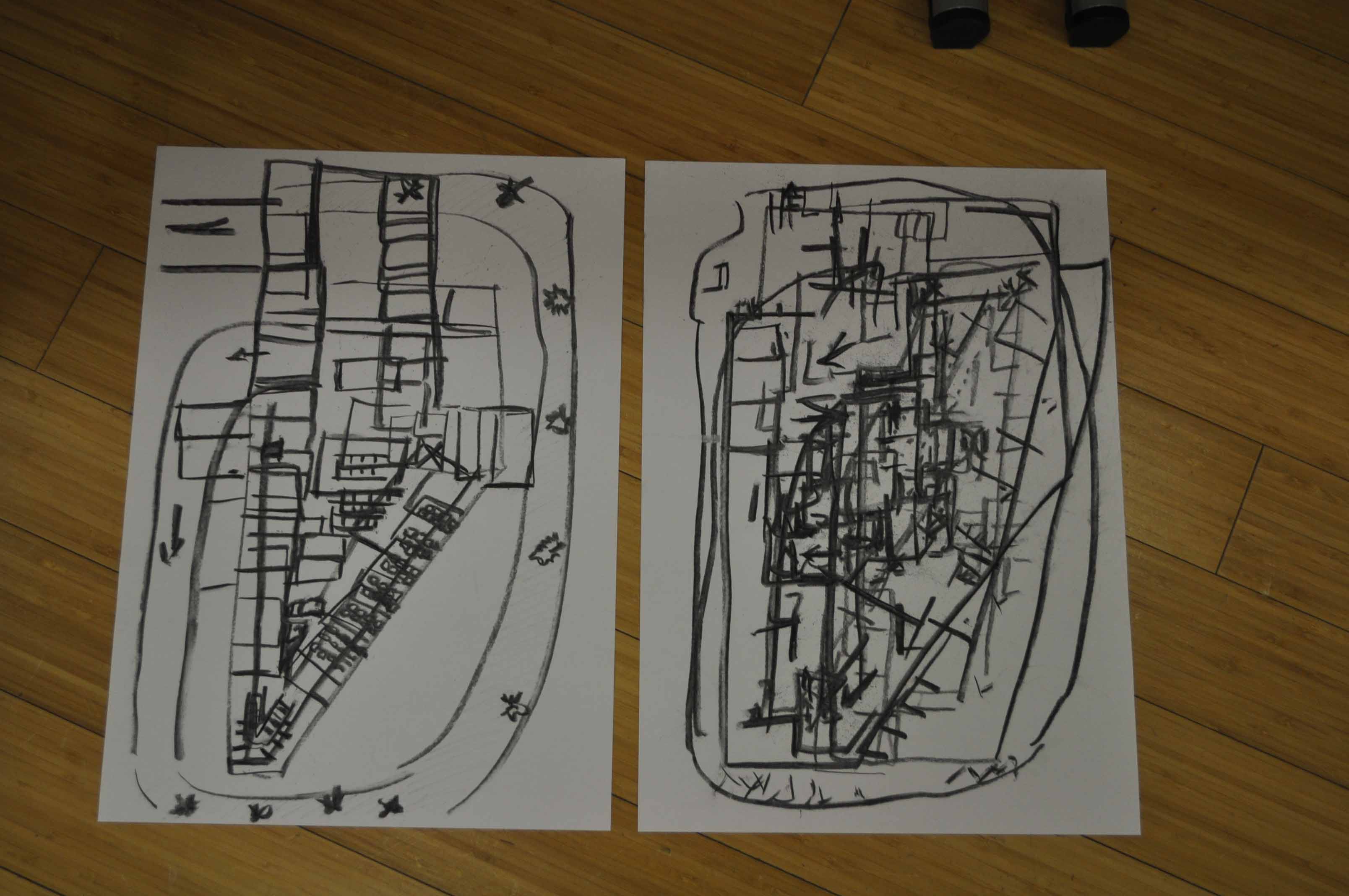 Tomaso de Luca, Drawing After Architecture, 2012
Un momento del workshop Drawing After Architecture con Tomaso de Luca, 2012
Drawing After Architecture is the title that artist Tomaso De Luca gave to the workshop he conceived and led, along with ten employees from the pharmaceutical MSD, leader in drugs production; it was held at the Roman company headquarter.
To realize his project, the artist chose to use drawing as an educational tool. Drawing underpins his artistic production because it has always allowed to shape and represent abstract concepts and ideas, giving visibility to the invisible. As a matter of fact, De Luca shared with the participants, who were supported by the curator and the trainer, some special techniques, such as the "blind drawing" or the "hindered drawing": he suggested their use as a method to translate the relation between them and the company space into graphic signs.
He aimed at inverting the architect practice that starts from a 2D design/drawing to reach a 3D result. In this way, the artist made the drawing visible solely at the end of the process, as the result of spacial building, instead of its premise.
E-STRAORDINARIO for MSD was divided into three workshop days and involved thirty employees from the pharmaceutical company MSD Italia, as well as three artists: Tomaso De Luca, Margherita Moscardini, and Alberto Tadiello. Each day was dedicated to one of them and ten company employees, belonging to different company functions.