Francesco Arena, RICORDARE È CONOSCERE, 2009
Title: Ricordare è conoscere
Artist: Francesco Arena
Curator: Marcello Smarrelli
Company: Elica
Participant number: 22
Location: Fabriano – Elica's Headquarters
Year: 2009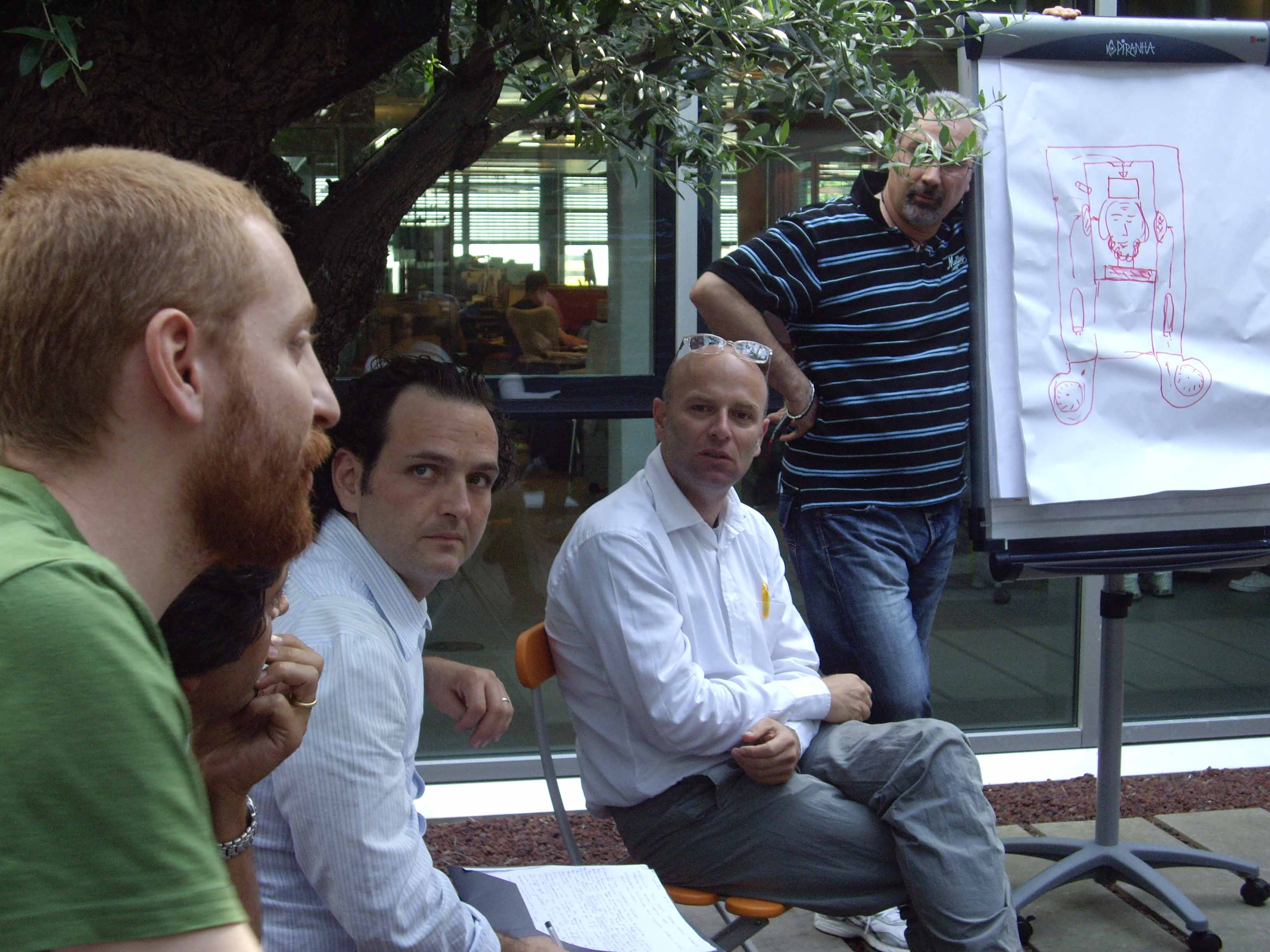 Un momento del workshop Ricordare è conoscere con Francesco Arena, 2009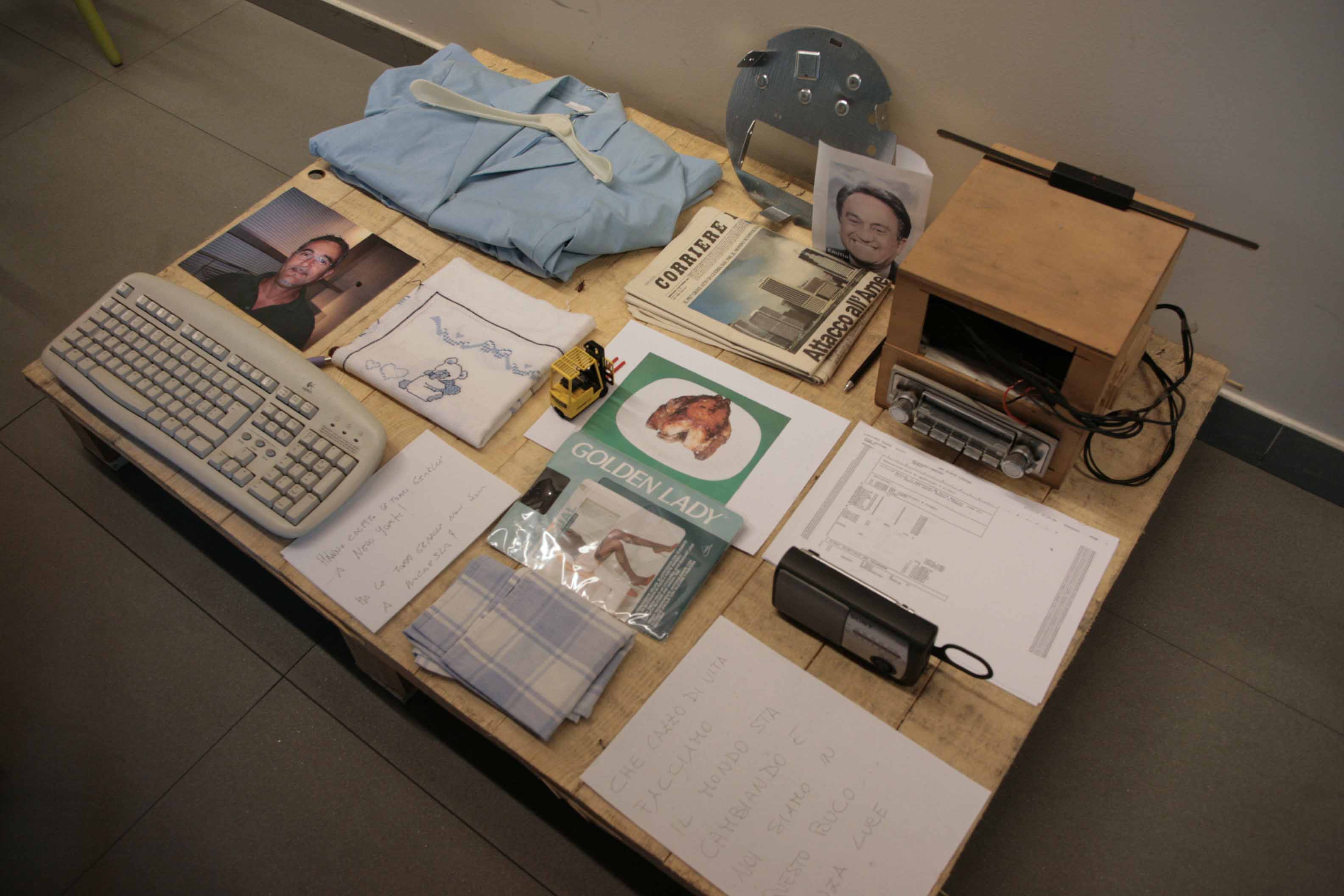 Un momento del workshop Ricordare è conoscere, 2009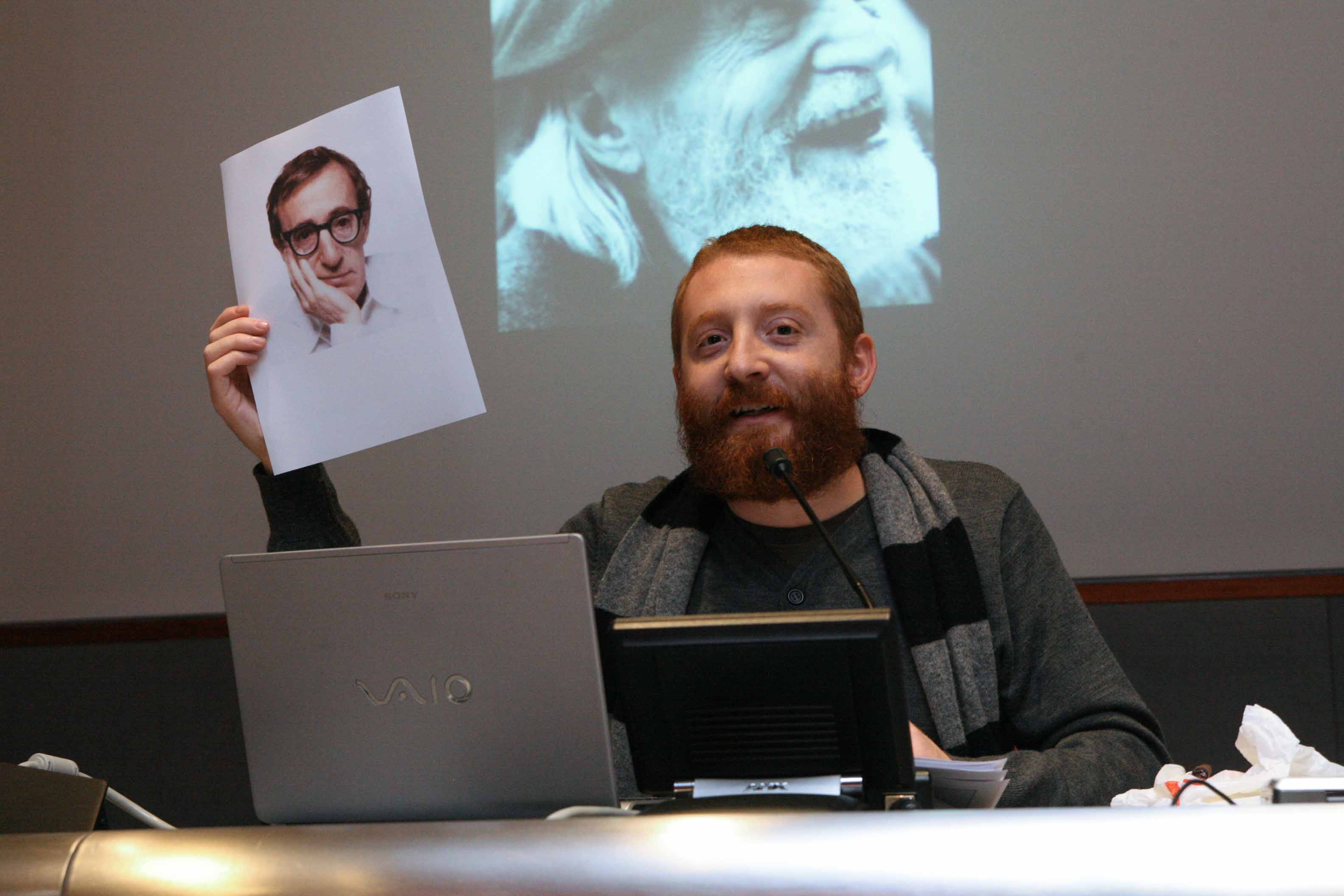 Un momento del workshop Ricordare è conoscere con Francesco Arena, 2009
Francesco Arena, Alla stessa altezza degli occhi, 2009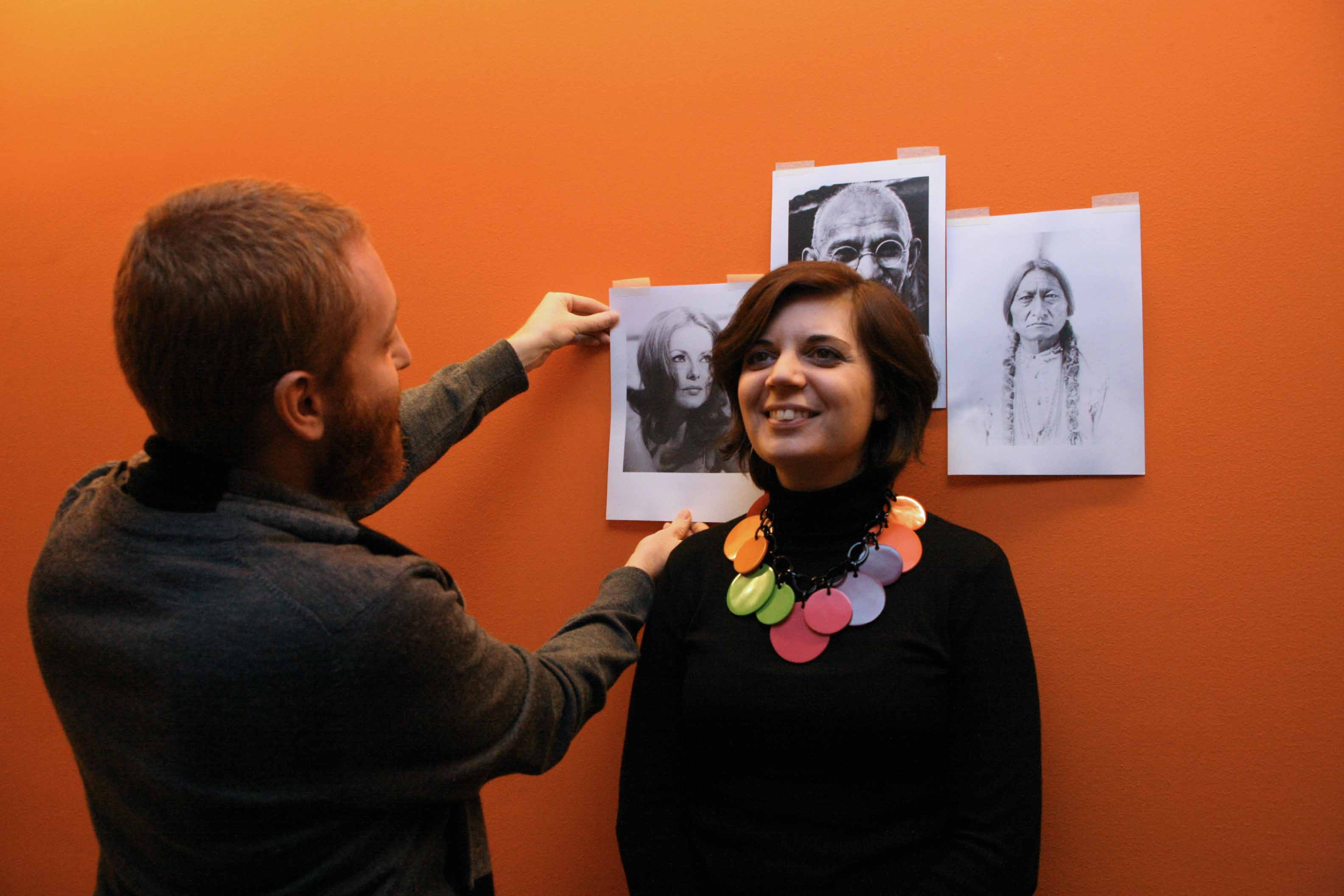 Un momento del workshop Ricordare è conoscere con Francesco Arena, 2009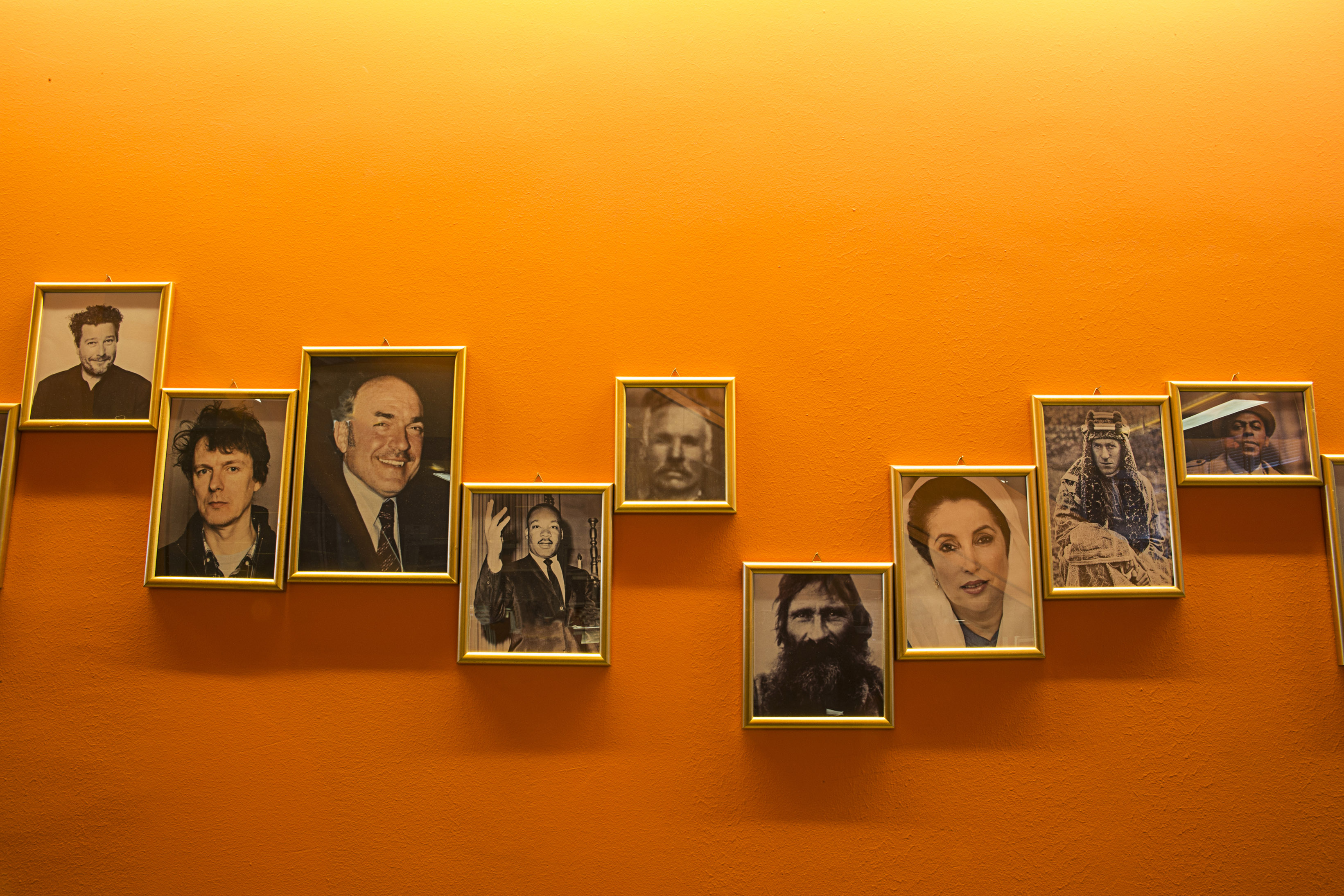 Francesco Arena, Alla stessa altezza degli occhi, 2009 Photo credit: Marco Tedeschi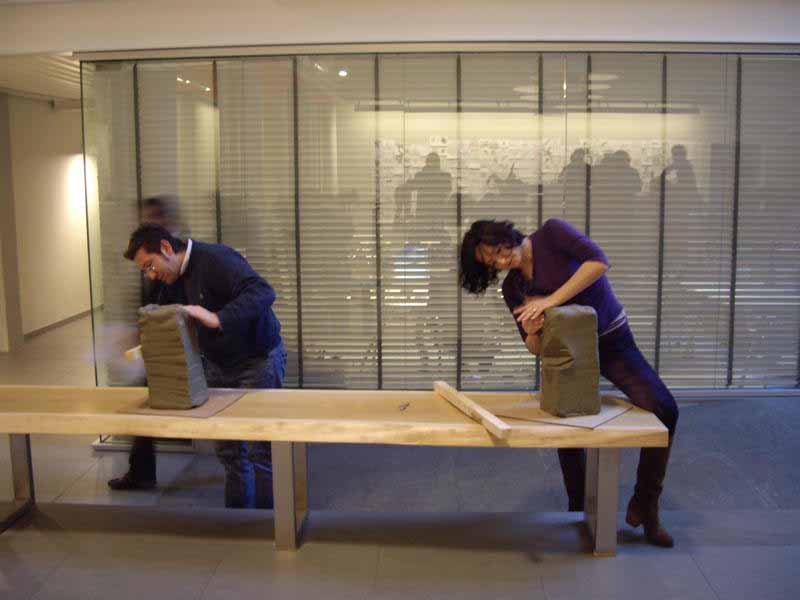 Un momento del workshop Ricordare è conoscere, 2009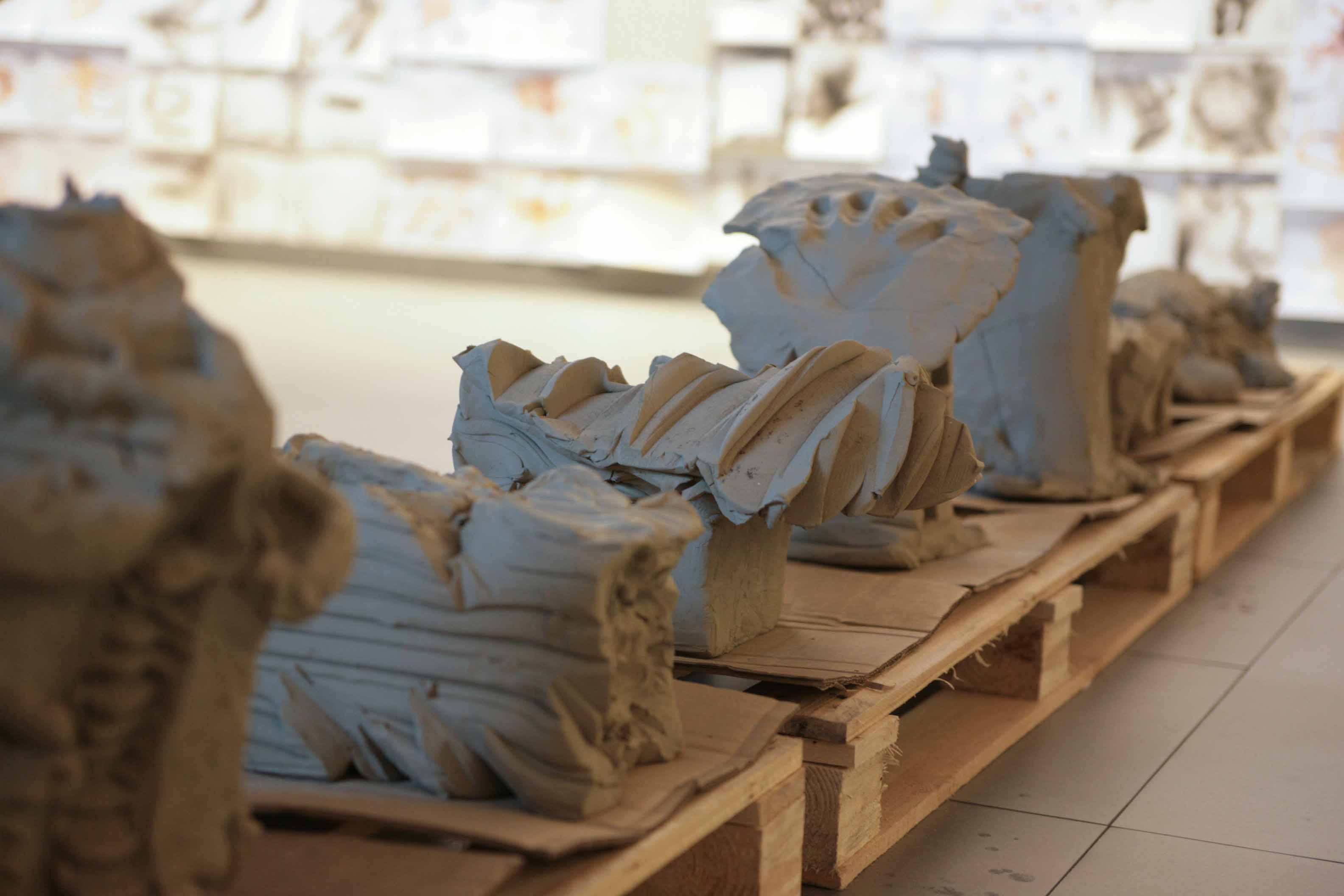 Francesco Arena, Ricordare è conoscere, 2009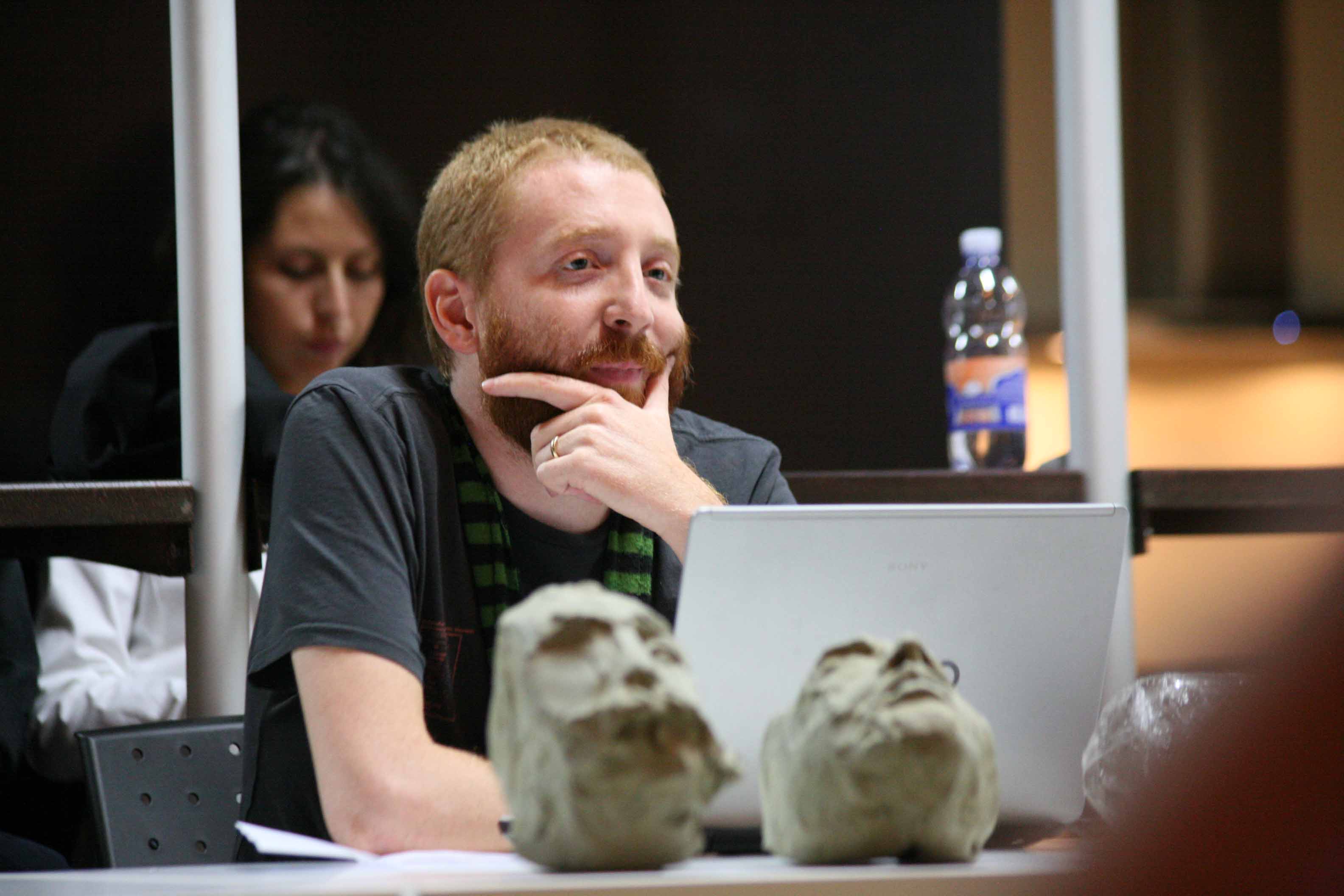 Un momento del workshop Ricordare è conoscere con Francesco Arena, 2009
Ricordare è conoscere is the title of the workshop series that artist Francesco Arena conceived and led with twenty-two Elica employees; they were supported by the curator and were engaged in a reflection path dealing with the modalities and mechanisms that underpin memory. The event took place at Elica Headquarters in Fabriano and was realized through three collective works.
Oggetti legati all'11 settembre 2001 momentaneamente riuniti su un pallet is the first work, a temporary artwork that relates to 9/11 and tells the story of that day through a specific object, to underline that no gesture dissipates and that every action and every thought join and contribute to create the great history.
With Alla stessa altezza degli occhi, the artist tackled the portrait topic: the gaze we give to other people and the way it comes back to us in deformed, widened and crystallized concepts and stories. The image gallery that this workshop generated is currently exhibited in Fabriano Elica Headquarters.
For Ritratto di gruppo in un interno, the portrait idea was tackled by relating the individual with a work team internal dynamics. Participants were asked to create a sculpture starting from the same material -a 25 kg clay piece-, the same tool -a wooden board- and the same time -11 minutes.
The resulting artworks preceded Teste, the work that Francesco Arena realized for the Ermanno Casoli Award XI edition. They highlighted how simple daily objects can be turned into tools to record a memory and to re-interpret the present time.