Francesca Grilli, HAND #2, 2017
Title: Hand #2
Artist: Francesca Grilli
Curator: Marcello Smarrelli
Trainer: Piero Tucci – M&D
Company: Sole 24 Ore Business School
Participant number: 26
Location: Milan – Mudec Museo delle Culture
Year: 2017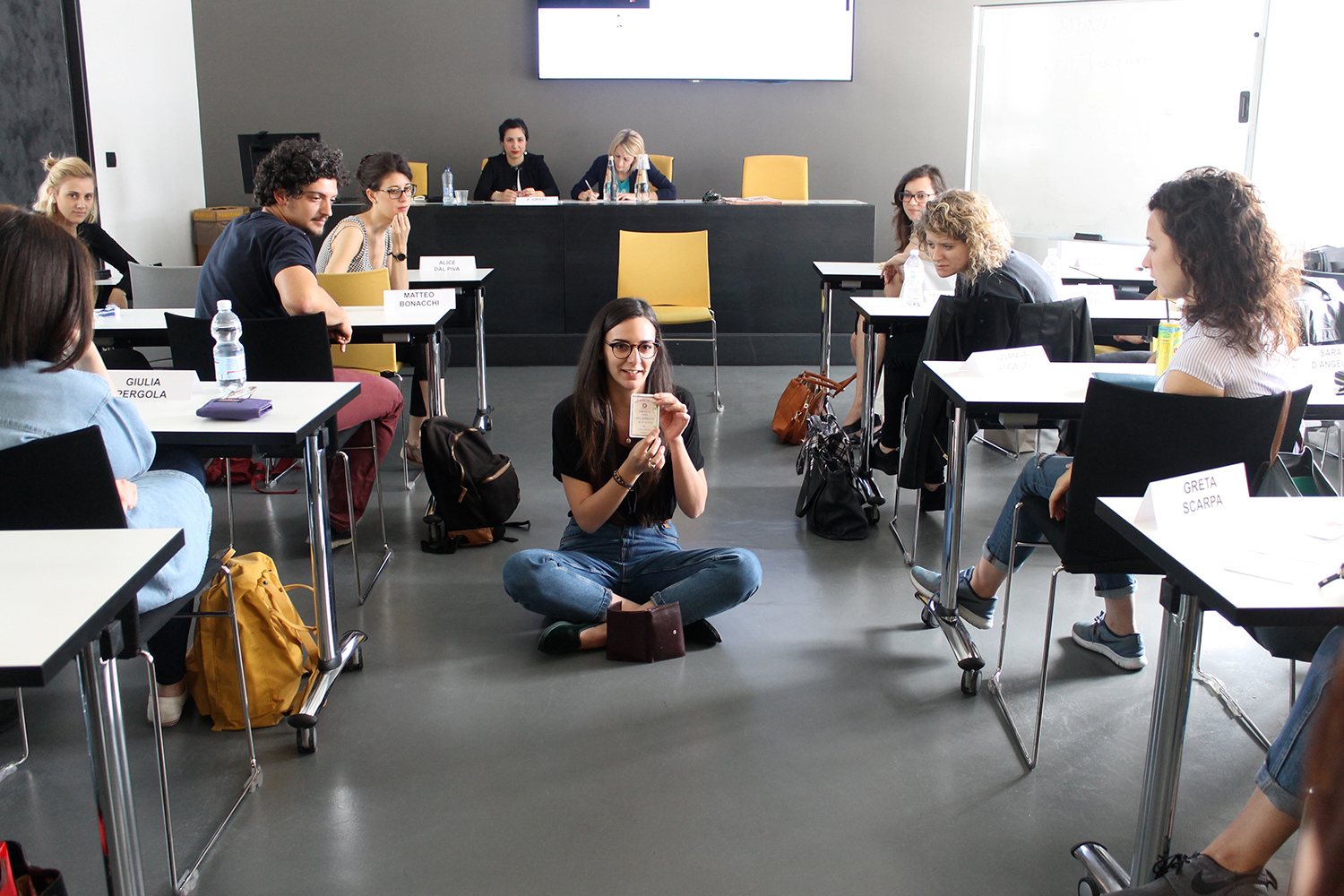 Un momento del workshop Hand#2, 2017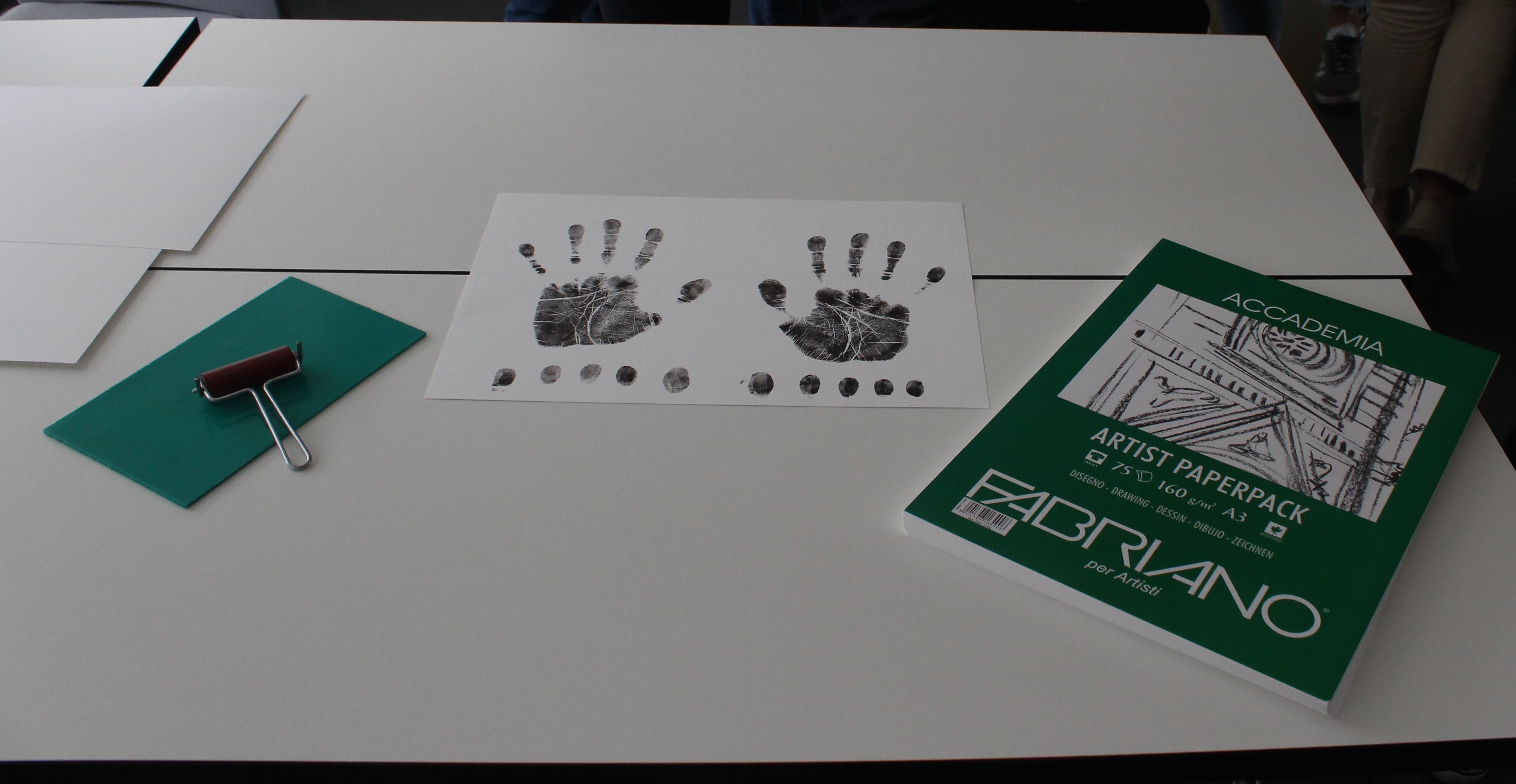 E-STRAORDINARIO. Francesca Grilli, Hand #2, 2017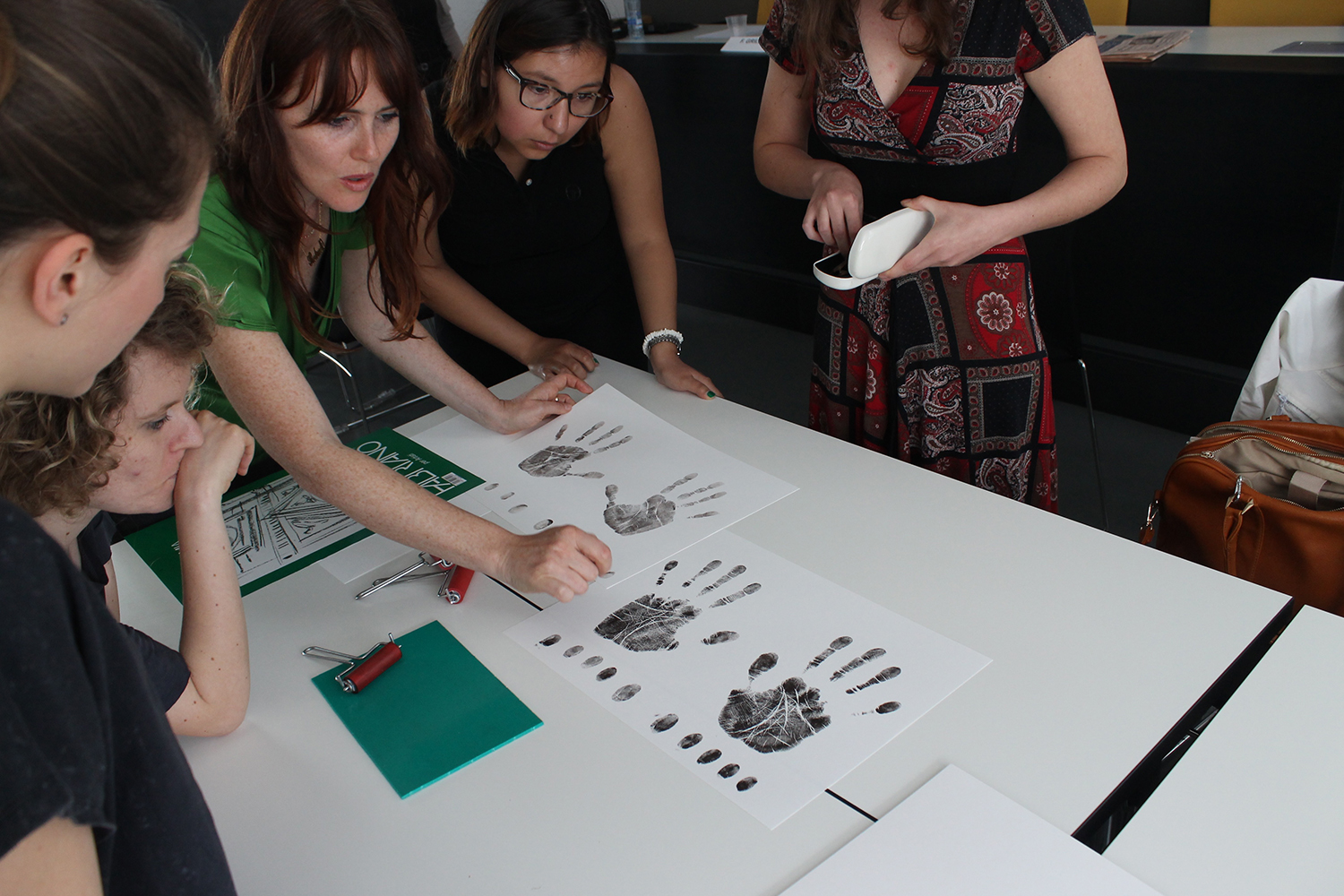 Un momento del workshop Hand#2 con l'artista Francesca Grilli, 2017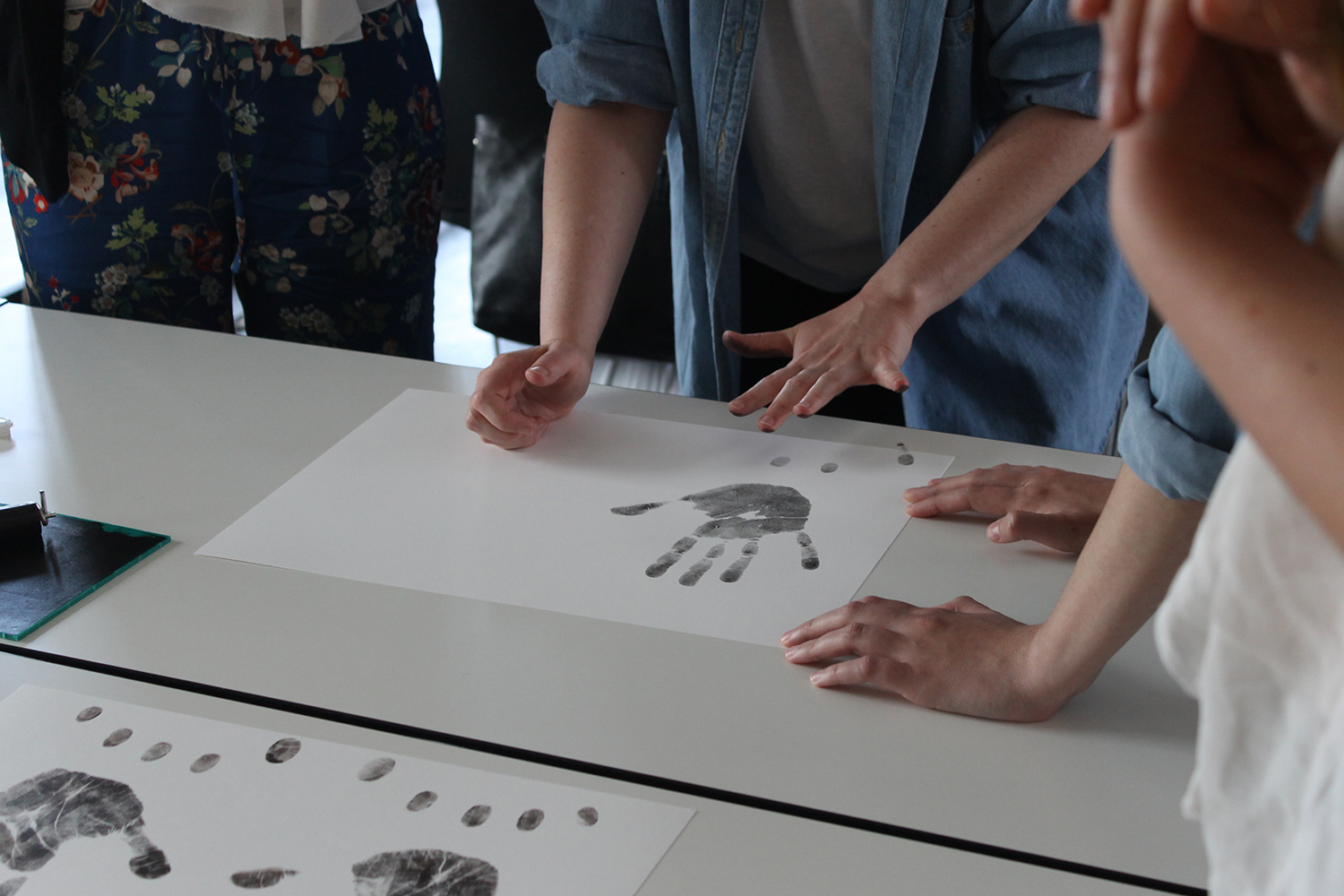 Un momento del workshop Hand#2, 2017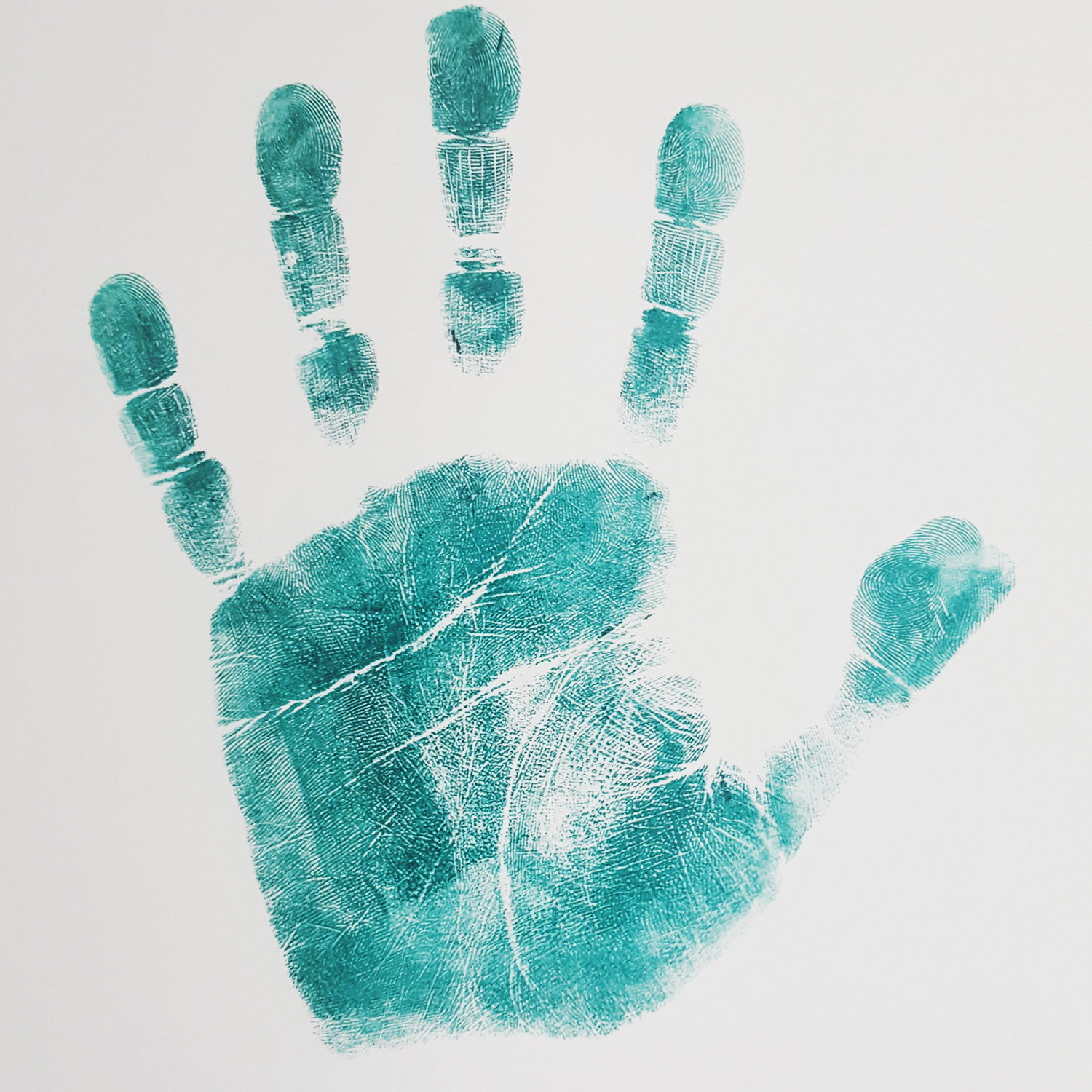 Un momento del workshop Hand #2, 2017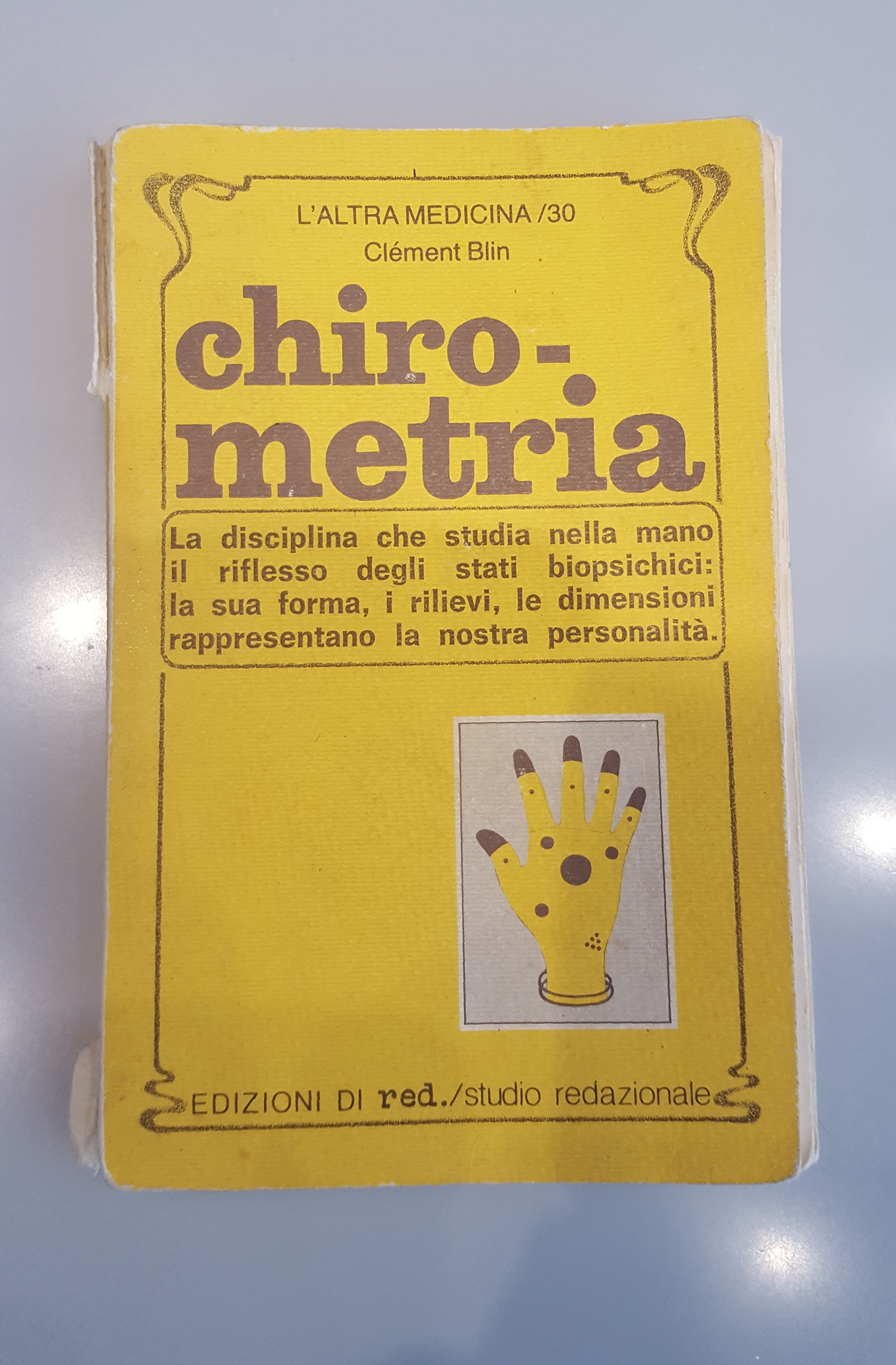 Un momento del workshop Hand#2, 2017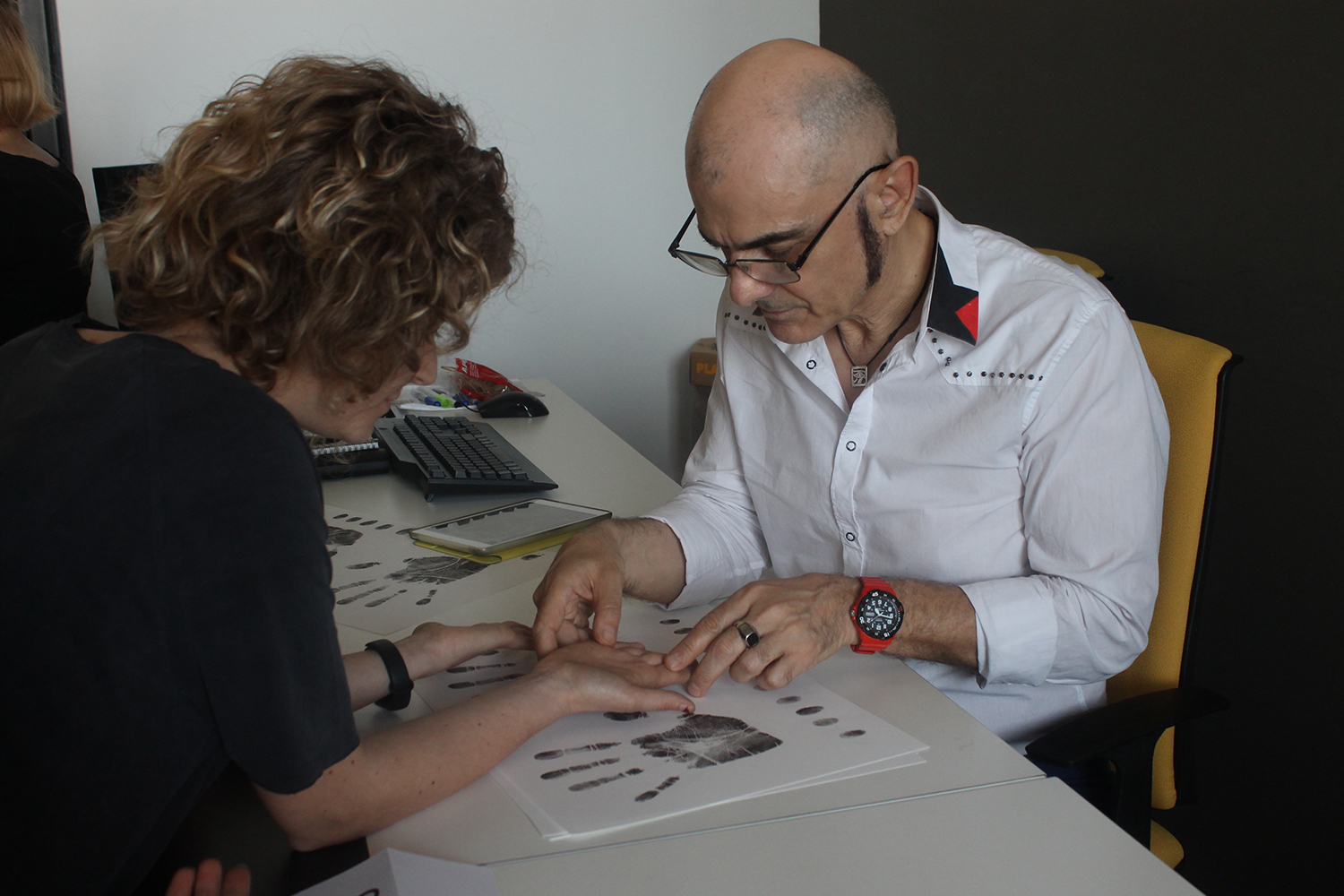 Un momento del workshop Hand#2 insieme al chiromante Guido Rossetti, 2017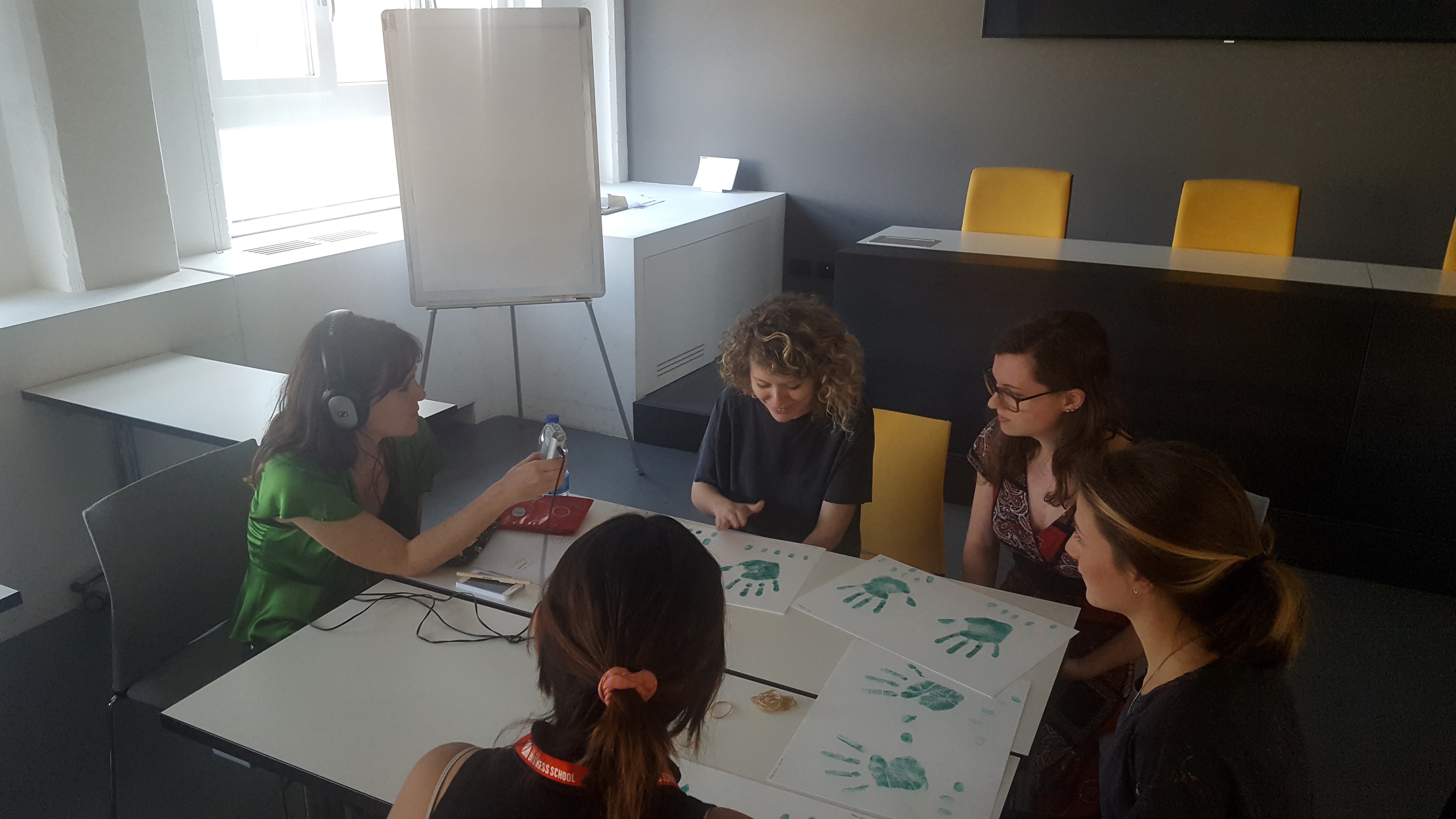 Un momento del workshop Hand#2 con Francesca Grilli, 2015
Hand #2 is the title that artist Francesca Grilli gave to the workshop she and 26 Sole 24 Ore's Business School students conceived, along with the curator and the trainer. This workshop took place at Mudec – Museo delle Culture in Milan. On this occasion, Fondazione Ermanno Casoli, which has been partner with Sole 24 Ore Business school since 2012, re-proposed Hand, a project that was carried out in 2015 with a group of entrepreneurs, in order to give students the educational experience that was developed at business level, by tackling and analyzing its contents and modalities.
The workshop had the structure of a body-reading laboratory with a special focus on the hand lines interpretation: hence the title, Hand. Our hands tell a lot about ourselves: they are the body parts people mostly use to communicate; they seal new meetings and agreements; they are perfect working tools. The activity developed in two parts: during the first one, participants learned to take a hand print, through colors, so as they had an overall vision of its lines. During the second part, a hand study was carried out: shape, color, softness, touching, and elasticity. The artist, supported by a palmistry expert, aimed at making participants aware of how a person's personality can be represented by their body, by encouraging a more instinctive and free reading. During the workshop's final step, through the basic palmistry elements learnt during the working day, participants exchanged their mutual hand readings: the different experiences that participants lived was recorded in a soundtrack that represents the collective work that artist and participants created: this was the workshop final outcome, namely a  sound and image installation realized by artist and participants.
The experience helped at working on the value of changes and paradigm breaks, as well as on the importance of communication within a company to improve the team work.