Francesco Barocco, I SAETTATORI, 2011
Title: I Saettatori
Artist: Francesco Barocco
Curator: Marcello Smarrelli
Company: Elica's Headquarters
Participant number: 45
Location: Fabriano
XII Edition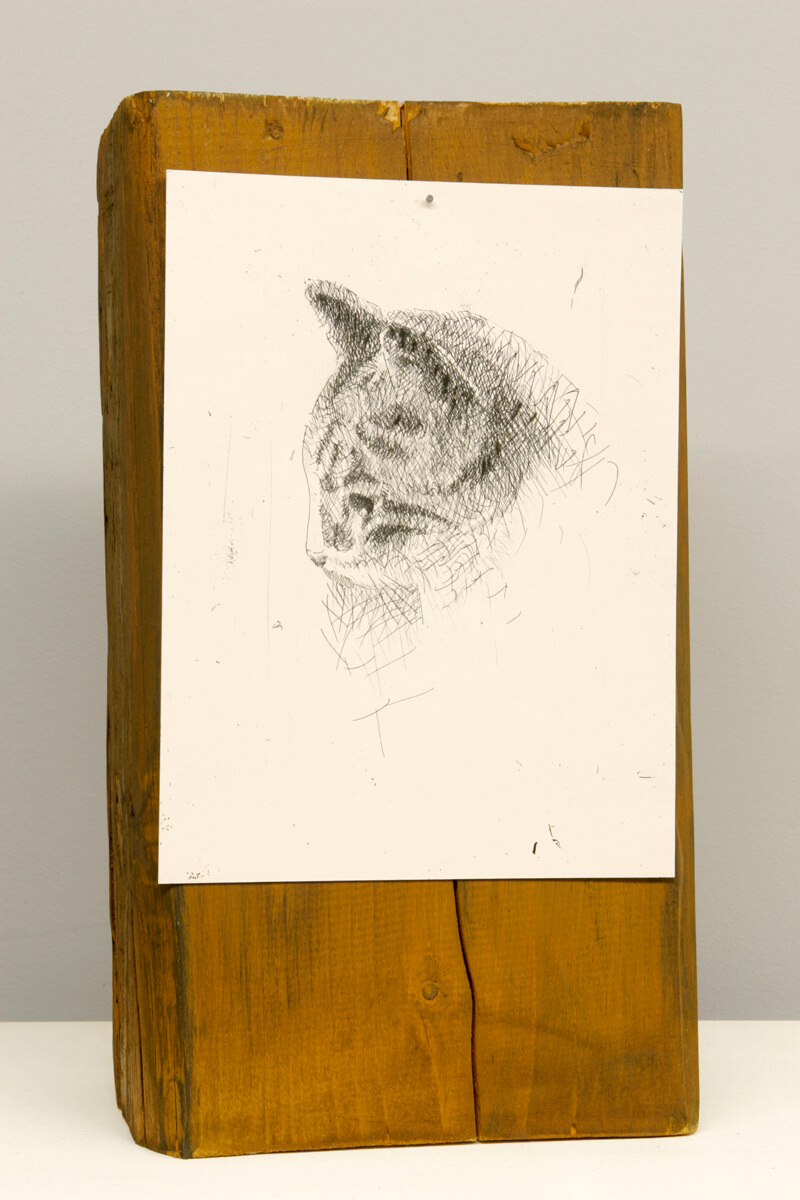 Francesco Barocco, I Saettatori, 2011 Acquaforte, scultura di legno Photo: Stefano Ambrosini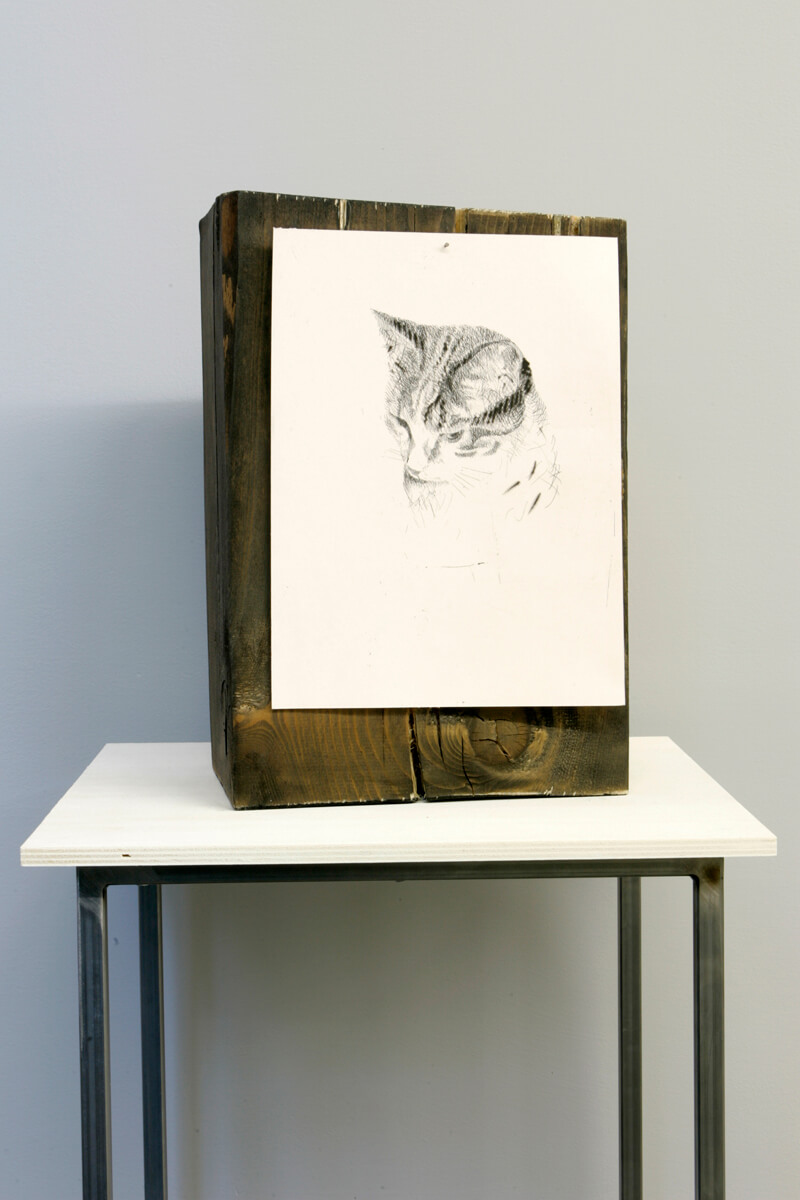 Francesco Barocco, I Saettatori, 2011 Acquaforte, scultura di legno Photo: Stefano Ambrosini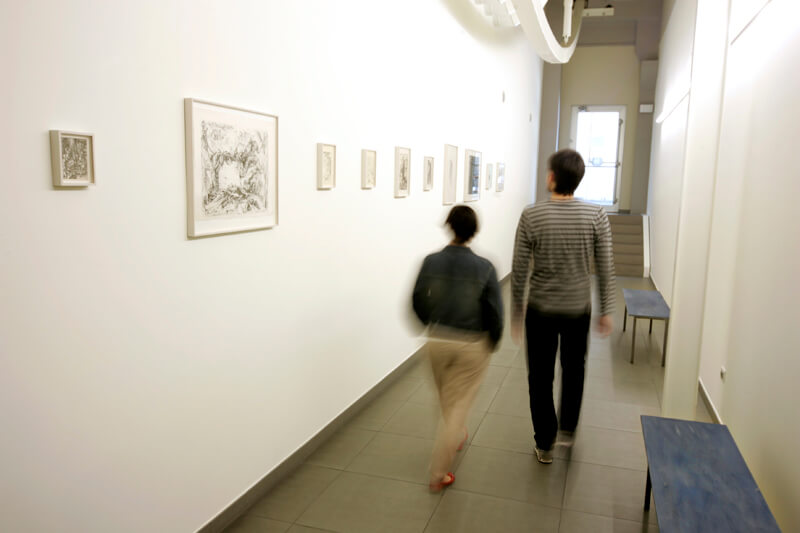 Galleria di incisioni dei grandi maestri della storia dell'arte in mostra permanente presso gli spazi di Elica - Fabriano Photo: Stefano Ambrosini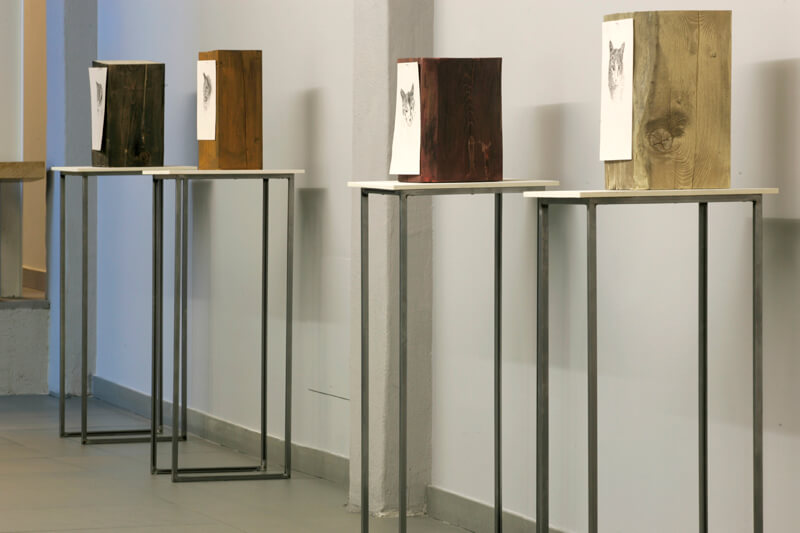 Francesco Barocco, I Saettatori, 2011 Acqueforti, sculture in legno Photo: Stefano Ambrosini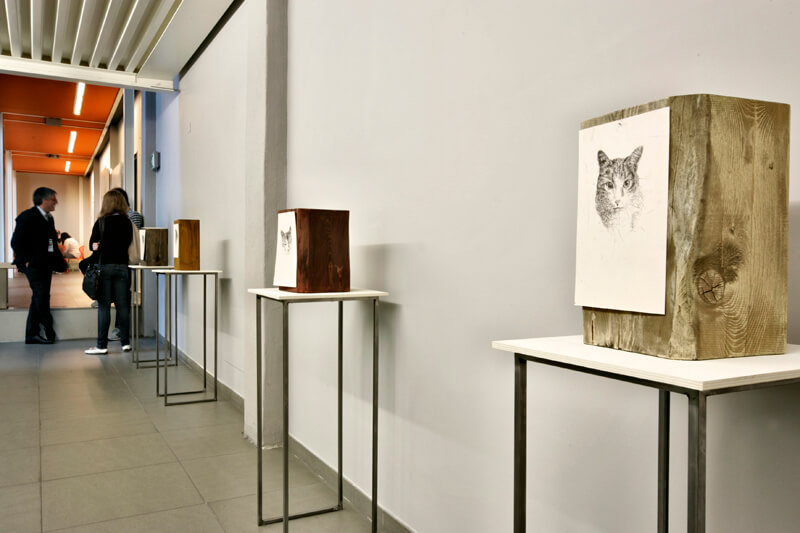 Francesco Barocco, I Saettatori, 2011 Acqueforti, sculture in legno Photo: Stefano Ambrosini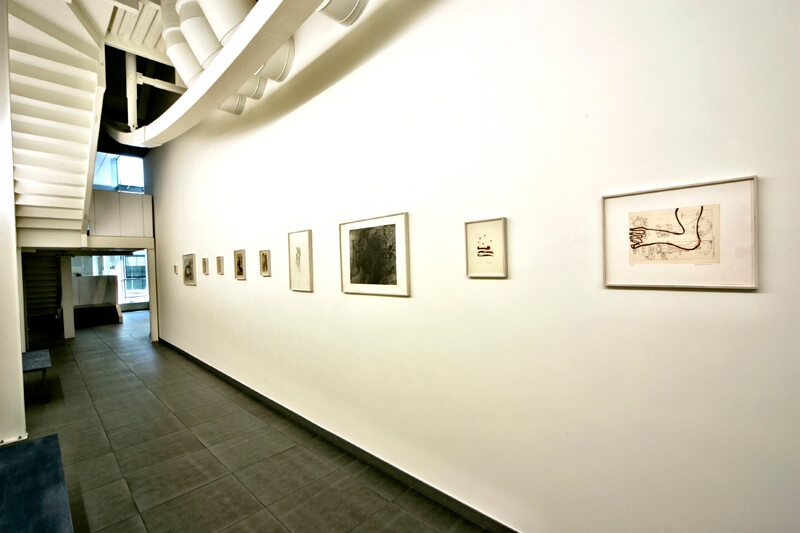 Galleria di incisioni dei grandi maestri della storia dell'arte in mostra permanente presso gli spazi di Elica - Fabriano Photo: Stefano Ambrosini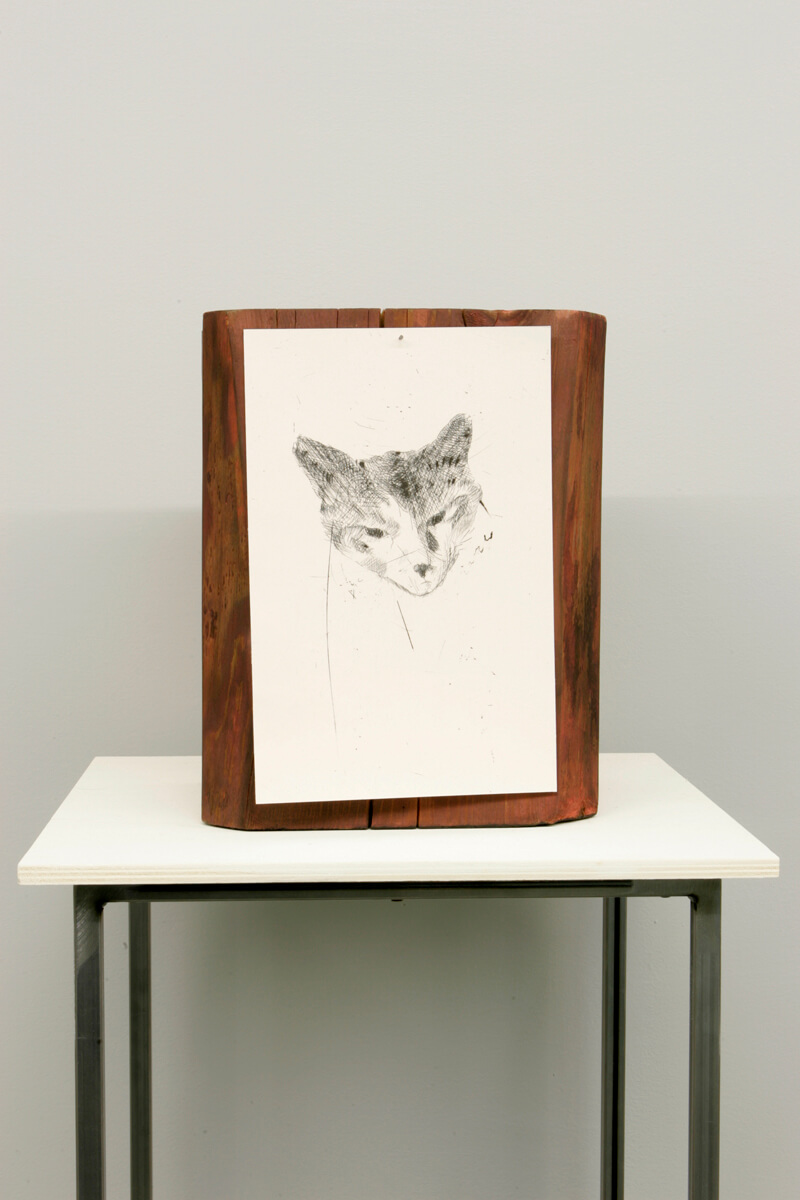 Francesco Barocco, I Saettatori, 2011 Acquaforte, scultura in legno Photo: Stefano Ambrosini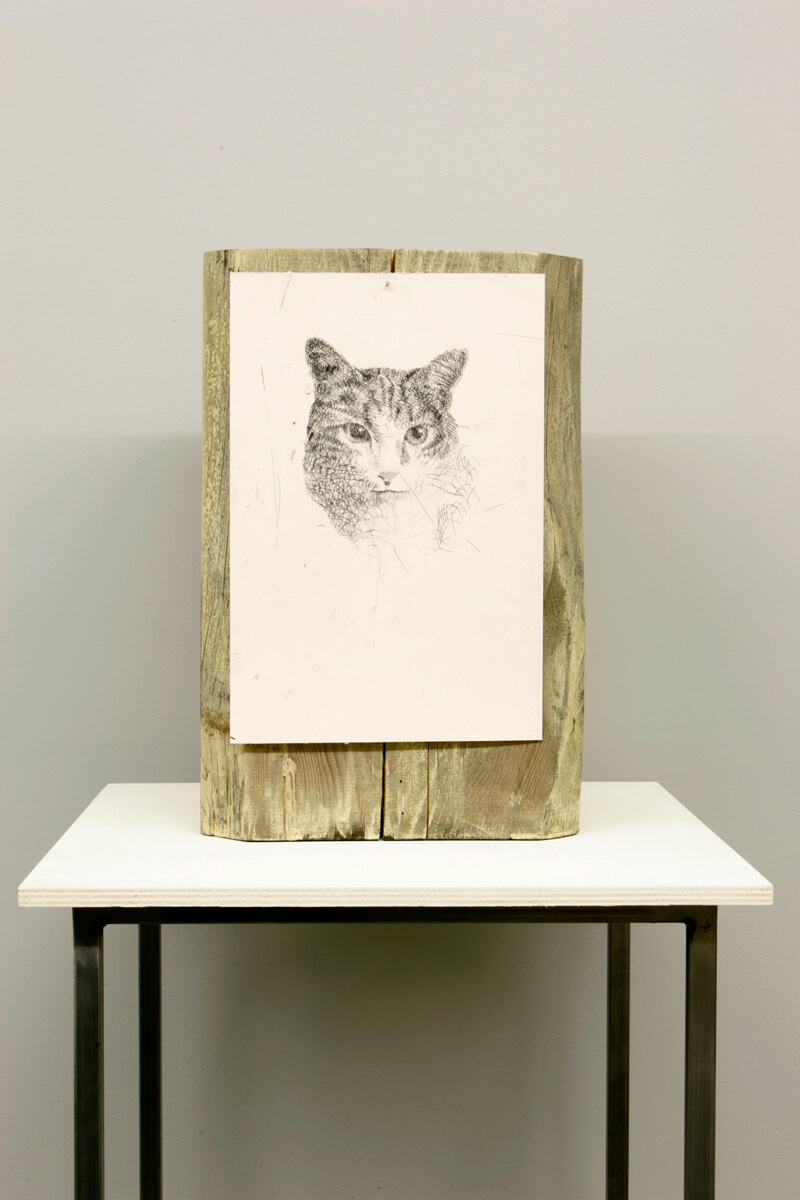 Francesco Barocco, I Saettatori, 2011 Acquaforte, scultura in legno Photo: Stefano Ambrosini
I Saettatori is the title of the artwork that Francesco Barocco realized for the Ermanno Casoli Award XII edition with 45 Elica's employees; it refers to a drawing by Micheal Angelo in which nine archers are represented without bows nor arrows, turned into tools of a strength that goes beyond will and consciousness.
The artist interprets the employees' engagement in realizing an artwork (as the Award guidelines establish) not as direct participation, but as conceptual and emotional sharing of the artistic experience. Francesco Barocco's intervention is made by several levels (a lab demonstration, an engravings exhibition and the creation of some site-specific works). The artist presented a series directed to the world knowledge, made of ideas and hints that artists inspire to, by sharing their repetitiveness and daily routine, their rises and falls, the typical artistic and creative work doubts, making it very similar to other jobs in many facets.
The project first step took place at Fabriano's Museo della Carta e della Filigrana, where the artist held a series of engraving classes, showing how tool knowledge and technical proficiency underpin the artistic work, as well as any other job.
Francesco Barocco then arranged a permanent exhibition in Fabriano Elica's Headquarters. His works and a series of engravings by great art history masters were exhibited (from Dürer to Carol Rama). He trained participants to guide other employees and guests to an exhibition tour. Just as the archers from Michael Angelo's drawing stretch an arrowless bow and seem to simulate a frontward throw, the small army of artists that Barocco chose and the artist himself seem willing to start a journey through space and time.